How and where get a better return in Hive and Leo delegation. 😎✨
Namaskar / Hello to all hive users, who will reach this post. I hope you are doing great and having fun in your life and enjoying it with your loved ones.
If you are not a holder or if you don't want to earn passive income this post is not for you. 😄 If you want to read it is up to you.
There are many different places to delegate your hive power and that is really a great way to earn a passive income I have already a make post on that Where To Delegate Your Hive Power [HP], you can read that you have not read it yet. that was at least one year old 😅, so it is time to make a new one with some more updates.
I am not here to promote any particular community I will be fair on that I will share the best one here. rest is up to you I am forcing you to delegate your hive power to these communities. There have been many new communities were made and there are many new things that did happen if you are here for that long then you are well aware of all the things here. you are well aware of all the things, You are wise enough to make your own decisions.
There are many things that did change in one year it seems to like years to me. I am really loving enjoying it here and learning many things and I learned some good lessons from here too 😅. this is life, we learn new things daily.
---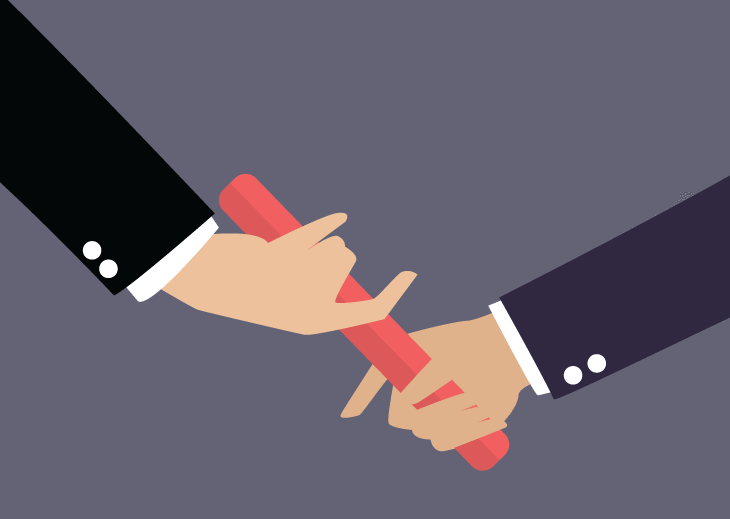 ---
The one community I am going to talk about is @indiaunited 😍, they give 100% curation rewards to the delegators and that is really great.
Do you know that you can earn a passive income by delegating to @indiaunited. We share 100 % of the curation rewards with the delegators.
I am a curator of the community and it really feels great to be a part of the great community. It is not that big we are starting our legs it will surely take some time to cover here 😊 but we will do it. The team is really doing great work to grow the community you will soon see the results.
Indiaunited - Weekly Delegation Report 29-11-2021
the return is really good you should give that a shot for sure I am forcing you off course 😅 if you did want to earn some really good passive income daily, the income can be flexible it depends upon the daily curation rewards by voting. you can do your own research everything is
open for everyone.
you know what we do have a curation account for Leo too, that is @india-leo. It is not that old it is just a few months old thanks to all the delegators and special thanks to @bala41288 bade bhai he is really a great guy he is doing great works, he is mostly behind all the things really grateful for his great work. I do have great respect for him, I do think that he is an AI 😅 just kidding. Thanks to all the active curators too.
The return form is really great I just saw that this morning and then I decided to make a post on these to accounts that will be great.
Do you know that you can earn a passive income by delegating your Leo power to @india-leo account? We share 100 % of the curation rewards with the delegators.
If you don't curate others' posts and you have hive power and do have some Leo power then this is the best way to earn daily hive and Leo.
so what are you waiting for? I have written some good posts the link is below this post have a look if you have time.
Thanks a lot for being here till the end 😊🙏. let me know what you think ?
Never forget one thing you should be grateful for because what you have someone has a dream of that. So learn to be grateful. Be Thankful. 🙏😀
Thanks a lot for being here, let me know what you think.

few posts from my past that might be helpful for you.
How To convert HIVE to Real Money (USD/INR) Part -1
How To convert HIVE to Real Money (USD/INR) Part -2
Why new users should use Ecency application 🧐
few important tips for new users
Are you Using Brave Browser ?
The scammer and the downvotes 🔽🔻
The HBD interest and hive power
Best ways to earn money in the hive while you sleep 💰
What To Do With Your Hive Power [HP] / Hive. 🧠
Where To Delegate Your Hive Power [HP]
Tokens to Buy on Hive- Engine







Thanks & Regards
@bhattg
-----Together we will make this a better place-----
---
---