Namaskar / Hello to hive user I hope you are doing great and having fun in your life and enjoying it with your loved ones
As you all have noticed that the #Hive started pumping the not that much but it has start the run to pump what are the effects of the pump, the effect are as predicted the sell bar goes way far then the buy bar.
I feel sad to see that the sell bar is high then the buy bar, that's ok most of us here are just for earning that is good and it is ok.But this to low that you are withdrawing this is too early to do that. You all will see the potential of #hive you can rack down the hive static on the account named as @arcange, daily updates about
New users
Active users
Apps & (d)Apps
Posts And comments
Curation
Daily transactions
Communities and Tags
Distribution
Payouts
here is the 2 day past post have a look
---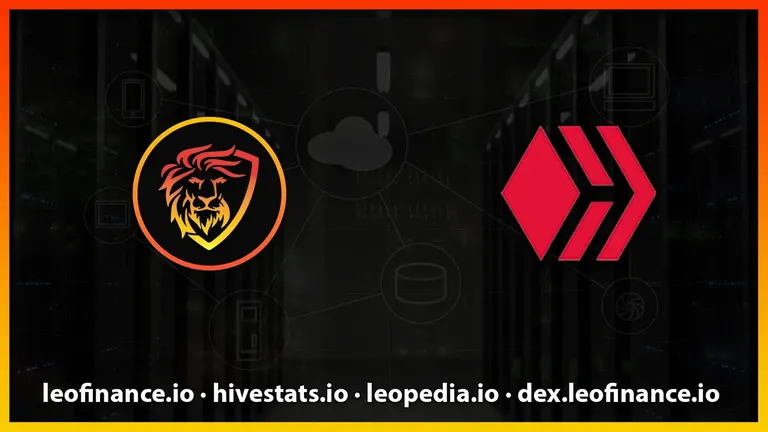 ---
---

---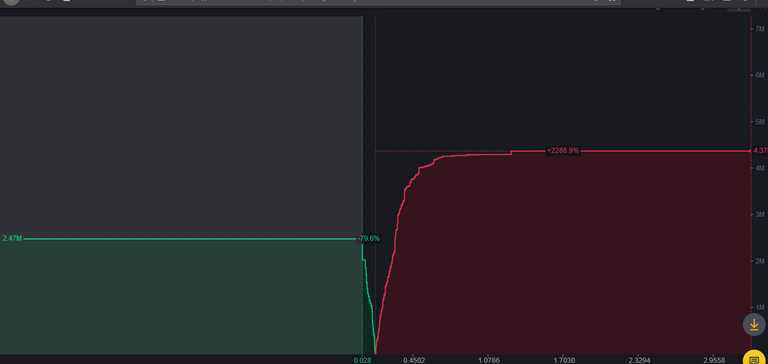 ---
---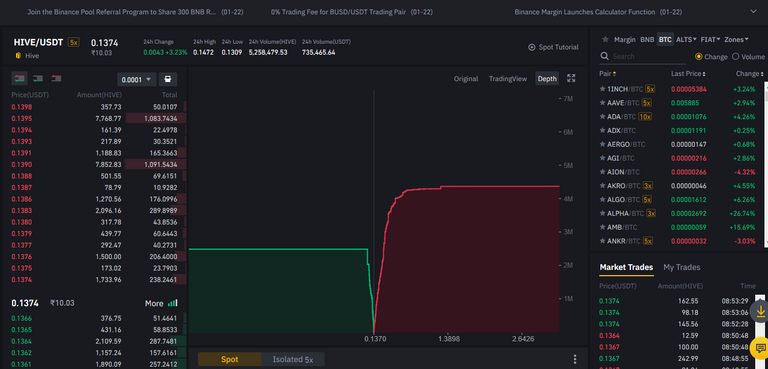 ---
May be you think this a pump, but this is nothing as compared to what yo will see the up coming months and year. At least wait for 2025 this is a humble request rest is up to you
Many of us need money for there personal use as well use as well I can't force you not even suggesting take your own decision don't take your decision don't depend on others for that.
Thanks to all the peoples here who are doing great by organizing contest here and helping others to be here.
day by day the community is growing and one day we all become a huge maybe more big then Facebook and other social media which are making profit and didn't give a single penny to the users.
I not selling it I will hold all my #Hive till or may be more longer who knows but I will.
Thanks a lot for being here, I hope you find something new here. Let me know what you think.
the image is taken from @sayee's post
all the screen shots are taken from binance



Thanks & Regards
@bhattg
-----Together we will make this a better place-----