I found a new air drop on Ethereum for the Boltyield token! And it's super easy to claim!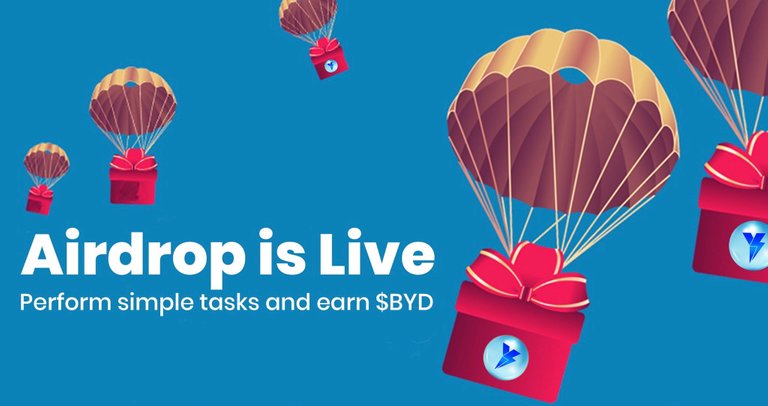 All you'll have to do is open the telegram bot at the end of this post and complete a few task!
You have to join their telegram group and channel
You have to follow them twitter and retweet their pinned post
You have to follow them on medium
You have to verify you did everything correctly and submit your details
Then you're ready to claim!!
Hit the link here to complete your claim: https://t.me/Boltyieldairdropbot?start=r0558865048
Tokens will be distributed February 10th
Posted Using LeoFinance Beta