Farming tokens on Ethereum seems to be the wave on Ethereum. I haven't really done too much of the Défi stuff because fees are too high and I don't know which ethereum tokens are worth holding either.
But I saw a new project that looks pretty interesting. Instead of using normal erc-20 tokens that aren't as good to hodl, they're using Bitcoin and Litecoin.
It's really a wrapped version of BTC and LTC but to get the tokens on from the pNetwork I'd have to deposit actual BTC or LTC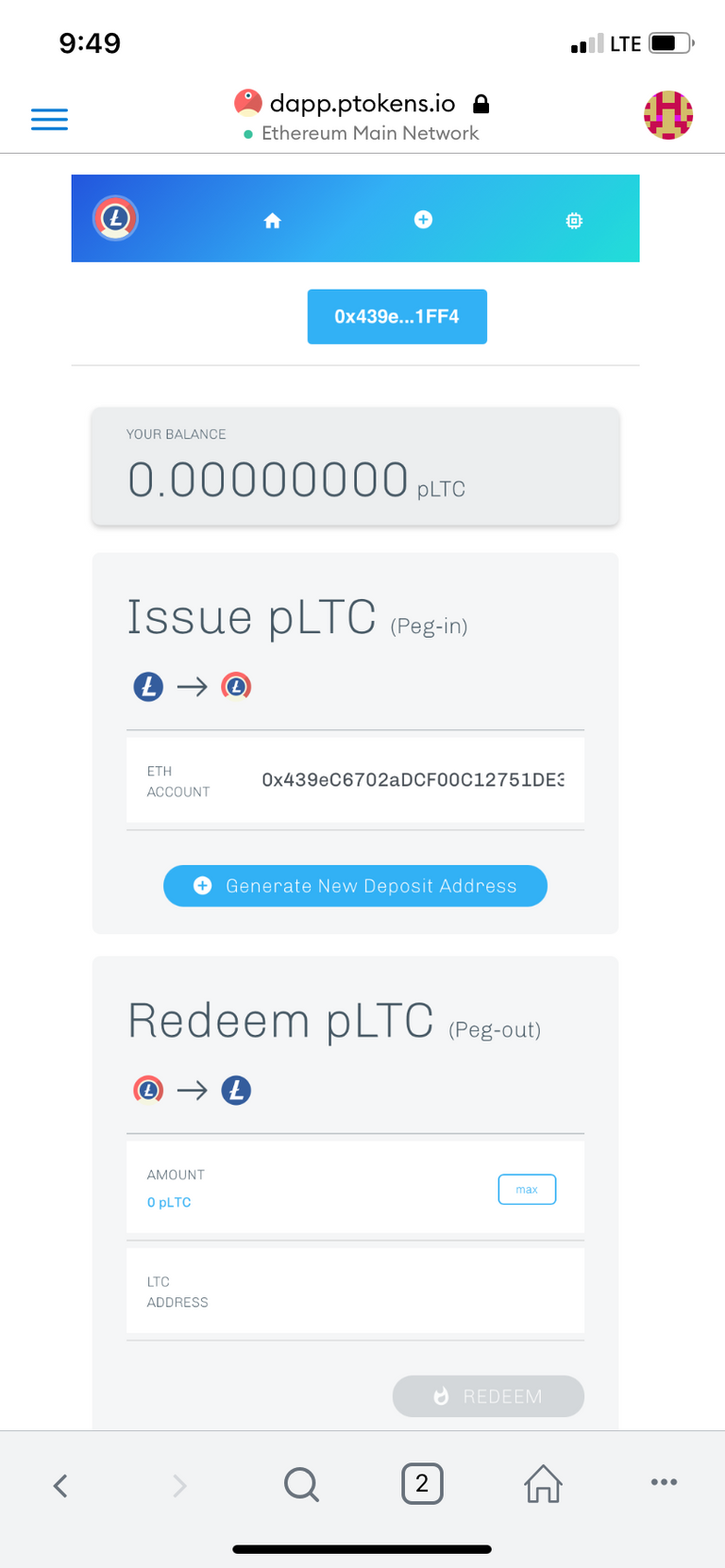 Check out how it works: https://ptokens.io/how-it-works
But the cool part about putting Bitcoin on the pNetwork is that I can put that Bitcoin on steroids! And what's better than anything on steroids?
Nothing!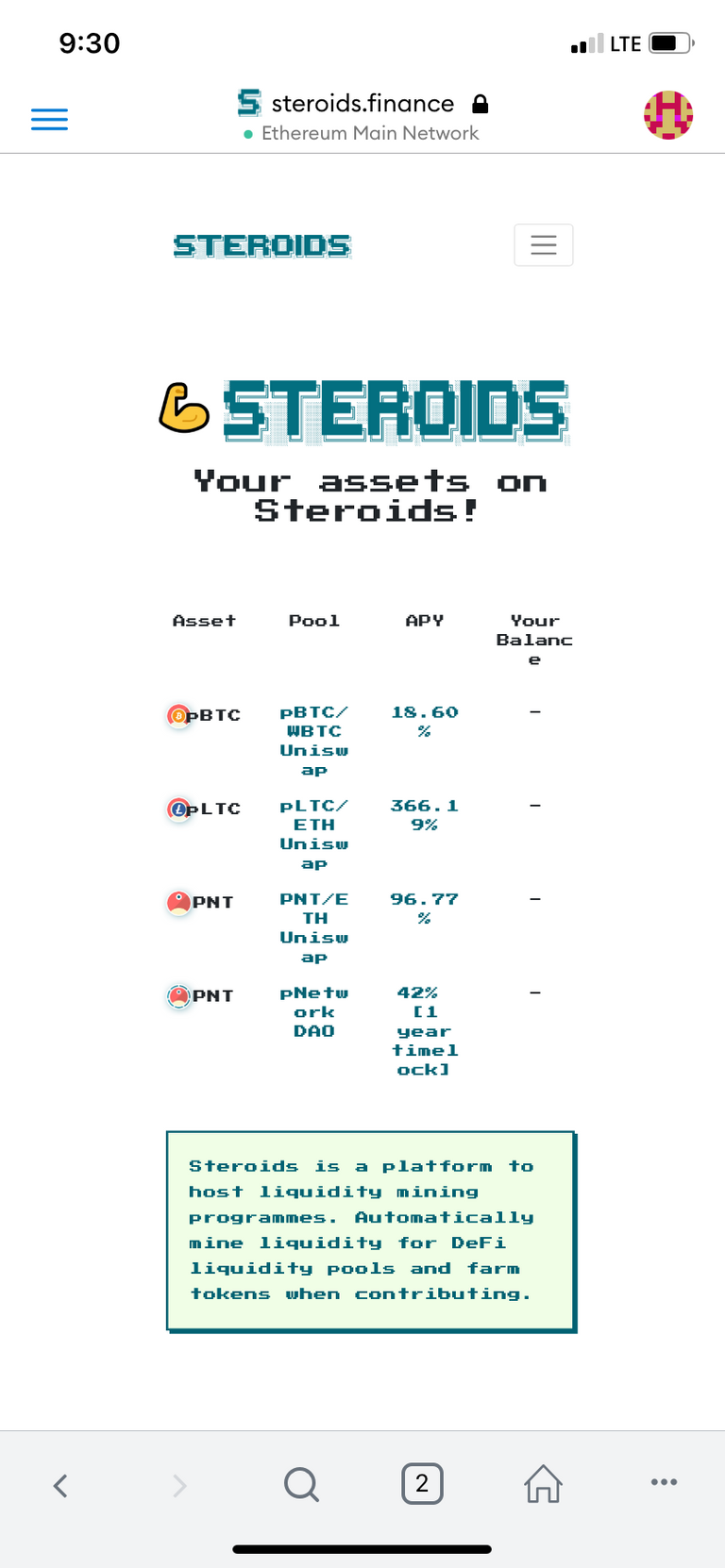 They give you ptokens for holding pBtc and pLtc on steroids. The also allow you to eat more ptokens for providing liquidity as well.
But I just thought this was cool. Might be a good way to earn some erc-20 tokens with something most people are comfortable hodling anyways.
If you'd like to join the steroid era of crypto here's the link: https://steroids.finance/
But what do you all think? Is this worth spending time on? Is it a golden opportunity or is it a scam?
Let me know in the comments
Posted Using LeoFinance Beta