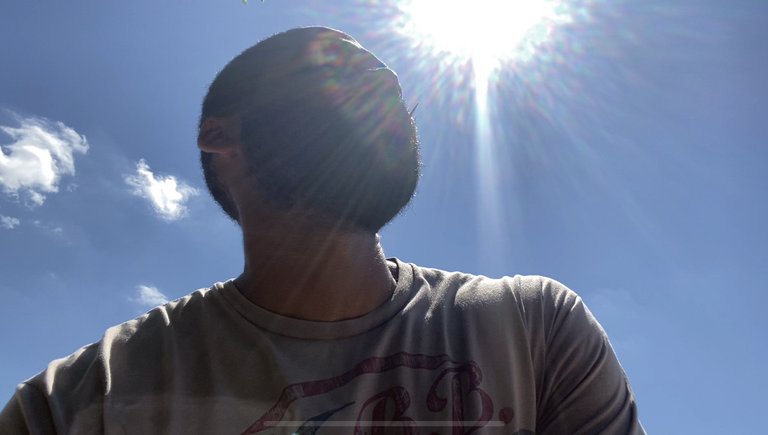 So I post to another site publish0x to help me keep things organized. Until now I didn't really have much to do on there but I recently got an idea to start doing playlists on the platform.
The first one will just be a basic exercise playlist that I'm using to figure out how to use the platform.
I'm turning some old LBRY videos into BAT, LRC, & DAI! It's a win for me and I get to help people get up and get moving!
Check it Out: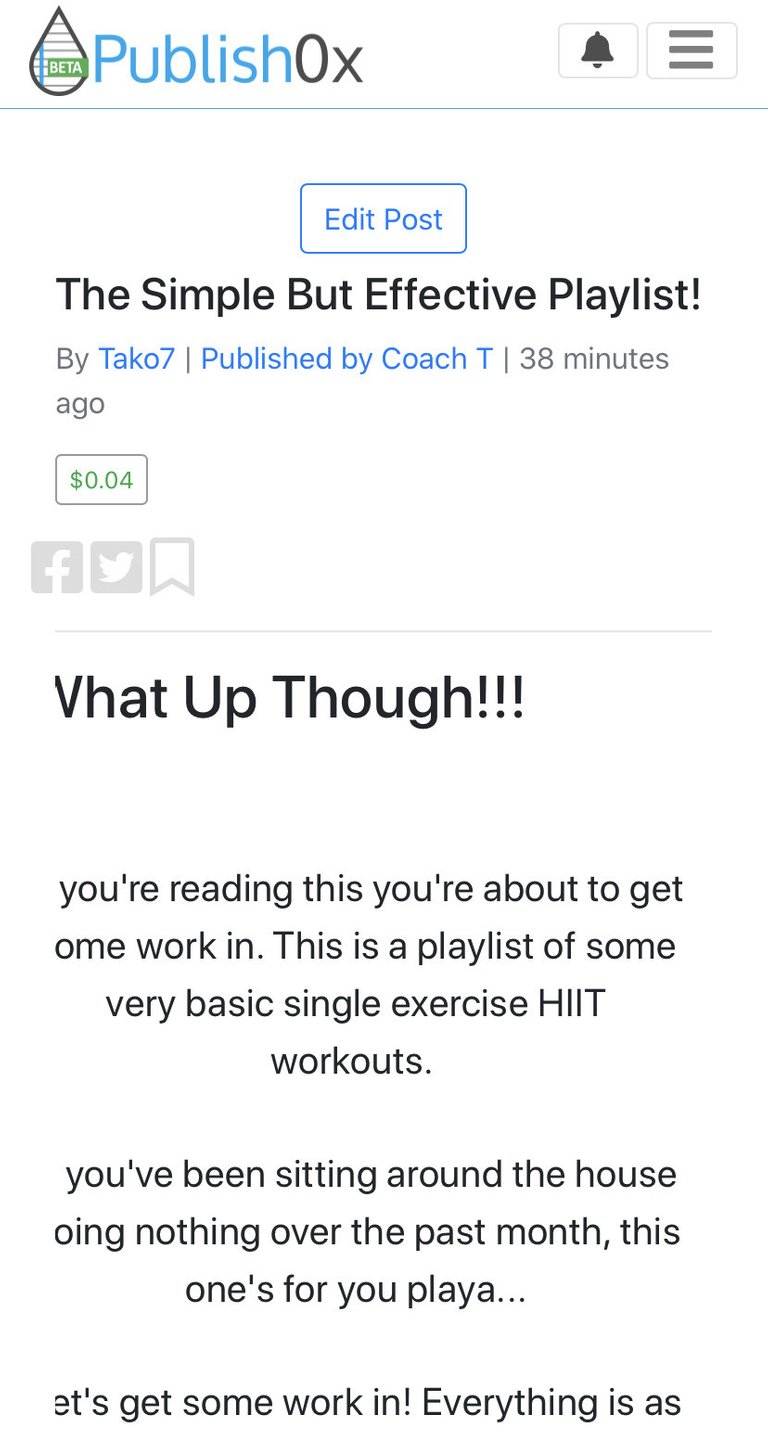 I actually get quite a bit of people looking for fitness content on periscope, so I think having a link in my linktree ready to go is going to be the best way to go.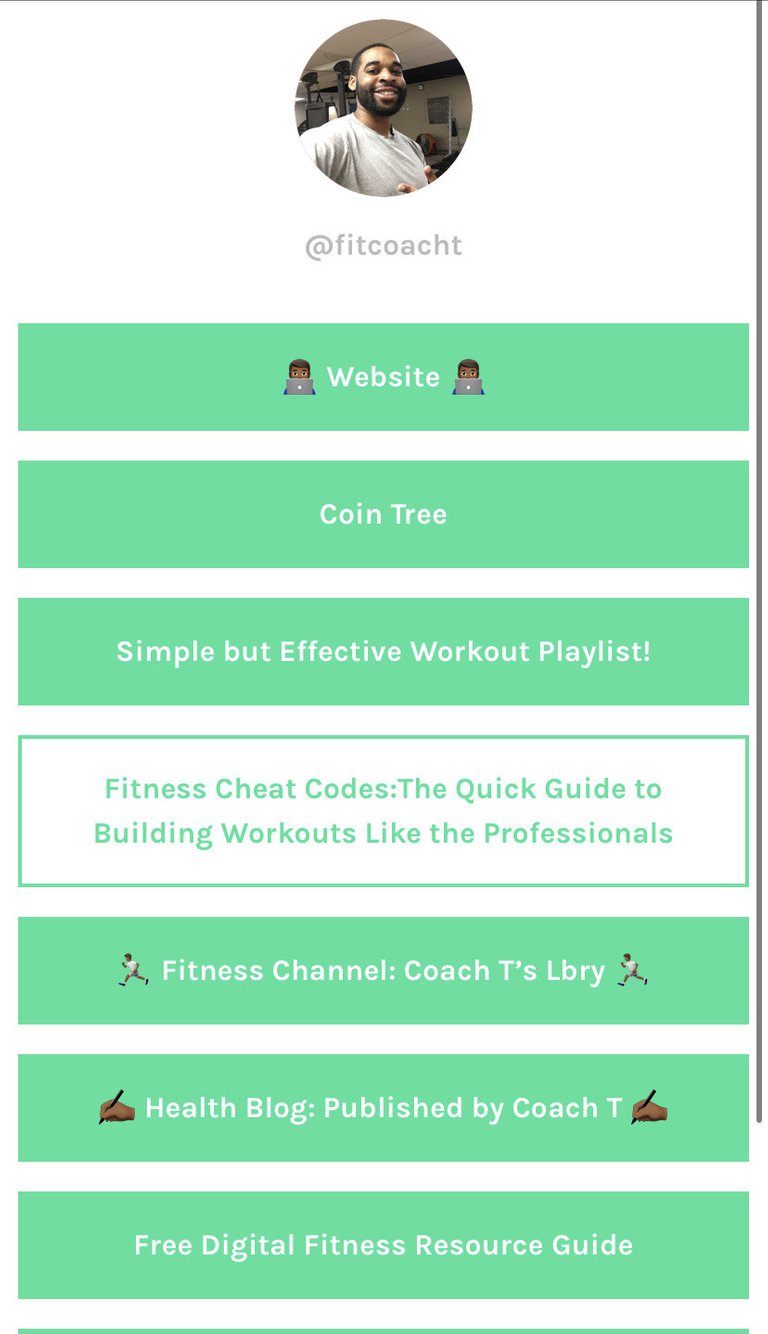 The plan is to make regular updates to the playlist and try to get as many people to the playlist as possible.
Hopefully I'll get some Lbry sign ups along the way too.
I'll also post so custom playlist for some people online from time to time. I feel like those will be the best projects on that blog.
Pretty excited! We'll see how this goes though!
Do you use Publish0x?
What do you think about the LRC and BAT Tokens?
Let me know how you feel in the comments

Don't miss out on the hive experience! Hit the link here to join the revolution:
https://hiveonboard.com/?ref=bigtakosensei
Posted Using LeoFinance