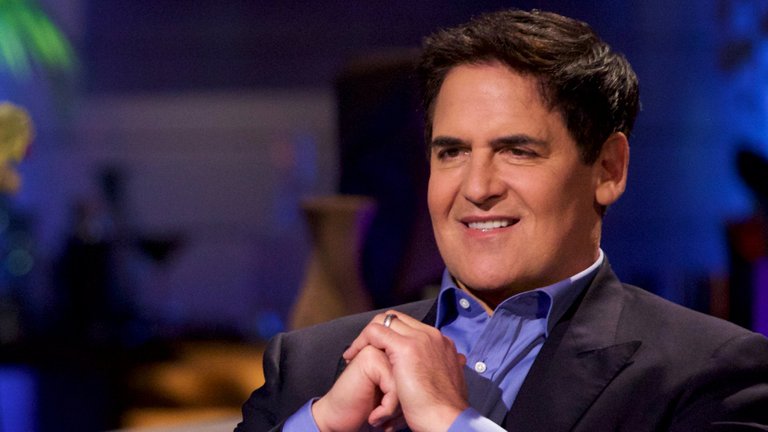 Mark Cuban, the billionaire owner of the Dallas Mavericks basketball team, made statements about cryptocurrencies. Their explanation was that Ethereum will pass and suppress Bitcoin in the future. He explained 3 different articles for the reason of this.
Ethereum has been performing well for several weeks. It is also successfully moving against Ethereum Bitcoin, which sets a new peak almost every day. Bitcoin dominance dropped to 44%, the lowest point in the last three years. Ethereum is around 16.9%.
The total market cap of bitcoin is currently only 27.4% higher than Ethereum. Mark Cuban also announced that he is very excited about Ethereum based on all this data. He stated that the project is quite robust and open to development and that it will achieve better increases in the future. Later, he announced 3 items.
1.Transaction speed of Ethereum compared to Bitcoin
Mark Cuban believes that the number of transactions Ethereum processes per second is reason enough to surpass Bitcoin. While Bitcoin is developing less, Ethereum is a cryptocurrency that is open to constant updating, he said.
2. Diversity of transaction types
Mark Cuban says Ethereum is one of the building blocks that build the financial future. He says that due to the variety of smart contracts and many other transactions, Bitcoin will be forgotten.
3. Development work
Mark Cuban made a lot of reference to Ethereum 2.0 when explaining this article. He thinks that the development efforts that take place in this way deserve Ethereum to be the leading altcoin. He believes that the updates will support the rise.
Posted Using LeoFinance Beta