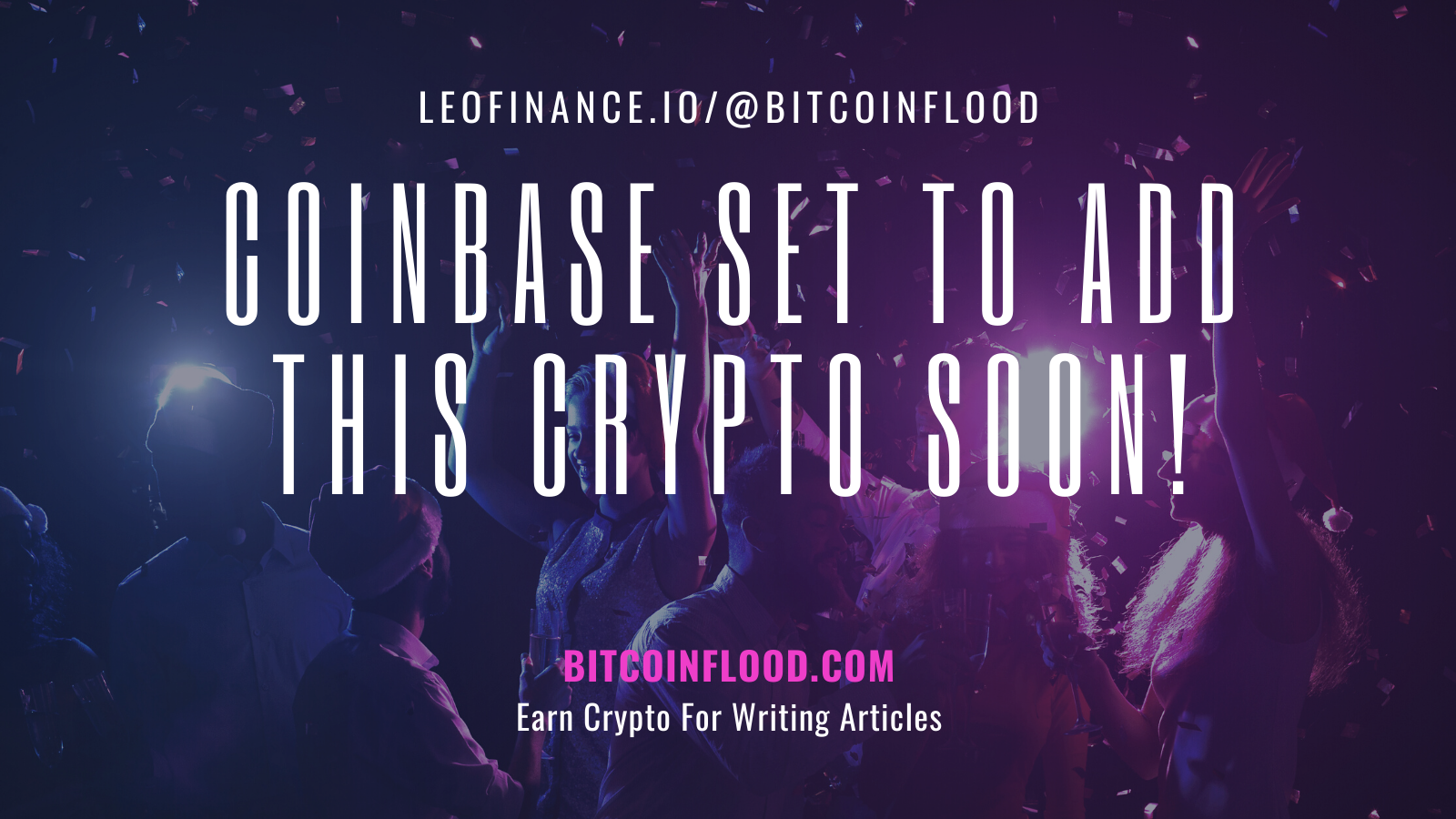 Coinbase continues to hit headlines which is a good thing for the company continues on it's growth from its IPO. In this post I'll be going over two big changes that are hitting the platform over the next few months that are announced and known.

Where Does Coinbase Stand Today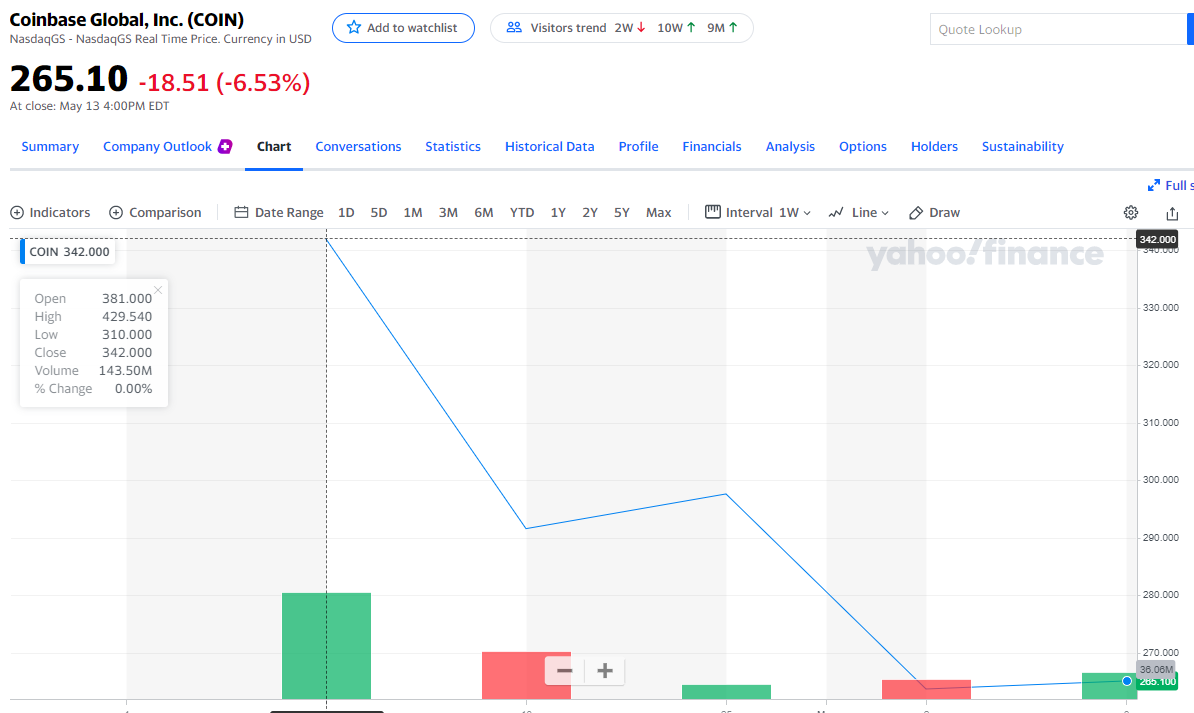 Coinbase stock COIN currently sits at 265.10 drastically down from it's initial IPO release of roughly $340 which is normal for IPOs. This sell off may possibly continue on for another month depending on how crypto does as coinbases income is directly related to crypto and the fees it collects from transactions.

Coinbase Reports Increased Earnings
Coinbase reported an increase in earnings last quarter as crypto prices skyrocketed to all new highs including Ethereum. However as of late the markets have been in a bit of a sell off which honestly doesn't affect Coinbase in the short run as they earn revenues from the trades that take place be it buying or selling of those assets. They also collect income now through POS coins on their system charging a management fee which is relatively high compared to other options.
The true question of this stock though will be when the bottom hits in and how to really evaluate truly what the price should be. Coinbase is for sure one of the largest exchanges and the biggest in the USA. The ease of use and continued growing options of the platform plus the feel of security of using this platform over other options are clear and will continue to flood both new people and increased crypto assets to the company. (remember not your wallets not your keys which is exactly how coinbase operates)

Coinbase to Add DogeCoin
Just when you thought Dogecoin was going to sell off into nothing the CEO comes out and is reported saying that Dogecoin WILL in fact be added to Coinbase some time in the next two months. This is going to give solid validity to Doge coin and start sending prices upwards based on this news.
However remember in crypto this always happens. As news breaks such as this you will see an increase in price BEFORE it actually really takes place. Thus selling your Doge within the next few days from the hype of this news could be a good play. Waiting until it actually gets listed may very well see a sharp decline in price.
This is also one of the first times that Coinbase has announced this early that a crypto asset would be listed on the platform at some point. Normally it's hush hush until the day it randomly shows up as an option to buy.
From this news we saw Dogecoin rally up another 15% off from it's overall brothers and sisters in crypto which continue a slow downward trend.
All in all it's going to be interesting to continue to watch Coinbases stock as the bull run supposedly should continue on for the next two months. However my feelings are we are not in a bull run and instead in some wild times of randomly throwing money at meme coins hoping to hit the jackpot and win the lottery which over time will have major effects on crypto.
Posted Using LeoFinance Beta