Competition In Play to Earn Games Axie Infinity Success Sparks Binamon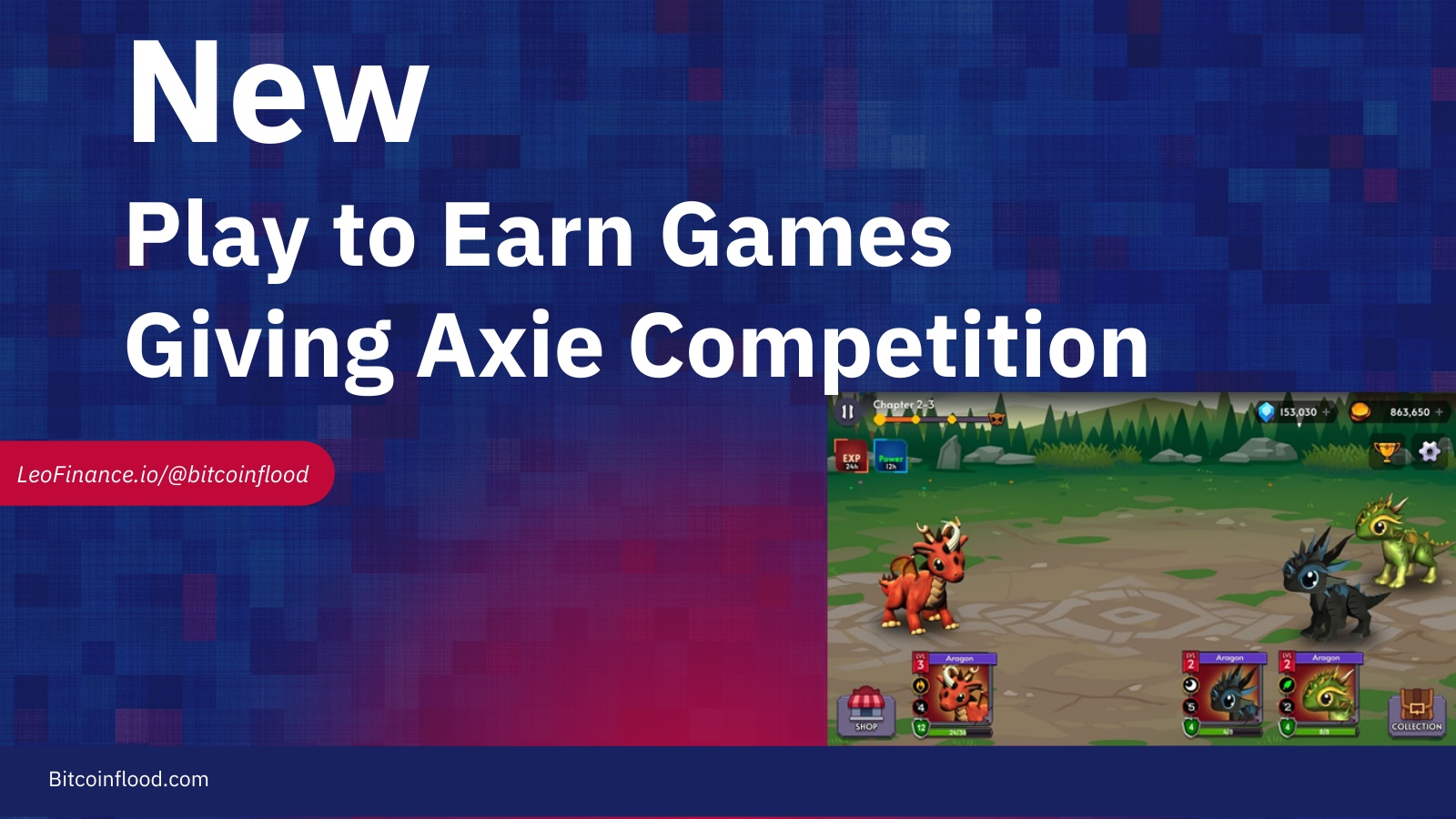 New Play to Earn Game Binamon
I heard about Axie Infinity a few months back but to be honest I never really got into the game. Now that it's gained a fair amount of traction I've been wanting to get involved until I read two things.
The cost to get started is near $1,000 which will give you 3 basic characters to use in the game.
The amount of time you really need to sink into the game to maximize your rewards is about 2-3 hours per day. That's like a freakin part time job!
Because of the massive success and so many people wanting to get involved it was only a matter of time till new games would launch and start building competition.
One of those such projects is called Binamon which is a game somewhat like Axie but instead of running on an expensive fee heavy platform like Ethereum it instead runs on a lower and faster fee platform called Binance.
Bianmon has a few cool features which I think will make it a success

It Feels Like Axie
I haven't played Axie myself but I've watched others and watching gameplay of Bianmon seems somewhat the same so it should be an easy transition.
Rewards
The rewards in game seem to be a combination of NFTs and staking which seems unique to this game style at the moment. Games like Axie if you're not playing you're not earning but this one seems to be a little different when you look at this screenshot.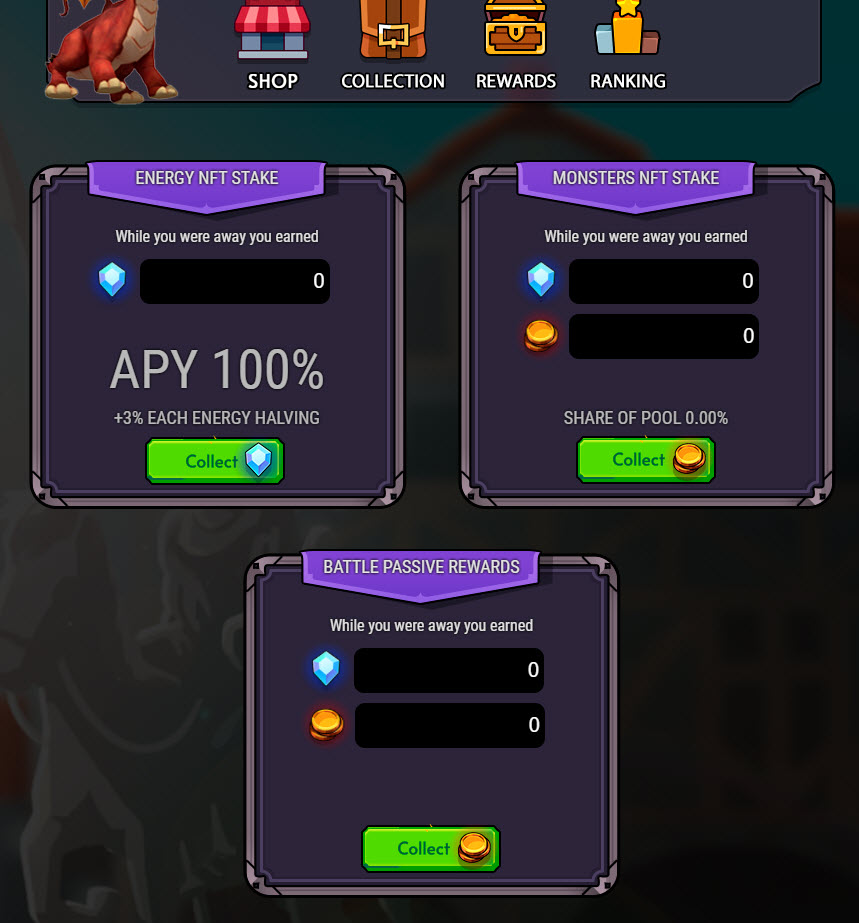 Other Play to Earn Games
If you love play to earn games which I believe is a solid part of the future of gaming and crypto adoption then you'll love these other games on the HIVE blockchain.
Posted Using LeoFinance Beta
---
---