HBD Now at 10% What This Means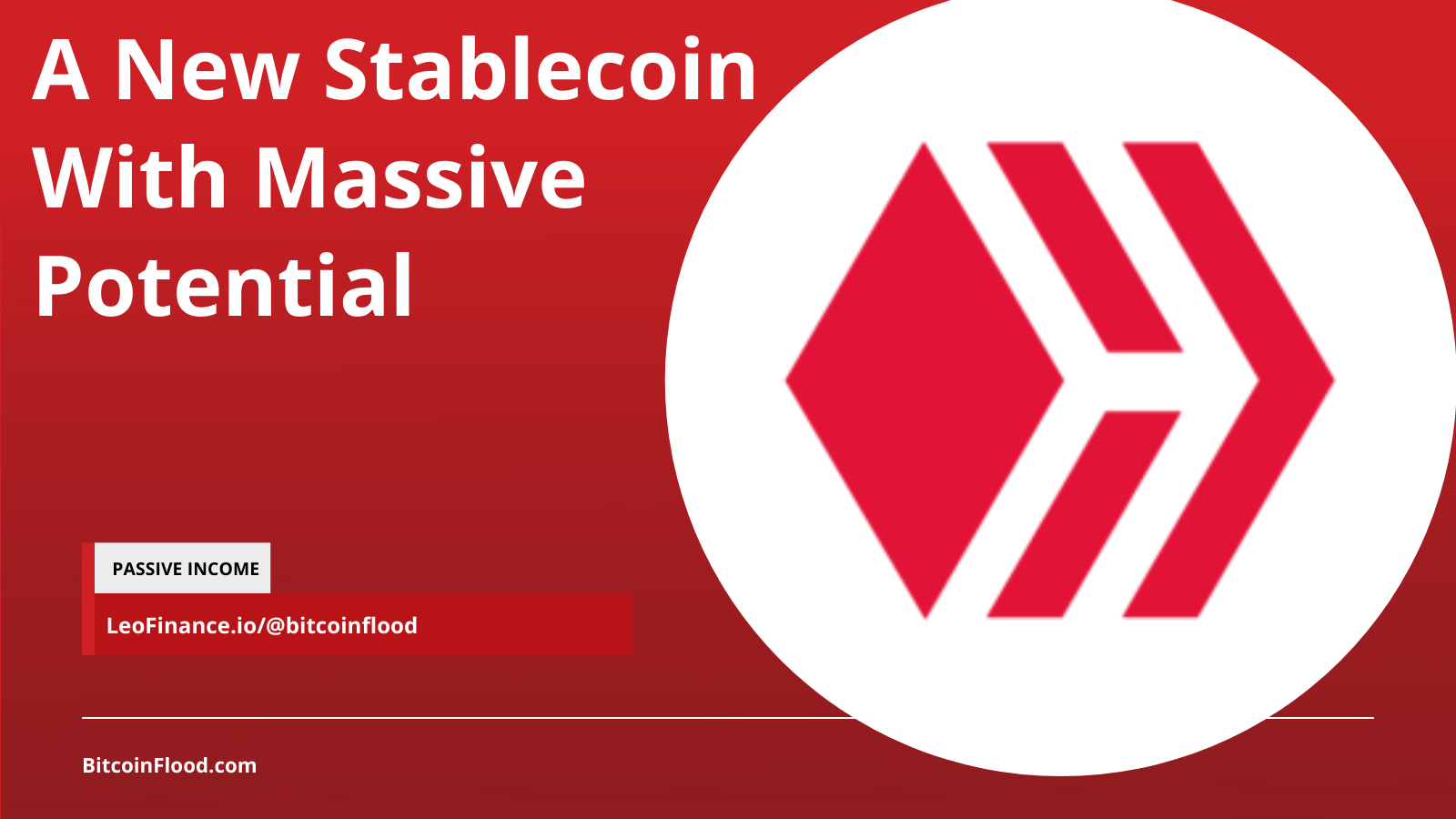 A New Stablecoin ?
Today Hive backed dollars or (HBD) now has a 10% interest rate on it if it's put in your savings. By placing HBD into savings you are only locking it up for 3 days 72 hours. While it's in the savings it will generate 10%.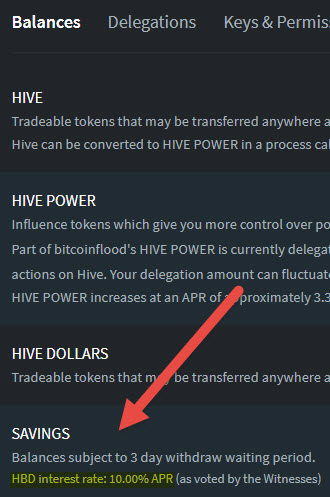 This actually puts HBD into a new category which starts to make it a attractive and competitive token for DeFi and staking rewards.
In fact it also puts it in competition with stocks. Some of the best dividend paying stocks are around 6%-7% this out beats even those now!
Some quick math... *Numbers are rounded to the nearest cent value
$1,000 in HBD savings would earn you $100 a year or $0.27 daily
$10,000 in HBD savings would earn you $1,000 a year or $2.73 daily
$100,000 in HBD savings would earn you $10,000 a year or $27.39 daily
You can see that building this up over time and compounding it could lead to a rather sizable passive income stream.

There's been increasing demand from stablecoins over the last few months. Primarily it's been sparked by the DeFi revolution and has the FEDs along with other governments worried. For two reasons.
It's a major slap in the face to governments trying to launch their own digital currency
It does pose a threat to everyone in terms of the company or persons behind the stable coin if they are up to something shady could collapse the entire system by falsely reporting how the stablecoin is backed.
With all investments there are risks so this is not financial advice. It is simply awareness for the massive possibilities you have here with cryptocurrency.
Posted Using LeoFinance Beta
---
---