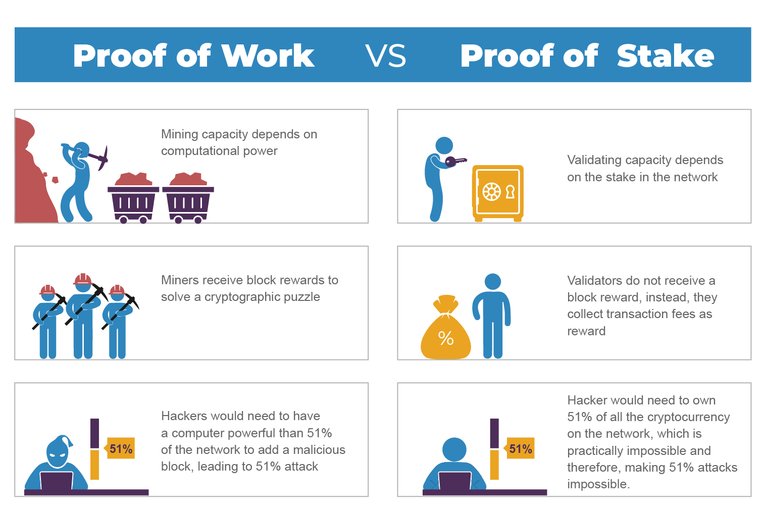 At first I got started with Bitcoin and at the time I really didn't understand it like anything new. After a few months of research and years later after investment I really got into it.
While bitcoin is all fun and everything it doesn't "earn" you anything by simply holding on to it.
This is what got me started on POS and creating nodes and master nodes. I even built a brand new computer that uses 13 watts on standby and about 23 watts when actively staking a reward.
Growing up I have always been a fan of Passive income such as this. The ability to take time or money and invest it into something that continues to give back. Most people fail at this as it takes a lot of work, time and money to build it and you don't really see the benefits of it till years later. However I am here to tell you it is totally worth it!
POS has then turned into a recent DeFi and I have to admit I don't know to much about DeFi yet but that will be something I work in on moving into 2021. If anyone has some good resources on this feel free to post links below.
Ethereum has just recently gone into POS however this system feels a little on the old side and still only benefits those who have bought and held on for a long time. This doesn't really fuel value and still centralizes the cryptocurreny just like those few with the good mining hardware. While it's a step in the right direction and seemed promising a few years ago it for sure doesn't seem like the right fit anymore.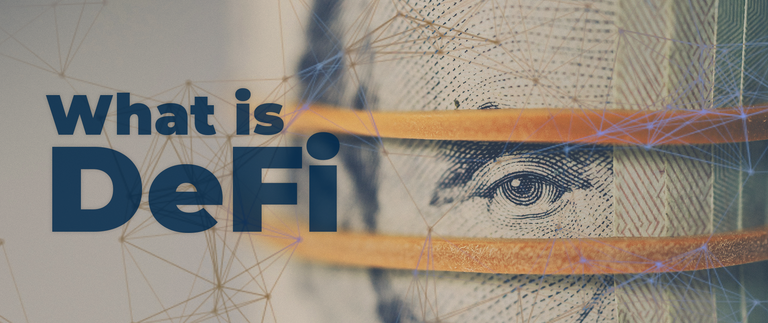 DeFi from what I have read so far however is it goes by the amount of coins you hold. This seems like a better alternative kind of like a banks savings account but you have more control over it.
DeFi seems to be centralized around Ethereum and launching various "tokens" or "coins" under the blockchain. This is where most of the value comes from and honestly this reminds me of the waves that come every few years. Where various new programs launch promising the world and new revolutions but really they are just get rich quick scams. DeFi might be all the rave right now and I have to say Defi might be an area in which I might not venture into all to much. It all seems to come back to your main coins of Bitcoin, Ethereum etc. which have proven the test of time.
Posted Using LeoFinance Beta