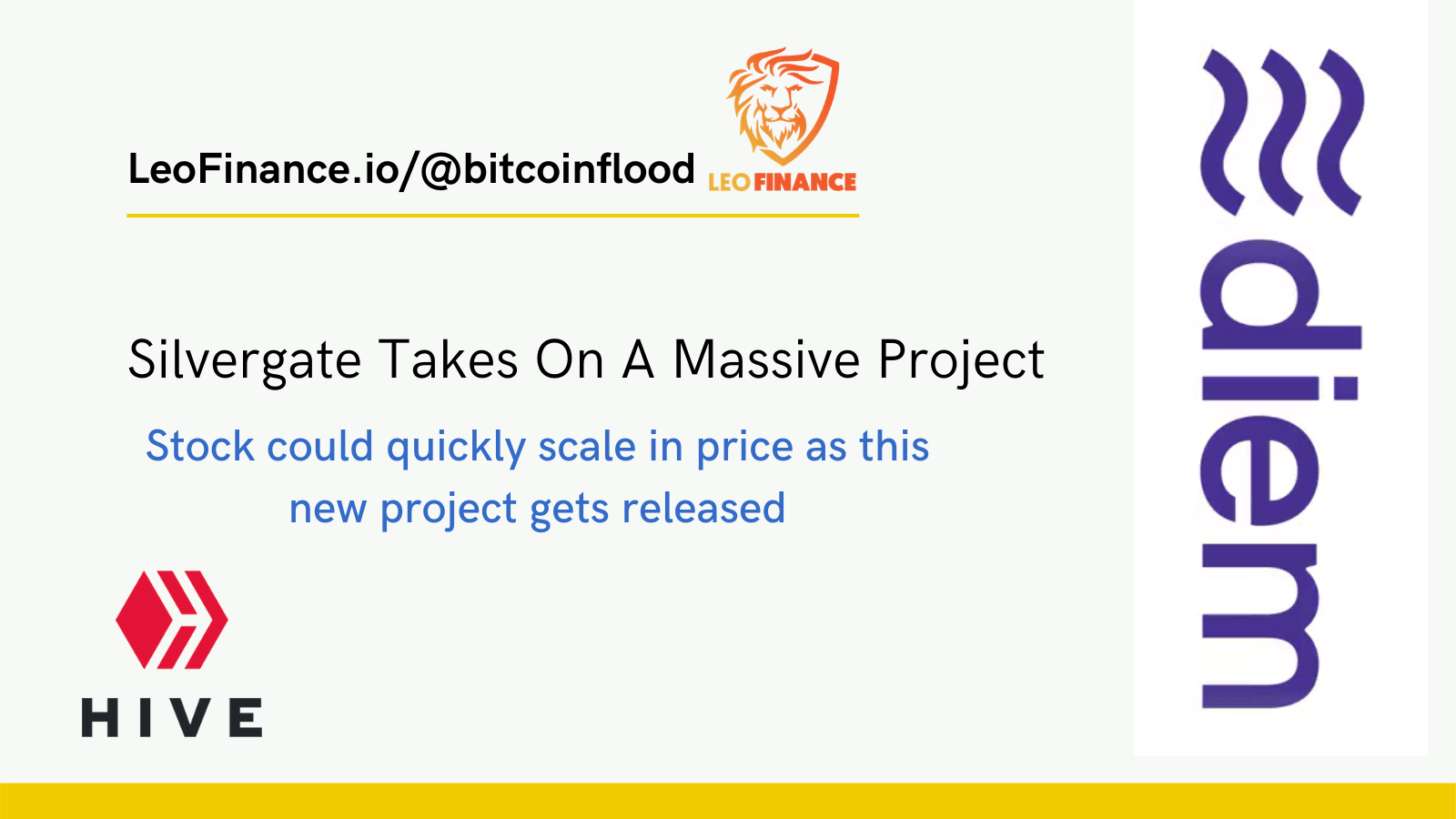 Silvergate Capital Corporation Stock Ticker SI
Has announced it is in talks of a CRYPTO partnership with Facebook. Based on this news the stock price of Silvergate has increased by over 10% closing out today at $91.92 per share.
This stock pays no dividend and has been through some rather crazy price swings over the last 6 months seen in the graph below.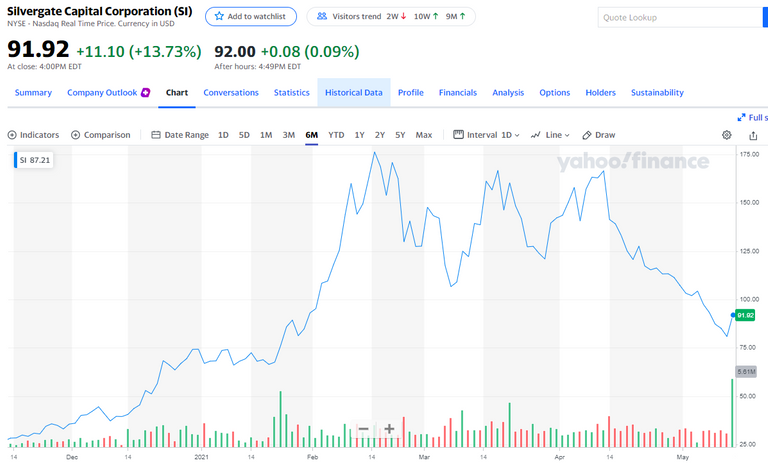 What is Silvergate?
Silvergate is a bank. Yep a bank, however one that has laid out the groundwork to allow for Institutional traders, investors and and crypto exchanges. It's the gateway brank for Fiat to crypto and allows companies such as Facebook to jump into the crypto space easily though the use of a stable coin called Diem which was formally known as Libra the project Facebook tried to work on and release for years.

Silvergate, Facebook and Diem StableCoin
Diem is a stable coin which will be managed by Silvergate bank. It will allow Facebook to start tapping into the crypto world though this method. Diem stable coin will be fully managed by Silvergate and will be backed by a 1:1 ratio of USD value in their bank.
While Silvergate is a small bank they highly specialize in crypto assets and unlike a traditional bank their exchange runs 24/7 365 days a year. It might not seem like much but it is and it could potentially crush other banks who still operate on slow Monday-Friday and only certain hours of the day.
With silvergate it means funds can quickly and securely be sent through Facebook (and other socials they partner up with such as Instagram) to allow for business transactions to happen at any moment.
You'll start to question why you ever use a traditional bank for things ever again to be honest. Why pay high fees and over 48 hours of wait time to transfer funds when you can do it at a lower, more secure method and within a few minutes.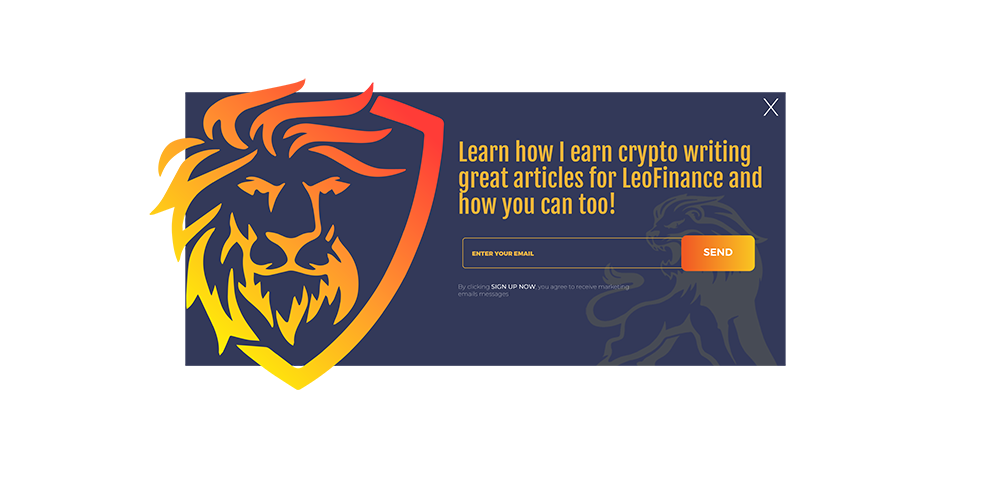 Posted Using LeoFinance Beta