The Continued Growth and Shift To DeFi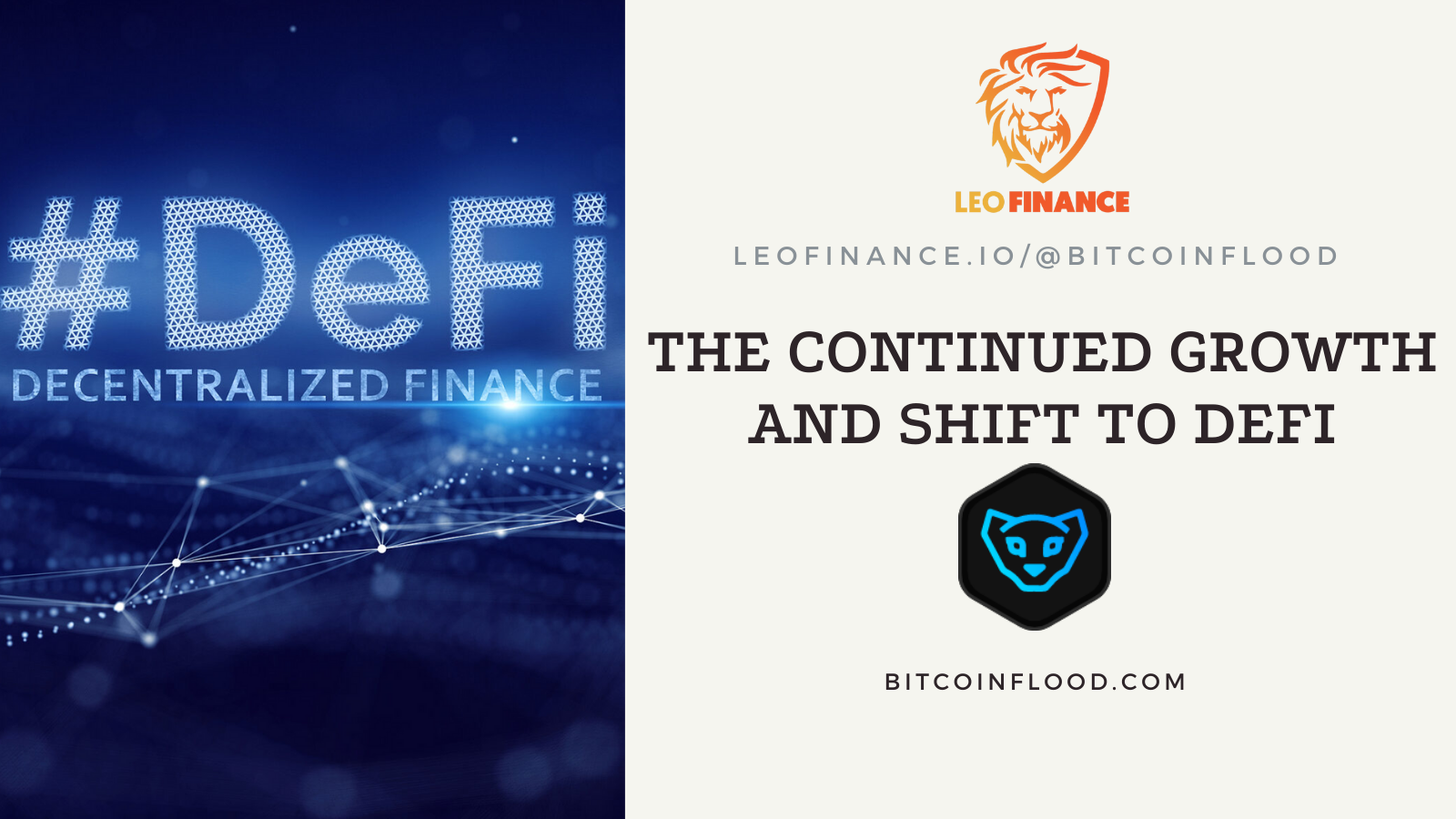 DeFi has actually become a hard one to track in terms of total amount of TV invested into it. As of late since many new blockchains and projects continue to launch and some of them are a little crazy and not tracked on DeFi radars yet.
If fact even odd ball ones like Shiba Inu have become massive projects now holding 1 billion TV locked up in just that one DeFi!
The main platforms running DeFi currently are
With Ethereum having a number of side chains launching such as Polygon and Binance only contributing to roughly 20% defi market.

So why do I bring that up? It's because currently CUBDeFi only mainly taps into Binance blockchain with bLEO and other farms and CAKE kingdoms.
However the introduction of Polygon will allow the massive 80%+ Ethereum market to now easily tap into CUB with very low fees. What this does is allows for low fees and access to billions of dollars in market cap and only CUBDeFi is the platform I know of that runs Kingdoms I don't believe any others do.
Polygon currently have 6 billion market cap locked up in it however if you're invested in Polygon you're most likely invested in the parent block chain Ethereum which has a massive 226 billion market cap.
It may not seem like much having the Polygon integration being that the market cap is so low but when you realize that funds from Ethereum can fluidly and quickly move into polygon have low transactions and then back to out Ethereum you start to see what a massive liquidity value is being added to CUBDeFi by making this move.

What's to come to CUB in the near future?
Many of the Dens and Farms are being shifted over to the new Kingdoms model which should be happening here shortly. When it does that means all of these funds will now be generating some revenue constantly via the auto compounding that Kingdoms does. This allows for more burn and value to the CUB token.
Posted Using LeoFinance Beta
---
---