The USA, IRS and Staking Now Is The Time To Stand Up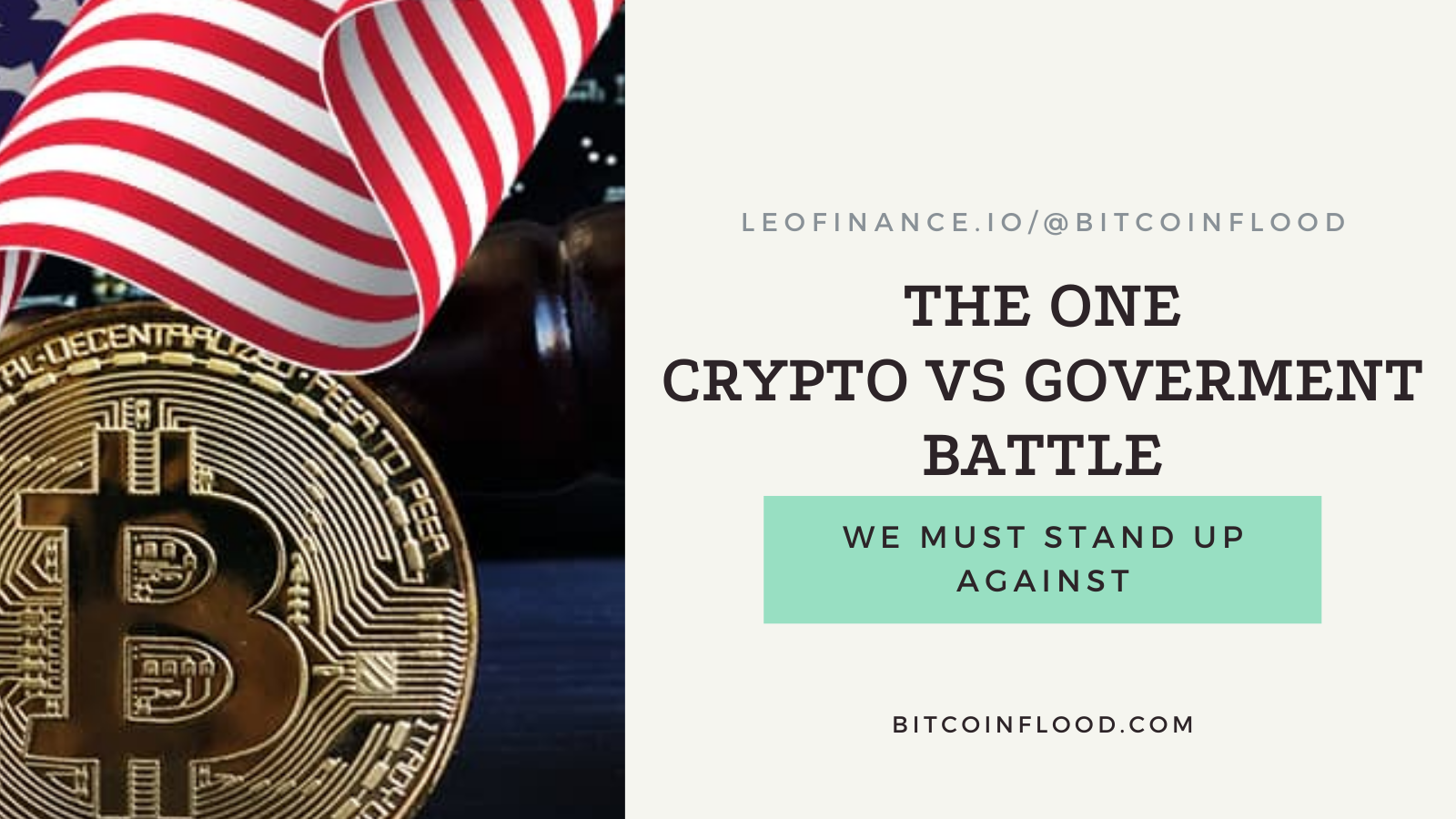 With the recent trash coming out of the IRS and governments trying to crack down on cryptocurrency it's apparent that more then ever we need to stand up for our rights and understand law. With understanding law as well as your constitutional rights here in the USA we all know there are many "loopholes" that mega corps use every day to get out of paying taxes on millions.
One of those things we now need to be aware of is a recent push of the IRS trying to tax proof of stake tokens and how seriously unfair it would be for them to continue down this path.

Proof Of Stake and The IRS
There is currently a lawsuit going on with one person and the government where they are trying to tax his proof of stake earnings. At the moment we know that mining rewards are considered a "business" and what is mined is considered taxable. That means for every bit that is mined you are required to pay taxes on those earnings at the time of mining/value.
With Proof of stake however the government also declared that crypto was a "property" the one benefit of that is that acquiring property was has NEVER been a taxable income. Proof of stake is the creation of new property.
Putting that into simple terms a baker when they make a cake is not taxed on that cake when it comes out of the oven. They are taxed at the point of sale of that cake being sold to someone. A transaction has to take place. When a painter paints a new artwork they are not taxed when it is completed they are taxed at the point of sale and if it sells.
When Did Taxes Start?
However we remember not all that long ago governments said crypto wasn't real currency and just some junk. Now that it's involved they continue to change their ways to take MORE money away from you and instead feed their pockets. This is the exact opposite of how the USA was founded. It wasn't until 1913 that the first federal income tax was created. Don't get me wrong I love paying taxes on some things that make sense such as infrastructure, national defense, veteran benefits and education. The things I don't want to be bothered with to manage myself.
The Massive Mess This Creates
If you thought doing your yearly taxes was difficult before now imagine having possibly hundreds of unique transactions from staked tokens that now need to be calculated and paid before you even get a penny of FIAT in your own pocket.
The entire premise of this simply makes no sense and would kill cryptocurrency.
Posted Using LeoFinance Beta
---
---