What Will Coinbases Crypto App Store Have?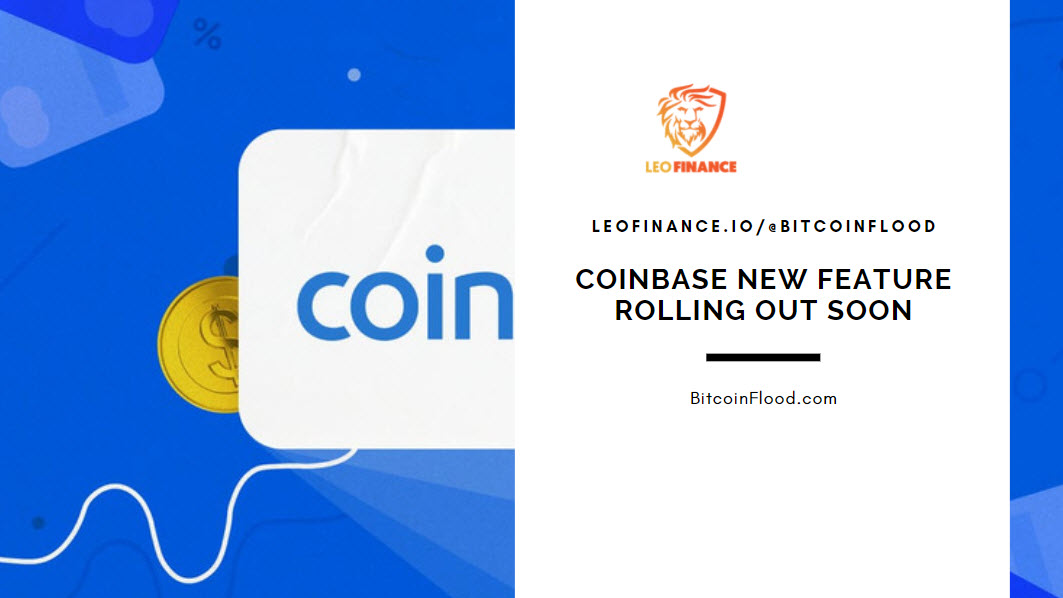 Coinbase continues to roll out new features in order to stay ahead of the competition. The stock price still continues to fall at the moment trading at $251 per share down 1.38% today but has come off of it's lows of $220 levels as of just a week ago.
Coinbase has continued to roll out new stuff since it's gone public all of which haven't been higher fees which is what I was expecting. Instead at the moment they have been adding more assets to the marketplace such as Dogecoin and others which continues to drive more revenue for the company.
Now Coinbase wants to introduce it's own App store.

What will this App store have in it?
The goal of this new app platform is to allow third party crypto apps calls dApps to be added to it. This would put Coinbase on the same playing field of the likes of apple or google store but make it the first only crypto storefront which could be a major win for Coinbase.
The only issue with this? Governments and their stupid greedy hands and laws. It's still not clear what crypto is how it's taxed and what the real rules of it all. But at the moment with it being a "stock" it would mean you have to pay taxes when trading or selling. This could make in app purchases via this store front very expensive and even worse highly trackable by governments.
You might end up waving all your anomality rights out the window by connecting into the storefront and using it. However I feel this only applies to a small amount of older school investors and not the new. This also will pave the way for gaming in a big way to start tapping into Fiat systems quickly via Coinbase to make crypto purchases on this app would could be HUGE for games such as Splinterlands as I foresee the coinbase app store being a huge player in the months to come.
Posted Using LeoFinance Beta
---
---