Money Makes the World Go Around
Yes we have heard it before and we sure will hear it again.
At a tender age when a child can understand the world, the child learn that it's all about Money.
Parents buy Toys and Chocolates in exchange of money.
The child's parents leave home everyday to earn money.
On growing up the same child is told to study well to get into a wonderful job to earn money. Finally when the child gets into a job is when he/she realises that it's not just Money rather it's all about the gain or profit from the Money.
So what are these weird words that are not taught all along to the child???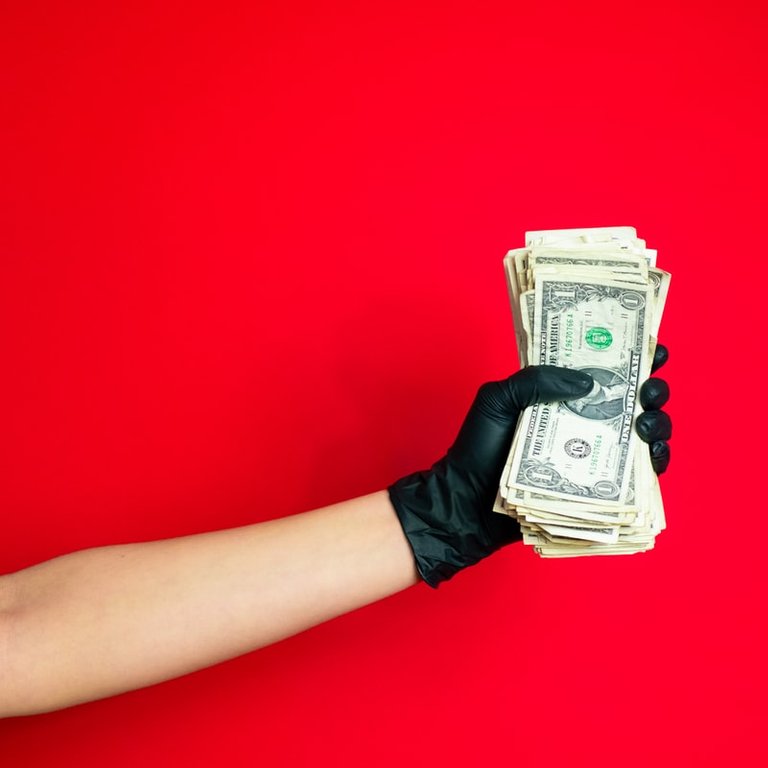 Source
Profit is when the resulting income is greater than the expense incurred to earn such income. Profit is normally recurring in nature.
Gain is based on the same principle of income exceeding expense with the difference that gain is non occasional.
One is super happy when joining a job which "pays" a CTC of 1 million per annum.
Super Happy??? Absolutely!!!
Will the same person show the same amount of happiness when he actually adds up the salary amount actually credited to his salary account for 12 months???
Absolutely No!!!
The amount of salary received on hand is after deducting all the employee benefits, allowance, contributions and most importantly the Tax (where employers follow the process of deducting tax from salary before credit of the monthly salary).
So in Simple Words ...
Your Salary CTC on your Offer Letter ≠ Sum of Salary Payout for 12 months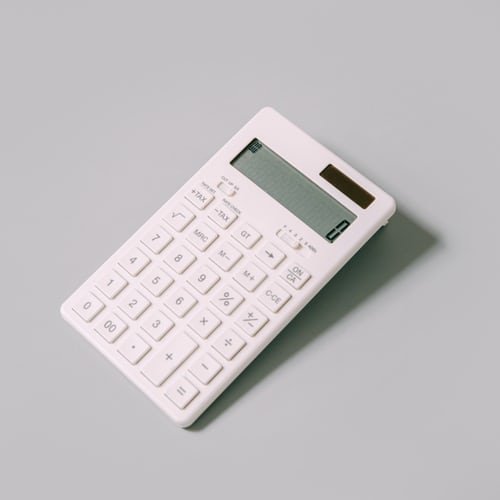 Source
Same thing in case of capital gains. Say the price of Bitcoin is around $50,000 tomorrow and you sell 1 unit of Bitcoin at the same. Just by this prior statement one is satisfied and gets into The Wolf of Wallstreet vibe.
Then the vibe vanishes once the person realises that he had purchased that 1 unit of Bitcoin at $48,000 and pays a (let's say) 15% tax on the gain leading to a net of only $1500 being the actual pay off. Again this is excluding all the fees of the market platform.
So it's not just the gross money one should be concerned about but the net after all expenses and losses.
It's not just earning money rather the whole process until the net payoff.
It's all about GAIN and PROFIT.
---
---
Let's Connect!!! Find me here :
🐥💬 Twitter
👩‍🚀🚀 TORUM
📢💸 Noise.cash
---
---
My referral link on TORUM that will get you 75XTM for registering and verifying yourself.
Posted Using LeoFinance Beta