Since I've reached the mark of 10 million Sports Staked, I'm not resting either, I'm still in the business of staking and staking is what I have to keep on doing. The journey is still long, I still have to buy more sports to reach the next threshold which is 20 million sports staked.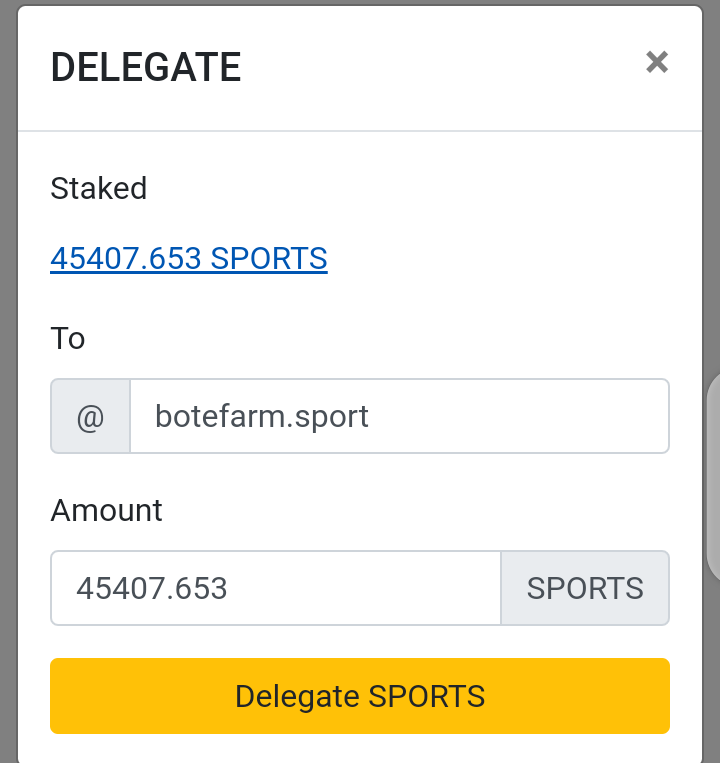 Trx ID
The day is getting the more and more interesting, with many tribes coming up, the needed advantage of having stake is to have a stake both on the platform and in the business as well.
This is +45,000 Sports in addition to what I have, I guess I just commissioned the road to 20 million sports staked.
Posted Using LeoFinance Beta