If the dream is getting too far to achieve, I'll rather keep on at it, pushing harder and harder by each day, never stopping. Whenever I see the progress of others,I don't envy neither got jealous,I set myself back to work. Because I know jealousy or envy won't do this, hardwork will. I've seen that the more I stake, the more I get rewarded, the more I am happy, the more I can help other Sports content writers. The plan is to stay here for long and not FOMO or FUD.
With the price of Sports stable at $0.003, with the tendency to go higher than that,I am pitching my tent with Sport since I don't have the most expensive token Leo in my wallet. The little Sports I have in my wallet, I am going to stake it till it reach the top of the mountain and this is me staking up +54,000 sports to reach 9.5m Sports.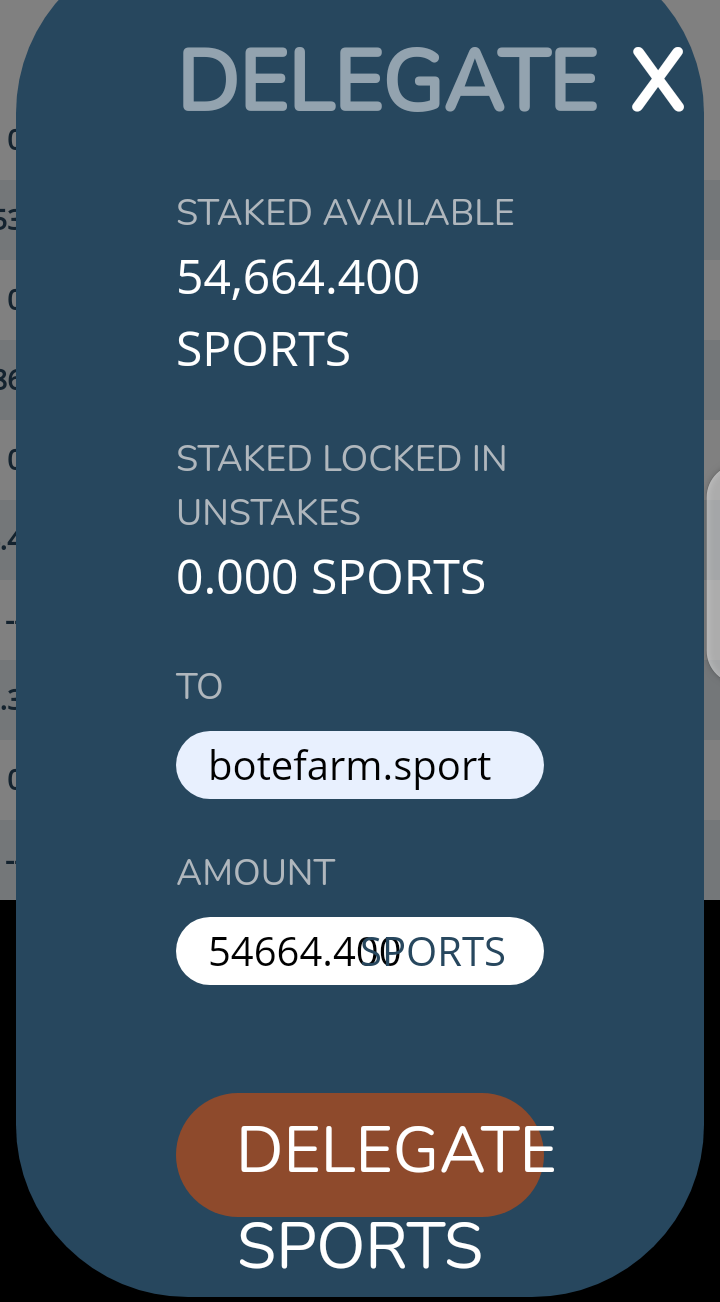 Source
Another race I'm running is to get a particular amount of curation reward each day, by doing this, I am sure of earning a passive income through Sports. The journey has been worthwhile I must say.
Posted Using LeoFinance Beta