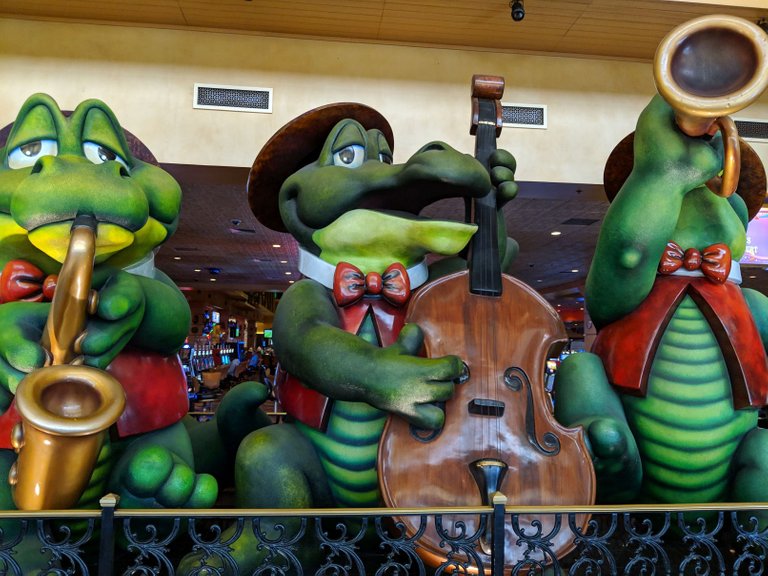 ---
My guess is most everyone is seeing much of the same thing on their feed this morning. Lots of negativity and doom and gloom. Knowing that would likely be the case after waking up and looking at the markets this morning, I am deciding to go a different direction.
To be honest, I planned on writing this post yesterday anyway, but I feel it is even more relevant now.
Yesterday I was able to achieve one of the goals I had set for myself by powering up enough Hive Power to put me over 25,000 Hive Power. I had set that as my goal for the end of the year, but I quickly realized I was probably going to meet it much sooner than that.
Sure enough, here we are not even out of February yet and I have finally tipped the scales in my favor.
I think this puts my account in a really good place for the coming year. It also gives me a good stepping stone towards my new goal of 30,000 HP by the end of the year.
Continuing the celebration I was also able to bump my LEO holdings close to 2000 LP yesterday. Late last year I set a goal for myself of having 5000 LP by the end of this year. I realize now it was a fairly lofty goal. I wasn't aware at the time that the rewards from LEO come in on a much smaller scale than Hive.
I still think I can meet this goal and I look forward to doing my best to get there. I think I should be able to easily gain that extra 35 LEO I need to put myself at 2000 LP by the end of the week.

I think these little goals that we set for ourselves are really important. They can help you remain focused and grounded when it feels like everything around you is falling apart.
The super cool thing about Hive and Leo is that as long as we keep showing up every day and posting/commenting/curating, we are still earning. It doesn't really matter what the price is.
I was reminded of that this morning when I was trying to figure out how I was going to get my hands on some more of those Utopis tokens.
Thankfully, no matter the price of Hive or Leo, the current exchange rate is still 3.5 to 1. That is independent of current USD prices and will not change until the project leaders or the buyers/sellers deem it so.
Call me crazy, but I really feel like today is going to be a good day.
We are still on the precipice here and there is a lot to be excited about. With the potential launch of Project Blank right around the corner, I think March and Spring is shaping up to be a season of growth for all of us.
---
---

---
@eos.detroit Staff Writer/BOID Team Leader
Join our Discord here
All pictures taken by myself or @mrsbozz
Posted Using LeoFinance Beta