If it quacks like a duck...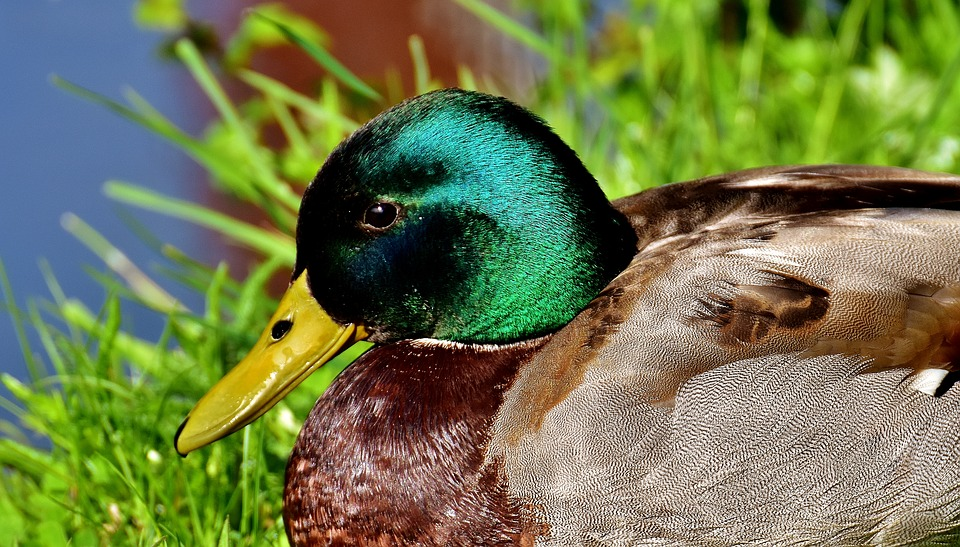 ---
Have you ever heard the saying "if it looks like a duck and quacks like a duck, then it is probably a duck"?
That is kind of the way I have been feeling about the crypto markets over the past month or so. Sure, there is still a tremendous upside versus where we were even a year ago, but that nagging feeling still lingers in the back of my mind.
If it looks like a bear...
I am guessing I wouldn't be feeling the same way if it wasn't for the absolute bull tease that we got around April and May of this past year.
Now, I'm sure there are a lot of people who have charts, trade analysis, and all that kind of stuff who will say we are certainly not in a bear market. That very well may be the case. However, as someone who is finally experiencing all of this from a heavily invested standpoint, it sure doesn't feel like it.

Back in 2017/2018 when I first got started in crypto, it was fairly easy to not pay much attention to what was going on. I had very little invested. It honestly didn't matter what the markets were or weren't doing. I was just plugging away on Hive growing my stake and looking forward to the day when all the time invested would pay off.
In case you haven't guessed, patience is not one of my strong suits. Likewise now that I have gotten a taste of what a bull market can feel like, I understandably want more!
I have to believe I am not the only one who feels like we are stuck in some kind of limbo right now.
The truth is, I am really in a pretty good position.
I have some good investments in Leo, WAX, HIVE, CUB, and a couple of other tokens. I guess I just need to be (ugh) patient.
Those of you who have been through this a time or two, does it get better? Does it get easier? What are your predictions for the second half of the year?
Can you believe we are more than halfway through 2021?
---
---

---
@eos.detroit Staff Writer/BOID Team Leader
Join our Discord here
Posted Using LeoFinance Beta
---
---