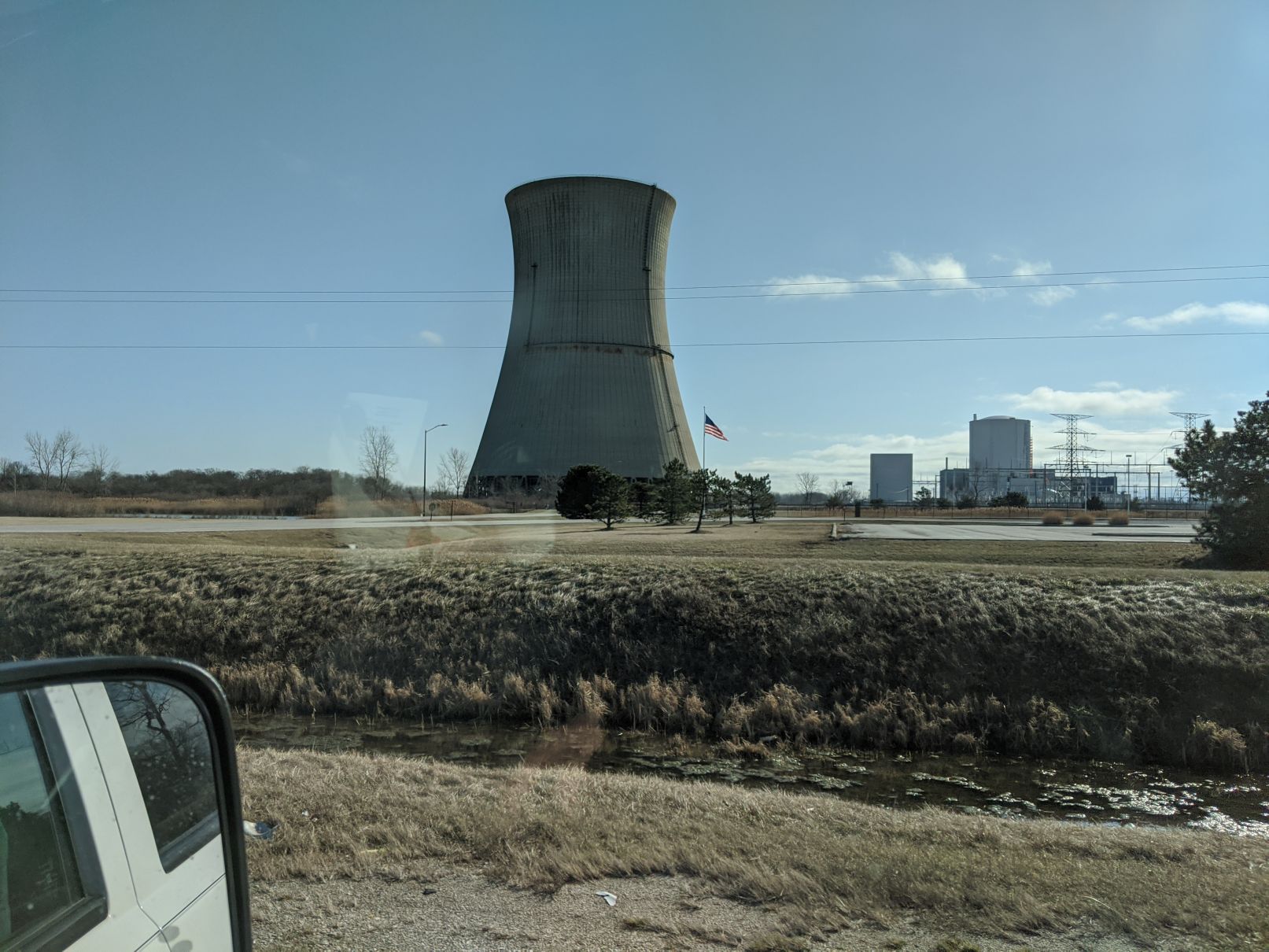 ---
The other day I was reading a post by @edicted that brought up something I haven't thought about in a long time. To put a number on it, it would be just about one year exactly I guess.
It was right around the time that the Steem takeover was taking place and one of the big sticking points for the witnesses was the reduction in the power down time from thirteen or twenty eight weeks (whatever it was) to four weeks or less.
I am not going to dig a whole bunch of old memories, but it was a big deal back then.
Anyway, there has been a call (again) to reduce the Hive powerdown period to four weeks. I will be right up front and say, I don't necessarily disagree with this. I think it needs to be done in a proper way though.
The post I referenced above proposed keeping the thirteen week period in place but instead of getting your first power down payment after a week, you get it immediately, then the subsequent payments take place each week after that. I think this is pretty smart. It gives people money right away if they need it, but also keeps people from pumping and running.
I have a little bit different idea...

First let me start by saying, I am sure I am not the first one to think of this. Though I have never seen an actual proposal, I know there are many people smarter than me on here. I would be foolish to think I am the only one who has thought of this.
My proposal would be to move the power down period to something like twelve weeks. I'd leave it up to whoever is in charge to decide if the first payment happens immediately or after the first week. If you want to power down your stake in say 8 weeks, you have to take a 20% penalty on your Hive and then that Hive is burned or thrown into some kind of development fund or something that makes sense.
Say you want to power down in four weeks... No problem, 40% cut off the top of your HP. Once again, burned or whatever.
I'd even allow a 2 week power down period with something like a 60% cut being taken off the top. Of course these numbers are all fluid. They could be changed to make the most sense tokenomically.

That is how I think decreasing the power down period could maybe work. I do have some final thoughts on the matter before I start my curating.
I think the long power down period made a lot of sense when it was implemented. Back then you had a lot more instability (crazy to think right?) and everything was still really new. On top of that, you had the ninja mined stake, so you never quite knew what was going to happen with that. The events of a year ago made it pretty obvious why the long power down period was a good thing.
These are new times though. I didn't realize this (because I have never powered down), but Leo has just a four week power down period. Does it feel like that has destabilized the token? There is a whole community of people here who would argue the token is stronger than ever.
I think the long power down period has been a barrier to people wanting to get involved in Hive for far too long. Sure, you might get some people who jump in and out, but as Hive continues to get its feet and inch closer to that $1 mark, I think it is less of a concern.
The community is solid, the development is solid, I think we need to remove barriers for growing that community. I have a feeling even though people know they could get out in four weeks (or whatever) if they wanted to, once they hang around for a while they will realize this is the kind of place they want to call home.
---
---

---
@eos.detroit Staff Writer/BOID Team Leader
Join our Discord here
All pictures taken by myself or @mrsbozz
Posted Using LeoFinance Beta