TravelFeed a hidden gem on Hive
I think it is pretty safe to say that one of the biggest introductions to the Hive blockchain since its inception would have to be communities. Where earlier versions of Hive were kind of one dimensional, communities have allowed the blockchain to blossom into something truly fantastic.
I don't know the exact number, but I would have to guess there are hundreds of individual communities. If you have an interest, you can probably find a community for it on Hive. If you can't, it is pretty easy to make a community yourself.
While some communities rely on the Hive.blog clone page and focus purely on the community, others have created tokens and employed developers to turn their little space on the blockchain into something really awesome. Leo is a perfect example of that. It is really impressive the number of tools and features that the Leo team has released in a relatively short period of time.
Another community that has flown under my personal radar is TravelFeed. I remember several years ago I started using the travelfeed tag for some of my posts. It is usually around summer time since that is when I most frequently travel. I remember them saying that they were working on a new front end and they encouraged us to post via that versus using the tag. I think they were shifting their curation purely to the front end or something like that and they wanted to make sure everyone got included.
Around that time, things flipped over to winter, and then Covid hit, so the extent of my travels were pretty limited. I kind of forgot about the TravelFeed community until I had the chance to check it out again after my recent trip to Nashville, TN.
What a difference a year or two makes!
TravelFeed isn't your run of the mill Hive community. They are one of those (like Leo) that has went above and beyond to make posting and curating content on their platform smooth and fun. The front end is beautiful with a post creation platform that is easy to use. It creates stunning posts that look professional no matter the skill of the user.
It almost reminds me a lot of TasteSteem when they were around. They had an editor that allowed you to create some really attractive posts even if you were a total noob.
TravelFeed also has a sister(?) mobile app that allows you to post, vote, and curate on the go.
I'm sure the TravelFeed community is relatively large, and I am sure if someone from that community is reading this post now, they are probably saying to themselves "duh, TravelFeed has always been awesome, where has this guy been?". While that is likely true, this post is more for people who dabbled with TravelFeed but got busy with other things (like Covid), so maybe have never heard of the TravelFeed community before today.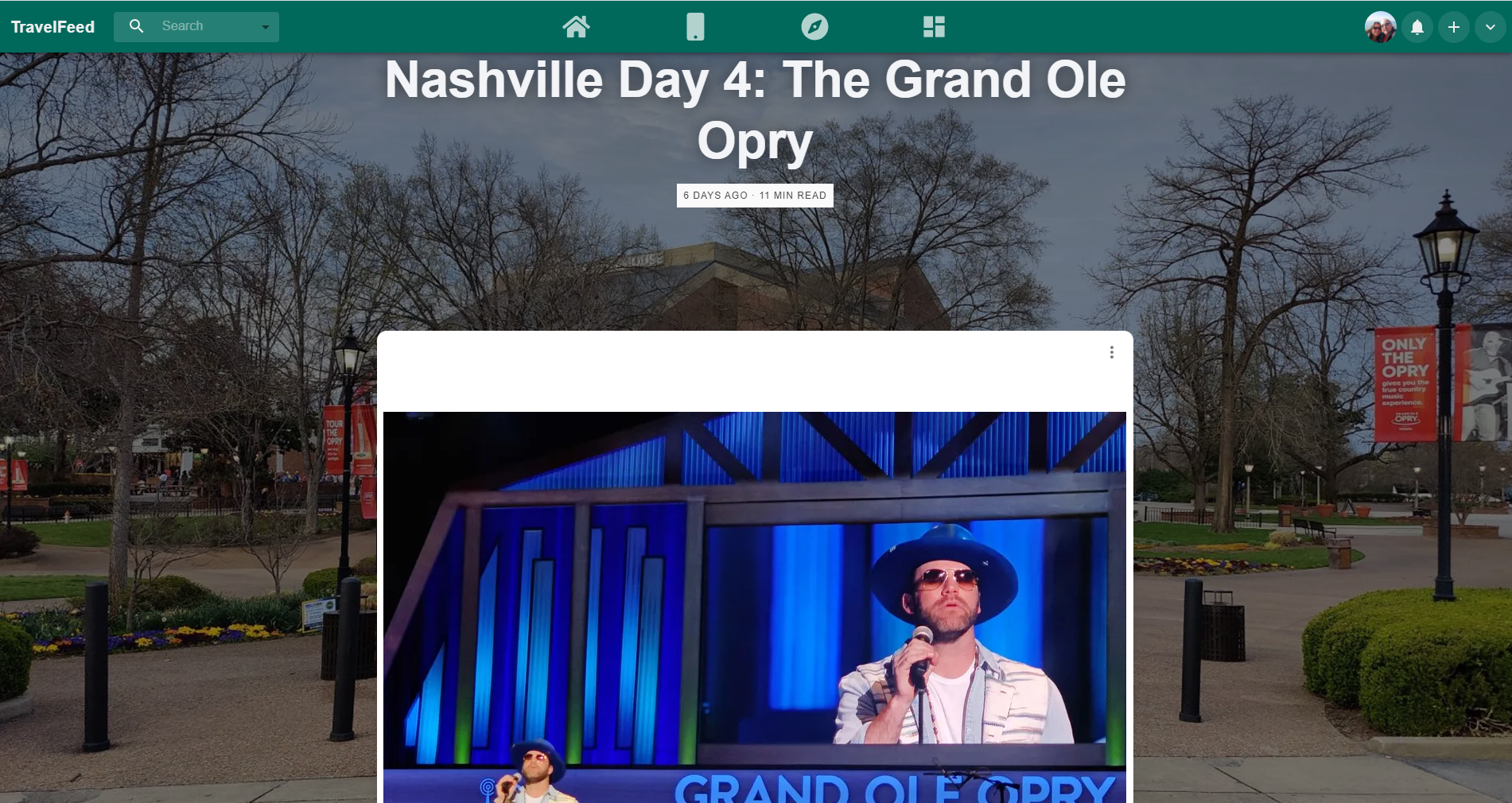 ---
I think one of the things I love the most about TravelFeed is the addition of background images to your post. It really makes them come alive and it is so easy to add them. It is seriously just a drag and drop on the right hand side of the editing screen.
I've been using the Pinmapple tool/community for a while now, but TravelFeed also allows you to pin map locations for easy access to your locations by readers/future visitors.
Another important feature... Night mode. It's pretty much a given that any page/app worth its salt these days needs to have some kind of dark/night mode.
Something you may find missing from TravelFeed is your wallet. While TravelFeed fully leverages the Hive blockchain, it appears that they have chosen to focus on the user experience versus any of the tokenization aspects of the blockchain. Perhaps they feel Hive handles that perfectly on its own, so why add another layer of complexity. Maybe it is something they have in the works and just haven't released yet. If someone wants to set me straight in the comments, please feel free to do so.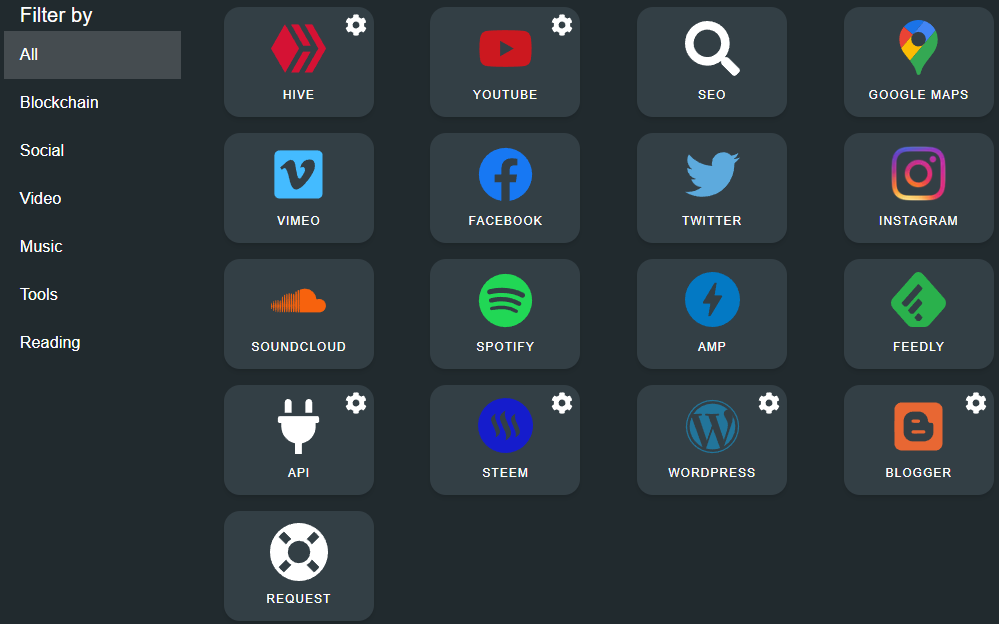 ---
If you dig into some of the advanced areas of TravelFeed, you can see that there are many options for integrations with other platforms. Upon further inspection, I am guessing that is part of the reason the community has taken a more agnostic approach to rewards. They are definitely there, but less specific to Hive. Probably very similar to the way that Actifit works given they still have one foot in each blockchain (Hive and Steem).
One thing I do know is that I am going to be using TravelFeed quite a bit more in the future. It is a frontend/dapp that absolutely deserves your time and attention. Especially if you do any amount of traveling at any point in your life.
Personally, I am looking forward to getting a bunch more pins on my map.
---
---

---
All pictures/screenshots taken by myself or @mrsbozz unless otherwise sourced
Posted Using LeoFinance Beta
---
---