You fulfill your dreams even if you are the only one you think can achieve it
We must not leave our dreams behind when the world is against that we will not achieve it, we must fight until we reach it, each demotivating word must be an impulse and a wick that will not push forward never backwards.. o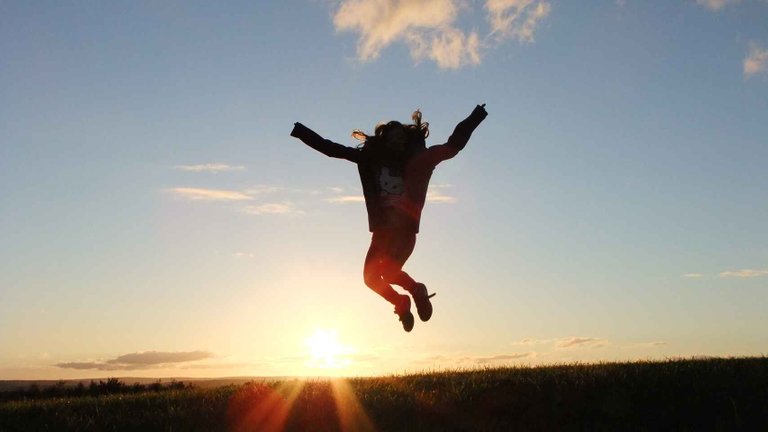 Source
Fight for what you deserve
If you know what you are worth, fight for what you deserve, if you believe it confirms that you will be able to fulfill your dreams, you are focused and have that inner strength that will drive you to achieve it regardless of what they will say. Since at this time there is always criticism from insecure people with negative thoughts who will want to steal your dreams, so that you do not fulfill it since they are people who have never fought for a dream, you should never allow people like these to not be able to stop you You must always run after your dreams, even if the world is against you, use your potential and that inner strength to drive you to keep working to reach the top, showing the world that your sacrifice was very well rewarding.
You were born to fulfill your dreams
To be successful, the secret is to believe in yourself, not depend on anyone and keep in mind that the only thing that is impossible is what you don't try. The person who wants to make their dreams come true risks trying new things and making their own decisions, fighting because they know they deserve it, they are willing to give everything, because we are the person who only dreams but strives to achieve it.
Before achieving your dreams you will have many against it, after you fulfill it you will have many who want to serve you
Many times we decide to make the decision to undertake our dreams and on that path we will find people who will not call crazy, because for them they are impossible things to achieve, because of this we will find many closed doors, people who will not believe in you. In those moments of not getting the support of the people around you and you continue to only meet your goals, there will reappear those people who many times told you that you would not achieve it, they will want to be close to you, serve you and provide support, take profit from something that they never were and never supported. At that moment what you feel is great pride that you achieved it despite the fact that many were against it.
Don't try to fit in if you were born to excel ...
Posted Using LeoFinance Beta
---
---