With the price of Hive now it is much easier to obtain more influence. I am now 40K + in holding Hive power. Big day for me.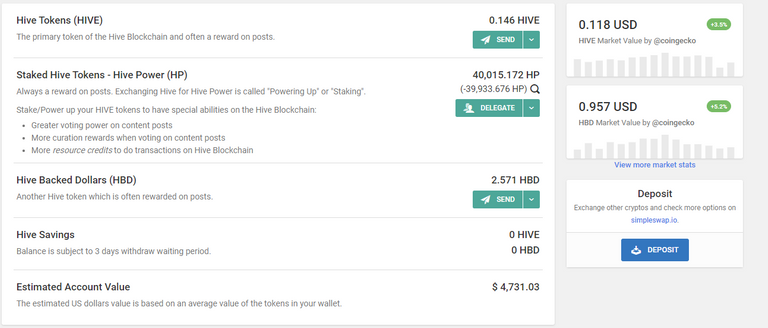 With Hive being relatively cheap at the moment I mentioned it is much easier and cost effective to own 100,000 Hive Power of course only if you believe in Hive than you would continue to buy, I still have high hopes for this blockchain. 3speak with its new token idea, LEO finance booming, Sunday games brining a monster game to the blockchain.
I don't know about you but hive does seem very very attractive right now it's really cheap so if you recently bought at the highest obviously you're in negative right now but don't lose hope because hive... hoping that it will explode in the next bull run or current bullrun let's see what happens right now it's at $0.118083, up from $.109 do we have a 7 cent floor for hive?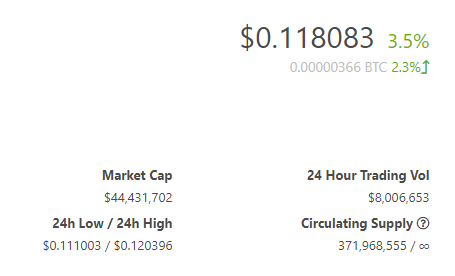 Steem did hit around seven cents couple years back I believe I mean it's not too hard to believe that Hive can also hit seven cents I think though Hive is going to bottom out at five cents a coin now that is drastic drastic downfall, let's see what happens let's see if the community can step up, if the developers that know what the hell they're doing step up, attract more people, on board people I mean we have the tools.
Marketing is a very big issue within Hive, it was with Steem and it continues with Hive. I mean how is this Blockchain.. how is this platform going to expand if we just continue to stick inside Hive. If we still continue to attract people on hive with new games, with new investment opportunities. we have Hive-Engine we have people that already know what hive is we need to bring in new people we need to bring in people that are attracted to these things, these projects so they can go ahead and unload some coins and trade for some hive we are going in circles with this issue.
There is so much more that Hive can offer people we need to attract them and by Hive being at a such low price it's easier for people to get a stack in and influence and earn $$$
100,000 K power up here I come just 60K more.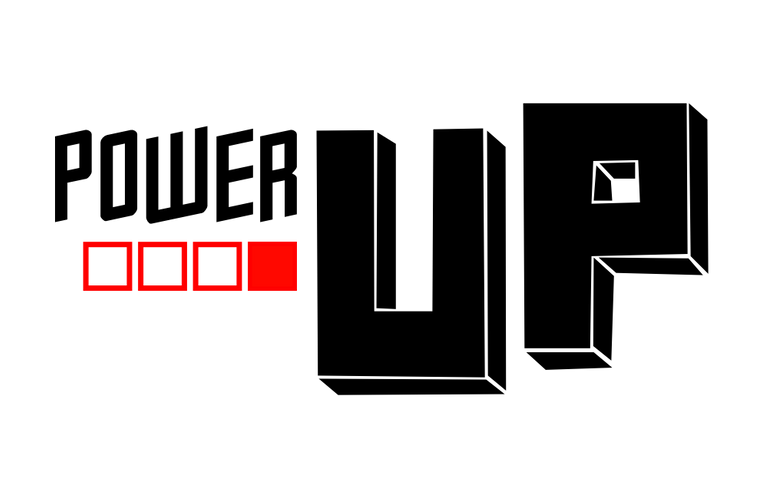 Posted Using LeoFinance Beta