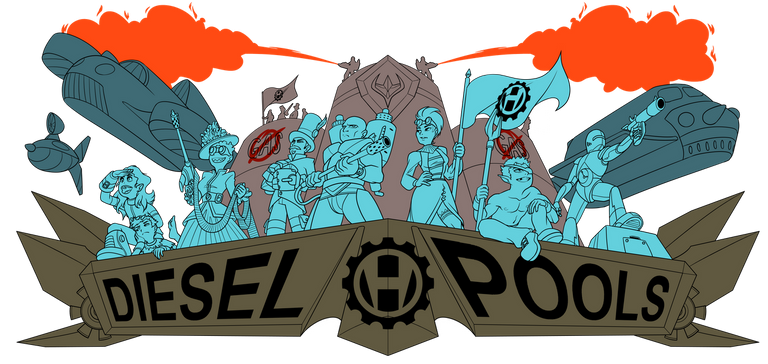 So hiveengine the team has finally released I guess you can Defi pools but on the hiveengine platform or the Hive Blockchain whatever you wanna call it we have diesel pools now the reason for this post is I wanted to share with you a quick little addition to the investment of growing your wealth.
Neoxian commented on the element platform in his neoxian city he let us know he opened a swap.hive:Neoxag pool to provide liquidity yea just like Uniswap!! That's dope.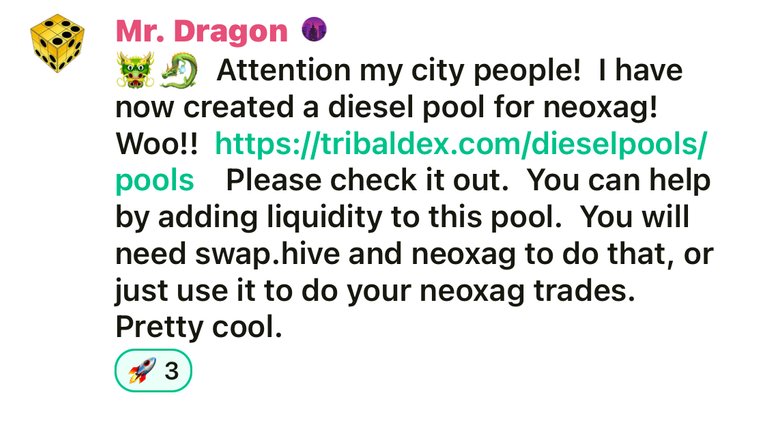 Which got my attention I have high respects for Neoxian and to provide for the pool would be an honor, and I know it will Grow in time, grow wealth!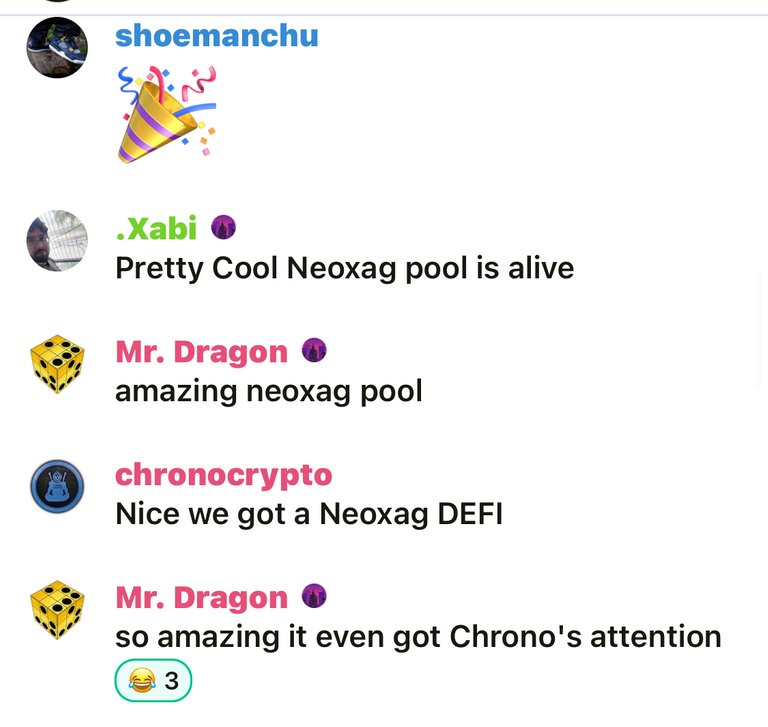 So I was able to add some liquidity to the pool, I don't think it pays out anything yet*.
Come and provide for pools it doesn't have to be Neoxag but it be dope to have Hive do everything a blockchain should be. Well than.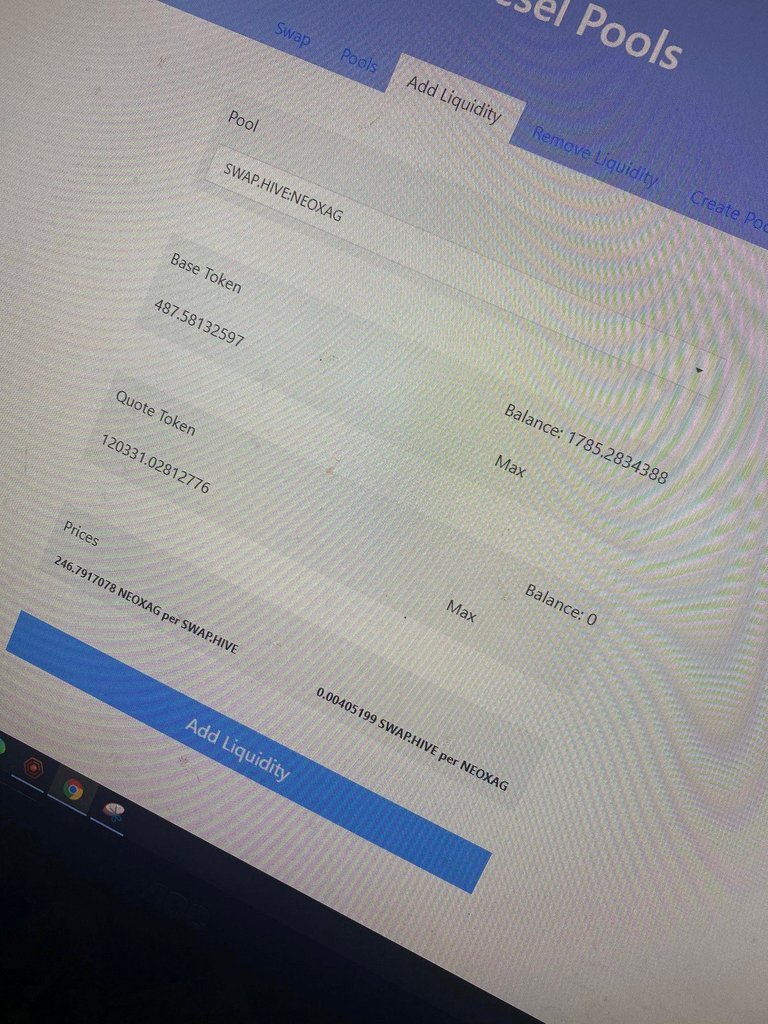 Diesel Pool
I added 487.58 Swap.Hive and 120331 Neoxag let's go to the moon!
Posted Using LeoFinance Beta