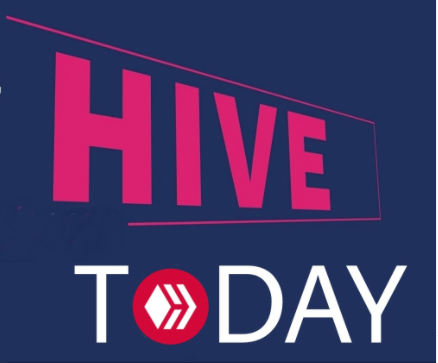 So who is pumping Hive? If you look at the charts there is red BTC and ETH down but some how Hive is pumping nicely.


I don't mind that its pumping but it has to at least ride smoothly. It is still over #200 as far as marketcap goes.
Koreans pumping hive?
 * Bithumb has the highest trading of over $40,000,000 

Hive price today is $0.156542 with a 24-hour trading volume of $41,348,342. HIVE price is up 14.9% in the last 24 hours. It has a circulating supply of 370 Million HIVE coins and a max supply of ∞. Bithumb is the current most active market trading it.
Market Cap Dominance - 0.01% , this is not good at all we need these numbers to jump higher with a nice looking 5% that would look really good in terms of the long term of hive.

All-Time High , $0.970450 -83.4%

All-Time Low $0.087309 84.0%
Bithumb is the one pumping and the reason I think is the Koreans want a piece of Hive, maybe dumping Steem to get Hive since there is a lot under the hood that's being worked on for hive missive airdrops decentralized Twitter style platform and a decentralized video sharing platform with its own native token being airdropped to Hive power holder's 2021 sure is looking like a good year for this coin.
Lets reach these levels

Posted Using LeoFinance Beta