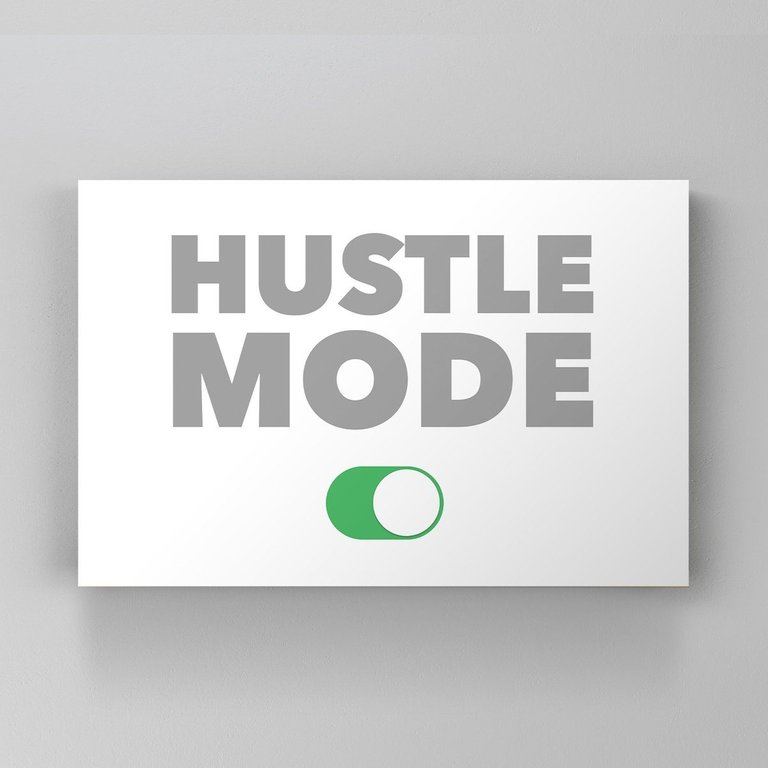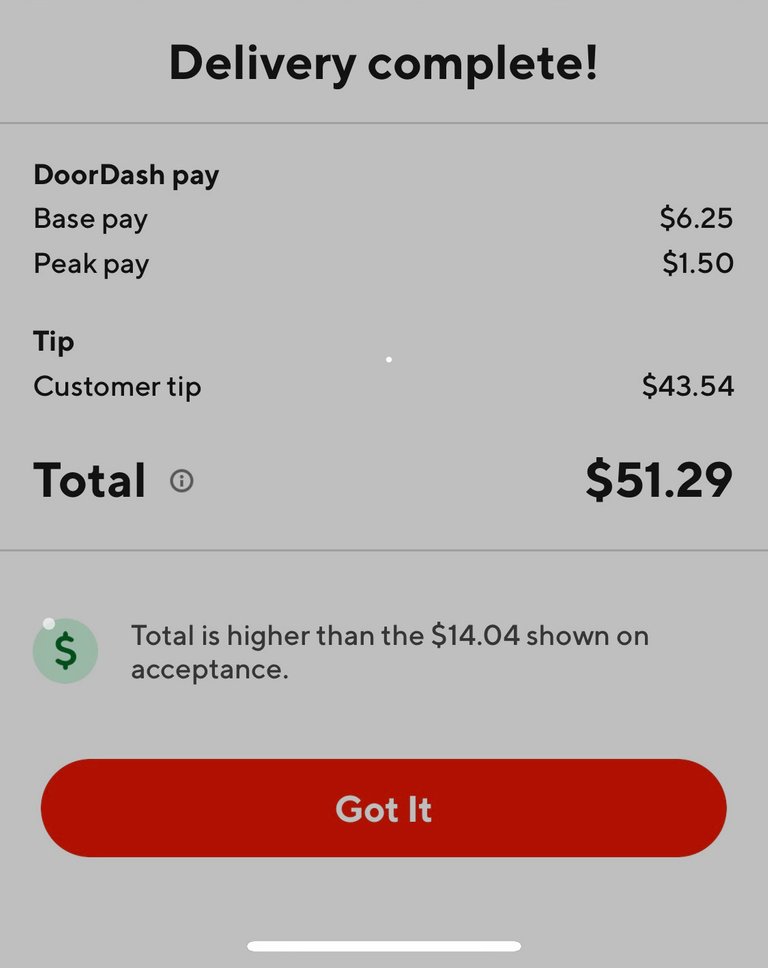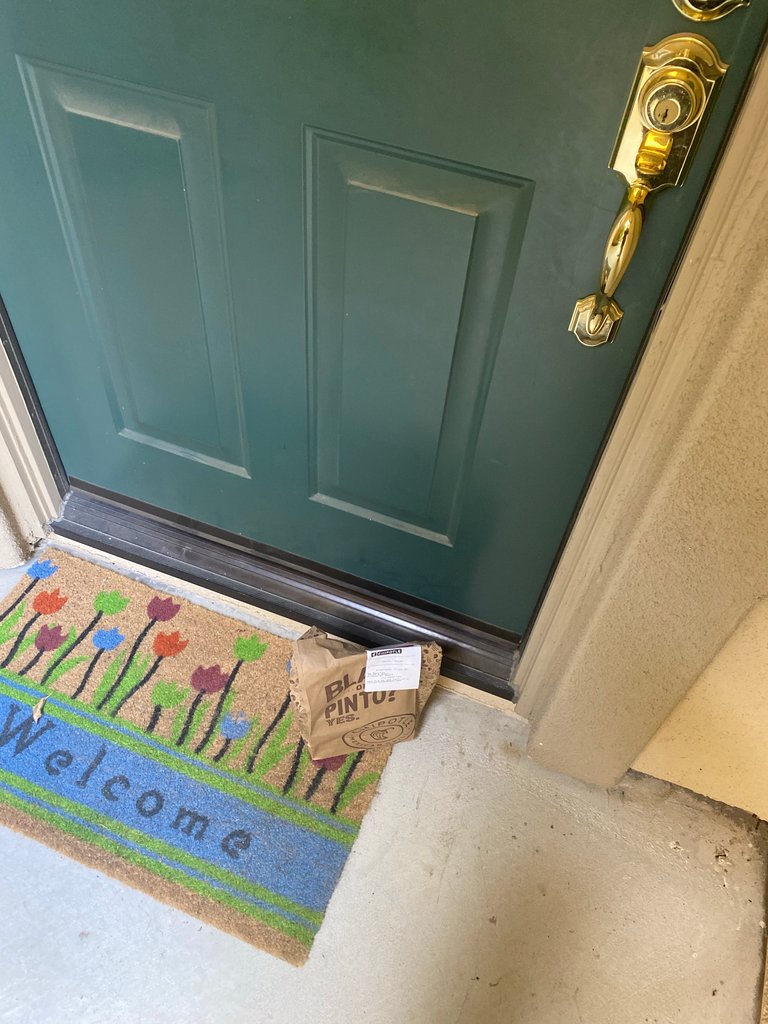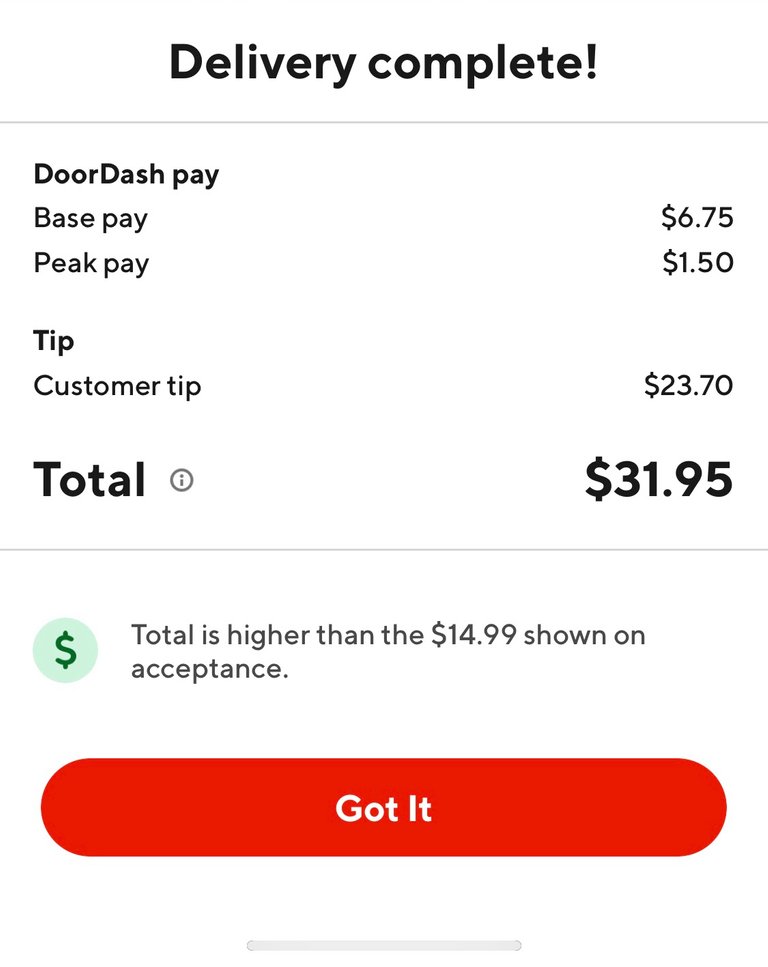 Just wanted to show you a small recap of two orders that I did just an hour ago and one of them wants chipotle one bag I think it was a burrito and I got tipped that much.
I took my car to the shop today to get some things done that needed to be done last month... according to my records, here are the things that got done.
Oil change full synthetic
Oil filter
Engine Air filter
Cabin Ac filter
Tire rotation
New headlight lightbulbs - right side burnt out.
I got these 6 things done to my vehicle 🚗.. as is self employed and keeping the one of the vital tools in my toolbox of gig work.... the other being my phone.
I will be starting soon and start the hustle.. just a reminder it's not all profits and profits, keeping my car running as efficient as possible to be able to grind as much possible.