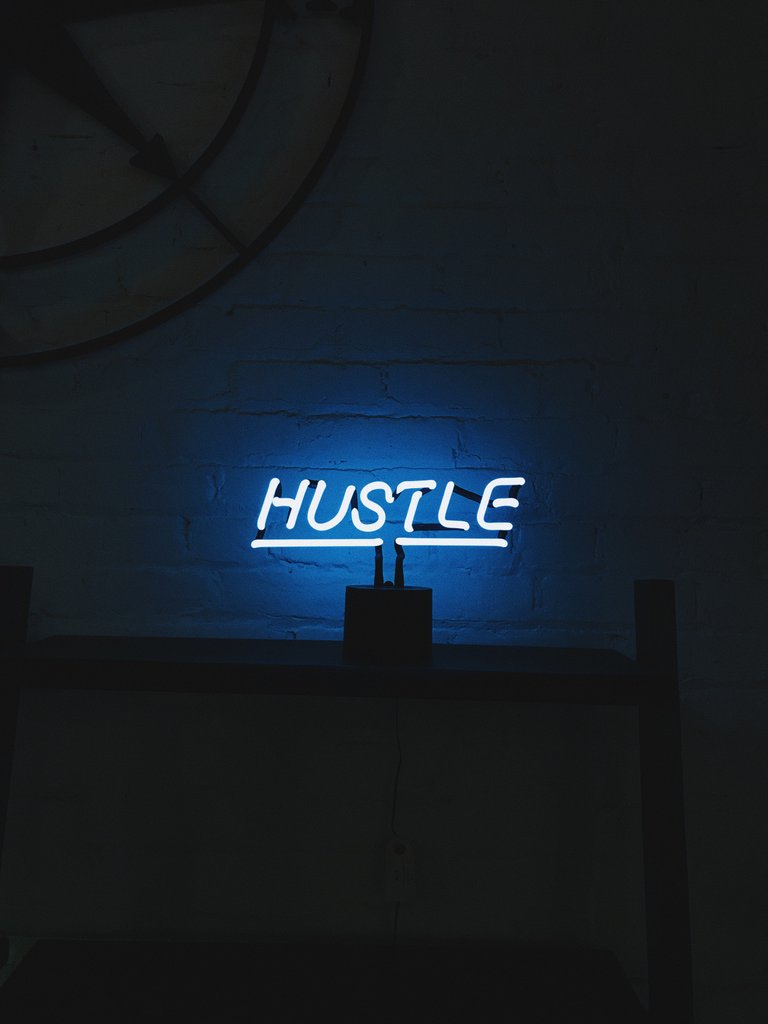 Hey y'all chrono here so I got into a fender bender no biggie everything was kosher it was a love tap with a small dent. So wasn't quite able to hit a solid number today to to the fact of the bumper car situation.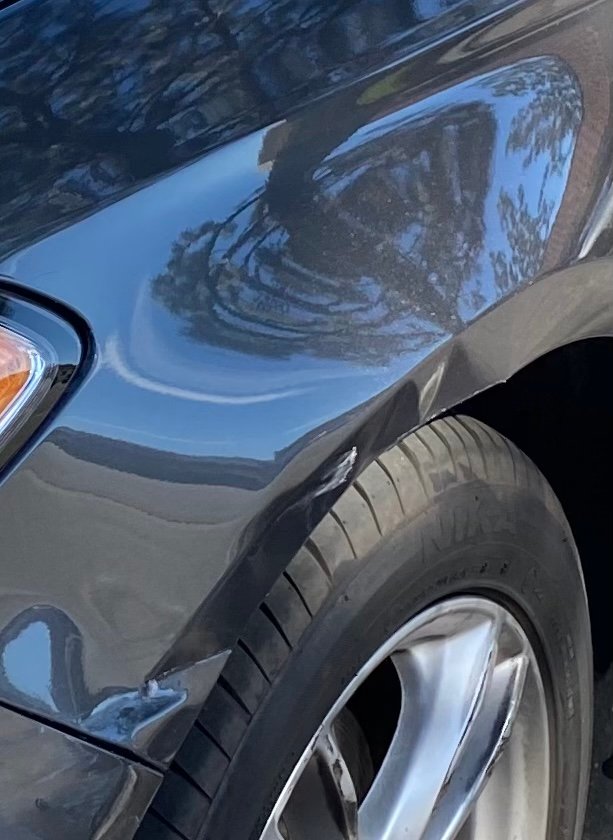 Than mine you my engine would not turn on. I wouldn't call it a bad day I would just say it was a rough one.
So I was $75 short of my $1000 🥅.
But all is not lost tomorrow is Monday and we will make it up.
By the way did you have a peak at Utopis Divs it happened an hour and a half ago.
If you own divs you got a nice chunk... remember 25% of my DD goes to purchase hive and 75% of mining ⛏ ETH goes to purchasing hive. I used blocktrades this time and the rage was outrageous!!
Lost some cents. If you know what I mean. 🥁
Stats for this past week,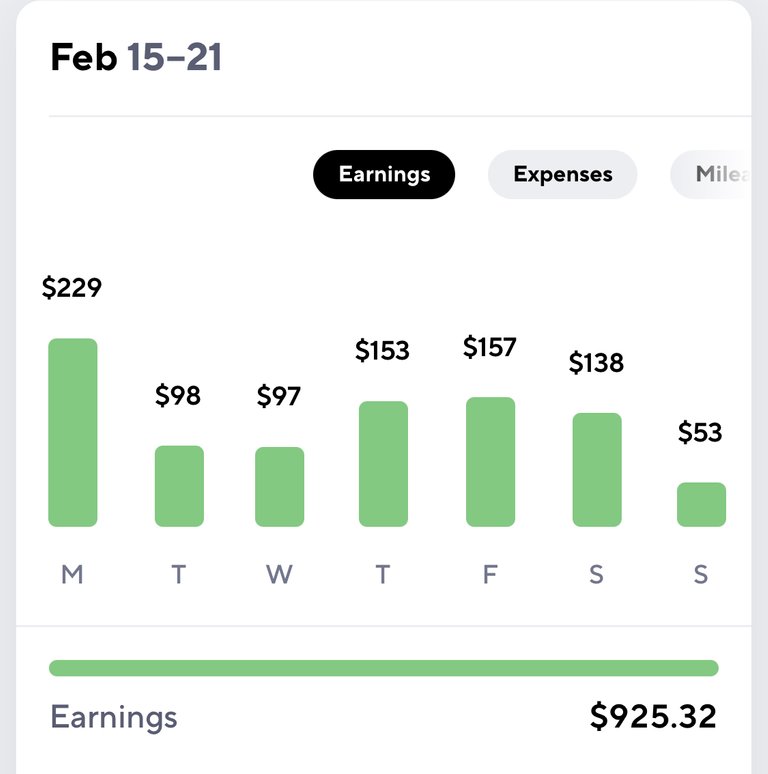 As you can see today was poop.
But tomorrow is a new day let's go!
Check out these divs!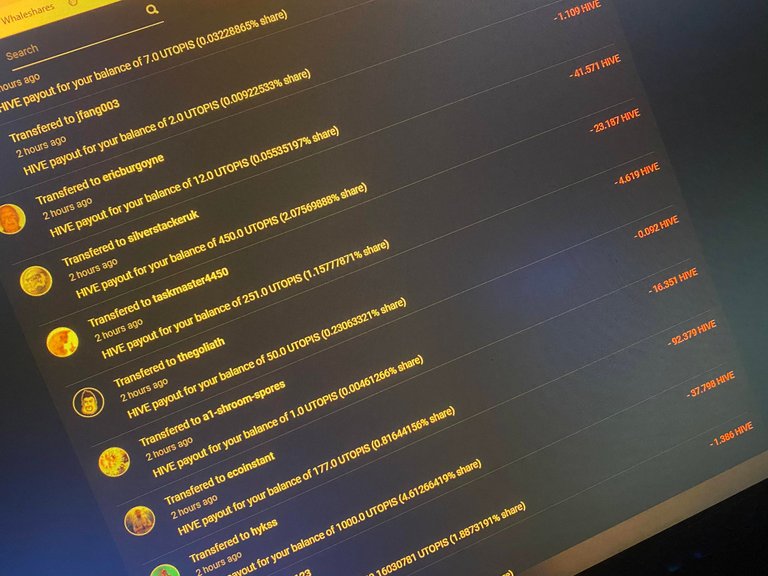 Posted Using LeoFinance Beta