Utopis Tokens selling out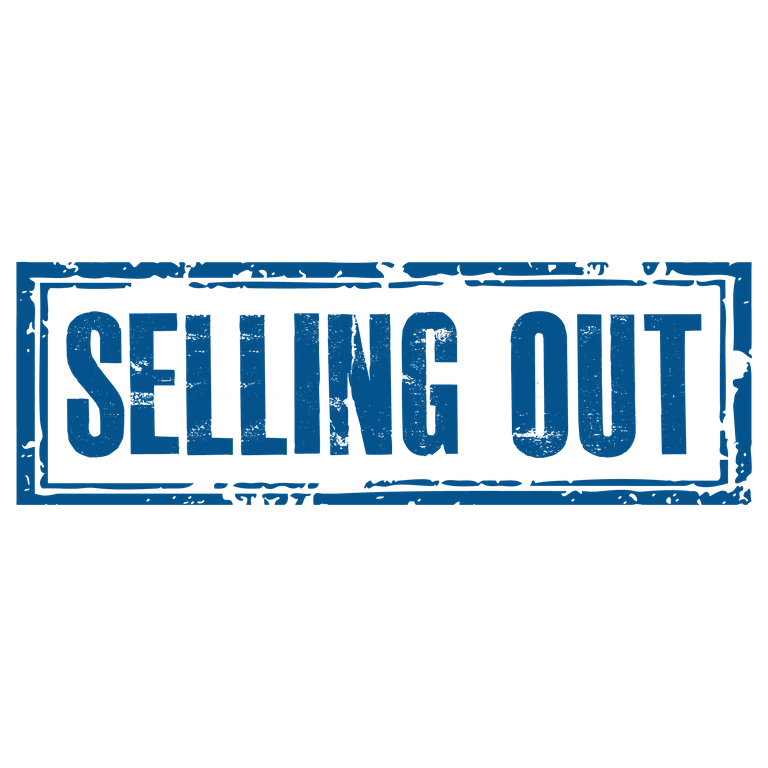 Its been a couple months since I announced Utopis and opened the Market for the token.. its safe to say a handful of people where in anticipation of the coin being released. Though the backend of Utopis is still being tweaked and checking out new ideas and features for hodling Utopis by a master coder taskmaster the growth continues, the ETH rig is chugging away and I am earning those fiats to convert to HIVE.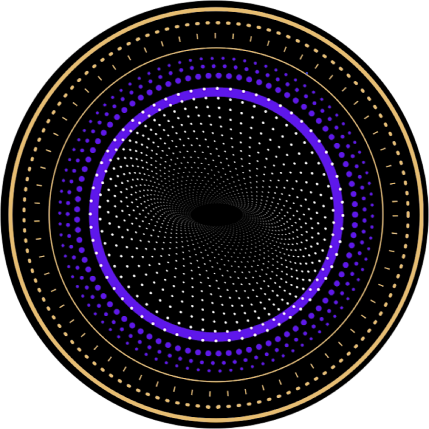 UTOPIS

Fund already growing each day as the Utopis rig mines away cracking into those lines of math questions.. and earning shares from nanopool to than earn portions of each block mined.
Utopis ETH Address update
I spoke about paying out the mining rewards as swap.ETH but many where against it. So it's being converted to hive and paid as such.
White Paper
I did get some help on the white paper from the BRO Master him self Ray, If you want to have a read check it out Here its a pretty amazing white paper for a Hive Project and will continue to grow with the Hive blockchain.
This paper explains the ins and outs of the Project, breaks down the Tokenomics for you.
With the increase in Hive price it is exciting to see people still want a piece of Utopis, now there is only less then 9,000 Left on the market at 3.5 next batches moving forward will will be a bit higher. Allowing for the growth of Utopis' ETH Mining power. At the current mining rate its pumping out roughly $45 ETH per day now increasing this income with $0 electricity cost is super efficient.

Goal is to increase the hash rate (earning rate) by purchasing and building more rigs the ETh gets converted to Hive, I would like to have the ETH sent to Swap.ETH once that portion of hive-engine is complete, in the mean time further fiat is being earned on a daily bases and converted to Hive at the end of the weak and disbursed to all Utopis holders.
Fun Fact
Unlike other tokens you do not need to Stake these tokens to earn passively. With the project growing strong you will be able to cash out persay.
I will update on a daily bases on my earnings and profits only because its super easy to share my own progress and I turn allows for Utopis to grow.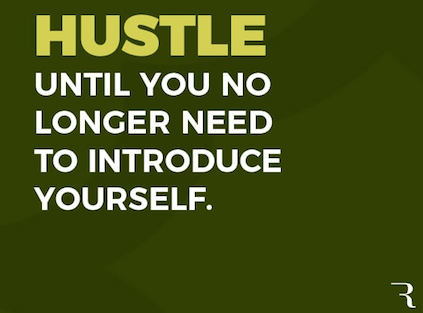 PS: I am also a Hive-Engine Witness
Last weeks DD grid … I think I might take it easy this week and check out some projects to invest and grow the fund.
This does not mean I ain't going to continue to hustle just not as fast paced.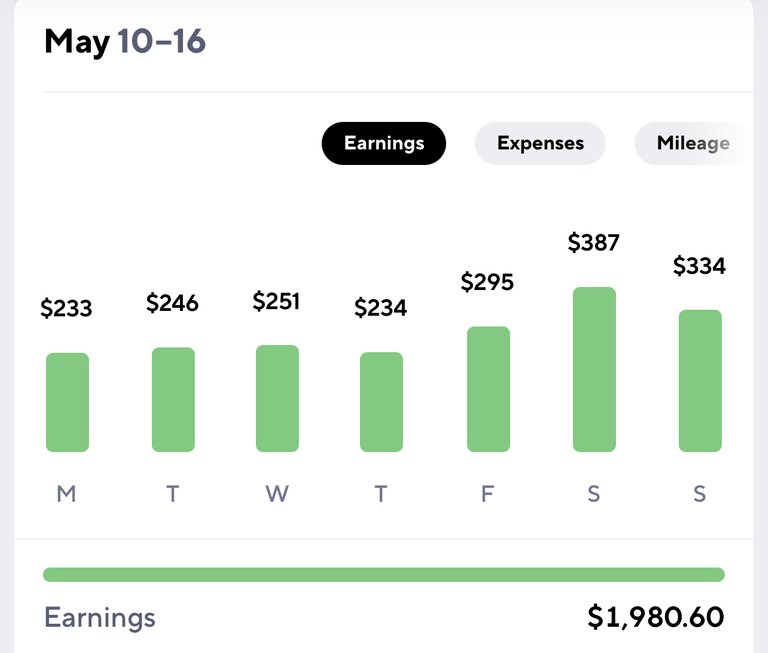 Also I wasn't able to hit my goal of $2,000 and I will love to say that I want to hit it this week but I feel like I need a sabbatical.
Let's grow our wealth.
You can pick up a small bag of Utopis https://hive-engine.com/?p=market&t=UTOPIS
So my goal for you Utopis by middle of this year and total to be worth around $500,000 and continue paying out dividends from the growth of this project think of it like VTI, But instead of having the top 500 companies you have the top hive projects and outside projects pumping in Fiat into hive thus resulting in the Hive pump obviously.
Hive Looking like it isn't moving an inch.
Currently my account is worth around $300,000 in Fiat if I was to liquidate everything obviously that's not possible with the liquidity of most of these hype tokens until there is more users addresses accounts holding hive tokens it will be hard to liquidate everything.
But the good news is it continues to grow hive is on a bull run, DoorDash has pump in profits, Ethereum mining is a little bit lagging behind but we can work on that pump in some more GPUs.
Overall just letting you know that I am constantly For ways to grow Utopis the project that you guys are invested in and you guys get a piece of the profits that I make Profits you grow let's grow wealth together.
I want to emphasize again that this project is still current constantly high APR and will constantly pay high Apr when profitable, Dividends and payouts can change on a weekly basis depending if I don't do the $1800-$1900 or if my mining rig crashes or the difficulty of Ethereum goes up anything is possible it's just like hi risks I rewards type of thing but don't they have to worry about is if hive goes to zero that's it other than that continue enjoying those dividend payouts every Monday.
Wealth is an accumulation of valuable economic resources that can be measured in terms of either real goods or money value. Net worth is the most common measure of wealth.
Stay Hungry
Thoughts.
I made a discord.
This is of course only the start of what we can achieve. My first aim is to create an extremely bulky project with a competitive coin price that pays out outstanding dividends. The afterwards I will look into forwarding our direction from there. So, expect another roadmap in due course. For now, though, it's going to be epic, and in the words of Bill and Ted.
"The Best Time To Be Is Now, And All's We Can Say Is...Let's Rock!"
You can you buy Utopis on Tribaldex.
Posted Using LeoFinance Beta
Coming in Hot
---
---