It is the largest and most productive state in the entire United States where we can find economic items How agriculture tourism the great Hollywood film industry and how to forget Silicon Valley in short, California has a lot to offer and without a doubt it has been one of the jewels of the most precious crown in the entire American economy. Not for nothing does it hold the title of being the fifth largest economy in the entire globe And if, to the amazement of many, its economy is larger than countries like the United Kingdom or all of India to name a few.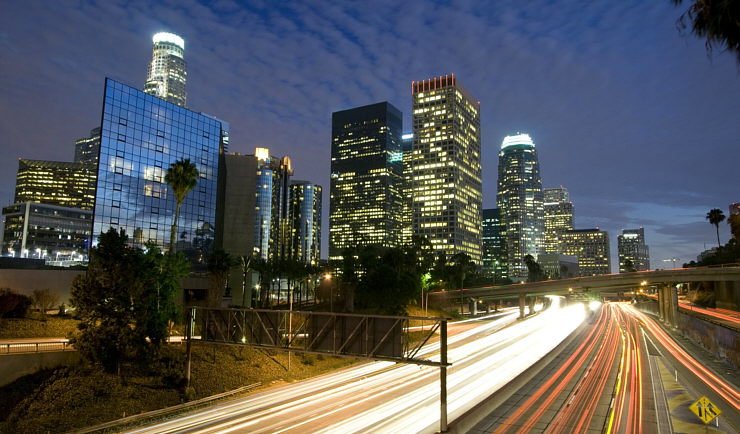 fuente
With a GDP greater than three billion dollars and if we go a little further, only the San Francisco Bay area has a GDP of about $ 75,000 per person, which is pretty good for any mortal who knows a little about economics.
In this state there are little more than two million companies which employ a good percentage of the entire population, it is important to highlight that almost 1.8 million inhabitants have jobs related to technology, it is not a secret that Los Angeles be the entertainment capital of the world with its long list of tech companies.
I bet this city is already beginning to seem like a jewel to you but not everything is good, environmentally speaking it was until recently ranked number 7 of the most polluting states in the entire United States but quickly rose to number 6 due to its high number of cars and trucks, surely that is where the government subsidies to Tesla come from as an effort to reduce these environmental numbers.
In terms of education, it is of a high level since more than 60 Nobel prizes have come out of its universities, which undoubtedly raises the level of prestige to these houses of studies.
Texas wants a piece of the pie
Since 2018 there has been a migration of large companies to Texan soils, giants such as Oracle, Apple and Tesla itself have already set foot in Texas due to tax benefits and more flexible laws, which makes the city of Austin a possible new Silicon Valley.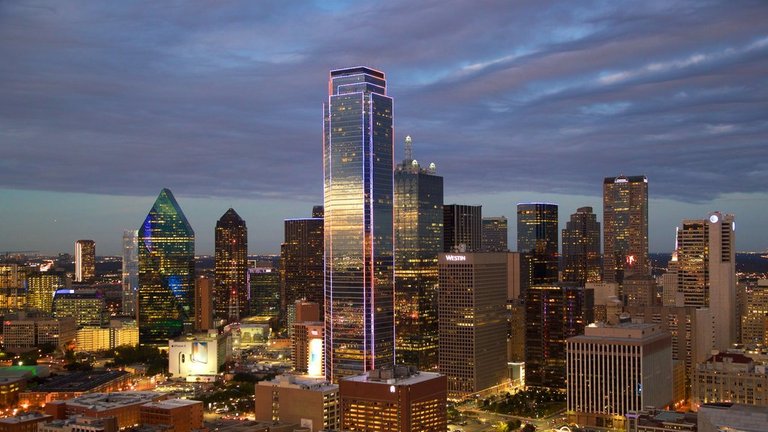 fuente
Although in February Texas had a great challenge to run out of power in the middle of winter, it was taken as an impetus to improve the entire electrical system in the city, if we take into account the cost of living in California and compare it with Texas, we are facing a big change. According to recent data, more than 80 thousand Californians moved to Texas in 2020 alone, which leaves that question on the table if we are facing a really significant change within economic America.
Why Austin?
As I have already mentioned 3 large companies in the technology sector are already accepted in Texas and chose the city of Austin as their epicenter, the CEO of Dropbox will also move its operations to this city, which leaves something to think about the migrations of companies to Texas.
For the government what is happening is the dream of any State without a doubt, but there must be improvements so that growth is not only sustainable but also sustainable.
It will be really interesting to see the outcome of this entire technological race where surely other states will want to join in offering better taxes and comforts for these colossi of the industry with the most boom registered since 2001, great improvements are coming in the entire industry that changes and moves by leaps and bounds!

Posted Using LeoFinance Beta