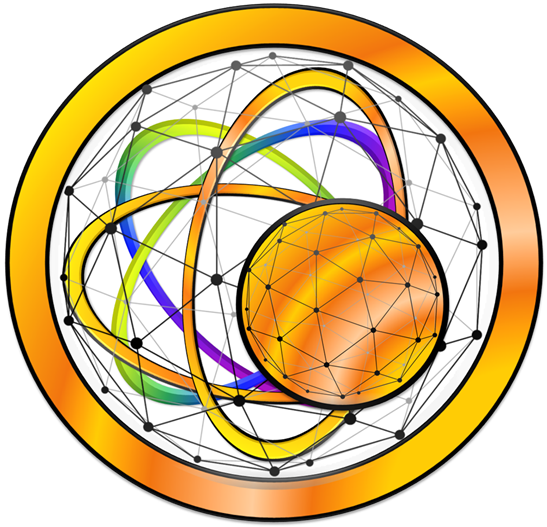 New DeFi investment tokens coming to hive-engine
connect123 has been set up to host and maintain HIVE's first range of 100% backed Defi investment tokens. Our range will include 6 tokens, each new token will release every 2 months.
@Connect123 will offer users an easy solution to investing into backed baskets of assets directly using HIVE. Our mission is to create hive-engine tokens that offer users exposure to new investment opportunities while adding diversification to there all over holdings, safe in the knowledge their holdings are backed 100% and stored safely in the Connect123 vault. Each token will contain 3-5 investments that are connected to a similar theme and carry a hardap of 10,000.
The connect123 token range will include:
1 Precious metals backed token
2 Crypto backed token
1 Stock and shares backed token
1 50% crypto 50% stock token
1 income token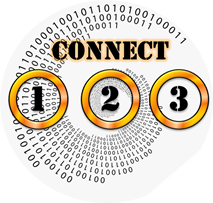 First token on Pre-sale 1st July
Full details of each token will be uploaded before pre-sale starts. Early birds promos offering a 3-5% bonus will run for 2 weeks.
From which of the above would you like to invest into first?

Please REHIVE this post are tag any friends you think would be interested in this strategy of investing.
Posted Using LeoFinance