Hi Friends,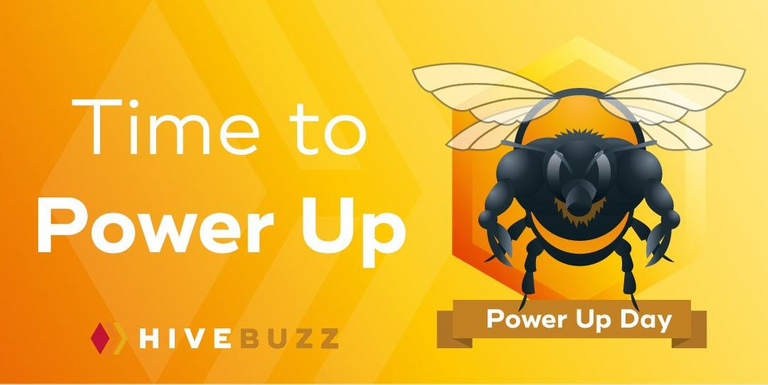 Image Courtesy:
@hivebuzz
It's that day of the month which we celebrate and it's like a festival for all of us as Hive owners, yes, it's Hive Power Up Day!!!!
Thanks to @traciyork, @victoria.bsb, @hivebuzz and originator @streetstyle along with many others who made this possible and I am happy to be part of this monthly Hive festival and power up whatever is possible for me.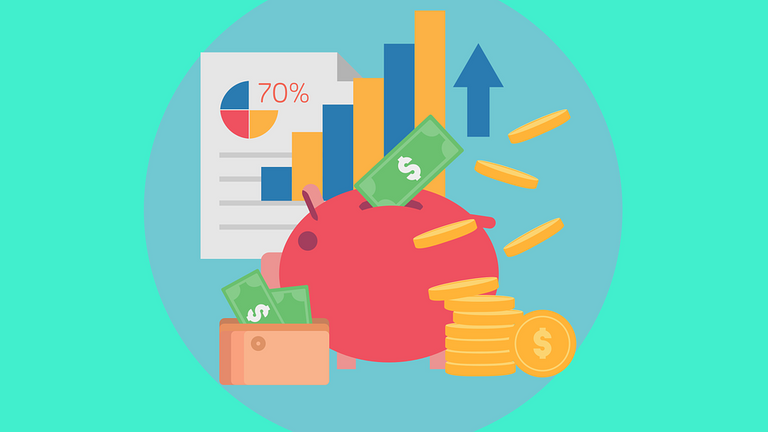 Image Courtesy
Every little saved today will count towards a bigger one in the longer run and every Hive Power Up Day is an opportunity to have a bigger stake of Hive Power and benefit and that is why this Hive Power Up Day festival is important for all of us Hive Owners.

Here I go with step by step details of powering up 30 Hive for this month's Hive Power Up as shared below:
I just consolidated 30 Hive from whatever sources possible including withdrawing some amount from Hive Engine and powering up.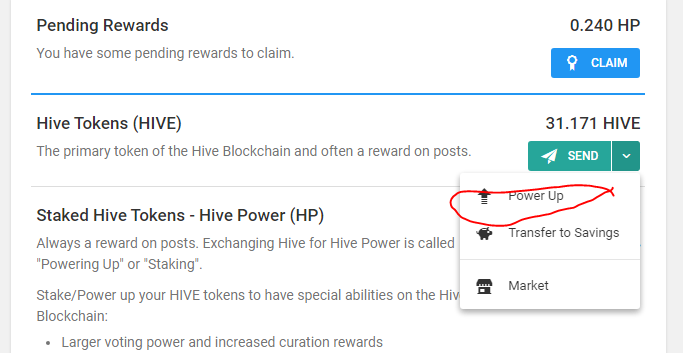 30 is what I could afford, but promise to increase it month over month with the Hive price going up recently and giving us an opportunity to earn some extra Hive thru blogging and curation.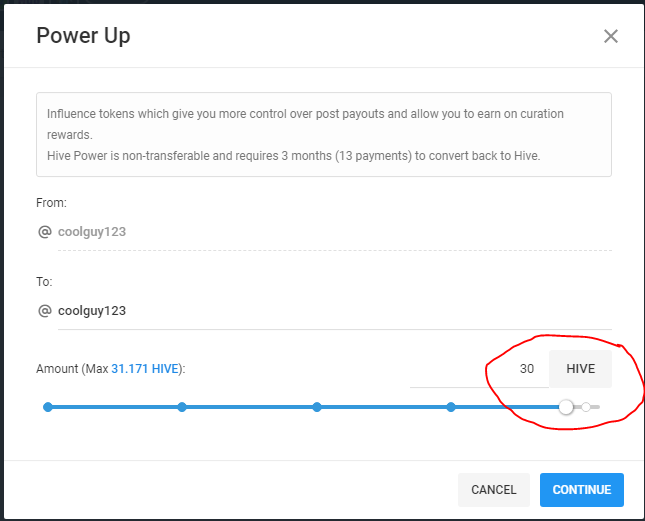 And that is a notification from Hive Keychain about the powering up to my account @coolguy123 as shown below.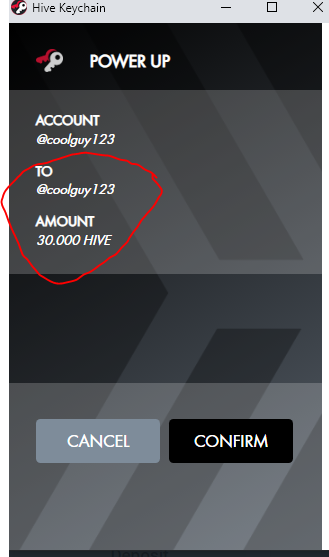 And that is it!!!! Here is the confirmation about the 30 Hive powered up and a little extra stake for me when I curate some of the posts from you :).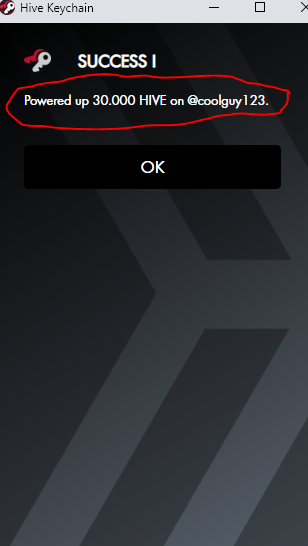 Hive website has a confirmation as well about this power up from Hive Wallet link as shown below.


Every little is a small step towards that Orca status for me as I am currently having about 4.2K Hive Power and the recent price surge should help me in speeding up my race towards Orca status and also the recent weekly contests from @OCD will also help me in achieving this goal faster that I intend to as the contest blogs are being curated by @OCD and @blocktrades along with many whale users and that is a good thing for all Hive owners, isn't it?
Let's all participate in this by following the rules as laid out by team of @traciyork and @hivebuzz:
Your reputation must be above 39 and below 70.
Your total Hive Power (before the 1st) must be more than 100 and less than 8000.
You must power up at least 10 Hive on April 1st.
You must write a post about your power up on April 1st with the tag #HivePUD (International) or #HPUD (Spanish).
Please refer blog post from @traciyork for more detailed information on this initiative.
Thanks once again for this initiative and I would like to congratulate all those who are participating in this Hive festival and increasing their own stake among this growing blockchain.
Wishing all good day and Happy Powering Up :)

Posted Using LeoFinance Beta