This is a weekly overview of my personal sports trading results on teams from the Belgian Jupiler League documenting my journey toward long-term profit with some insights on my overall approach.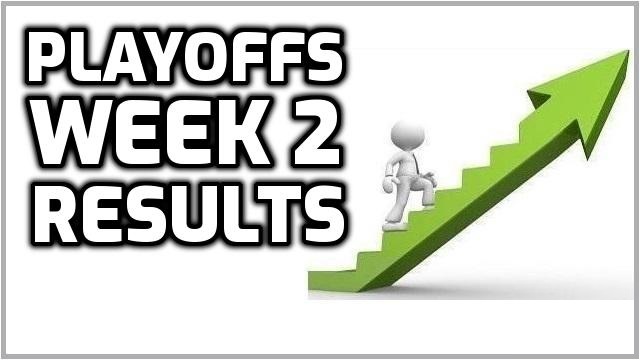 The playoffs continue to be packed with surprising results in that Club Brugge saw their 16 point lead being reduced to 5 in only 2 matches putting them under some extra pressure. There are also still wild matches with all matches having gone over 2.5 and 2 of them have had 8 goals. So it's hard to make a lot of sensible predictions which doesn't make me all to confident in an approach where I take bigger bets all at once. Instead, I have been cost-averaging into positions to reduced risk which so far is working properly as it resulted in some nice profit last weekend.

Only 1 pre-game bet in the preview post on Sunday (Link) which ended up closely winning by 1 corner.
---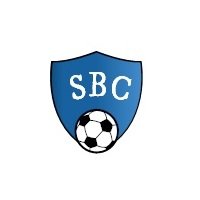 I had no big bets last week that I wanted to include in the bets I take some extra on over at
Copytip
while sharing it in the
SBC Discord Channel
. I will see how it goes and get in some action if the opportunity presents itself.
---
Copytip /Discord Bets Season 2020-2021
19/04/2020 Anwterp -0.5 CK @ 1.92 (73' 6-3) FT 9-4 Bet WON
14/03/2020 Racing Genk +0 @ 2.720 (0-2 69') FT 1-2 LOST
11/12/2020 Racing Genk +0 @ 1.945 FT 1-0 LOST
01/11/2020 Antwerp +0 @ 2.500 FT 1-0 LOST
03/10/2020 OHL vs Zulte 1H U 1.25 @ 1.989 HT 1-0 HALF WON
30/08/2020 Club Brugge -0.25 @ 1.846 (20' 0-0) FT 2-1 WON
22/08/2020 Zulte Team Total over 2 @ 1.924 (37' 1-0) FT 4-1 WON

I take all my Pre-Game & Live bets with my Betting Broker Sportmarket Pro who always provides the best offers on the market with a 1 click solution and doesn't limit winning players offering high limits. For more info check my Sportmarket Pro Review
---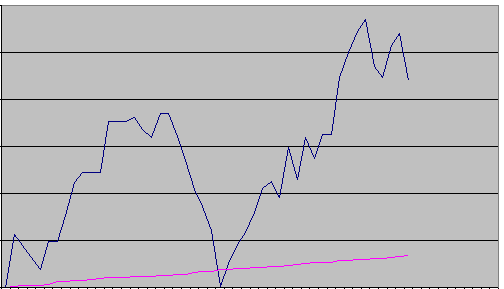 ---
The chart with all my bets during the playoffs likely will stay totally random as I just won't have the volume. So far so good though with some solid +1.756 units profit on an average bet size of only 0.24 units. I will continue in a similar way the next 2 weeks
---
Playoff Results 2020-2021
Playoffs W2 Results 22 Bets | 15W-06L-01P | Staked 04.988u | +1.752u Profit
Playoffs W1 Results 25 Bets | 08W-11L-06P | Staked 06.250u | +0.004u Profit
 Regular Season 2020-2021 Results
1389 Bets | 636W-612L-142P | 361.457 Staked | +11.518u Profit | +3.19% ROI

---
Season 2019-2020 | 1406 Bets +2.48% ROI
Season 2018-2019 | 1090 Bets +2.47% ROI
Season 2017-2018 | 821 Bets +7.22% ROI
Week 3 will be played on Wednesday and Thursday with all matches being broadcast separately. I will make preview posts with all matches in them while covering the in-game action on the SBC Discord Server bringing another update on the results later this week...
---
---
Posted Using LeoFinance Beta