Building Value Brick By Brick, Day By Day.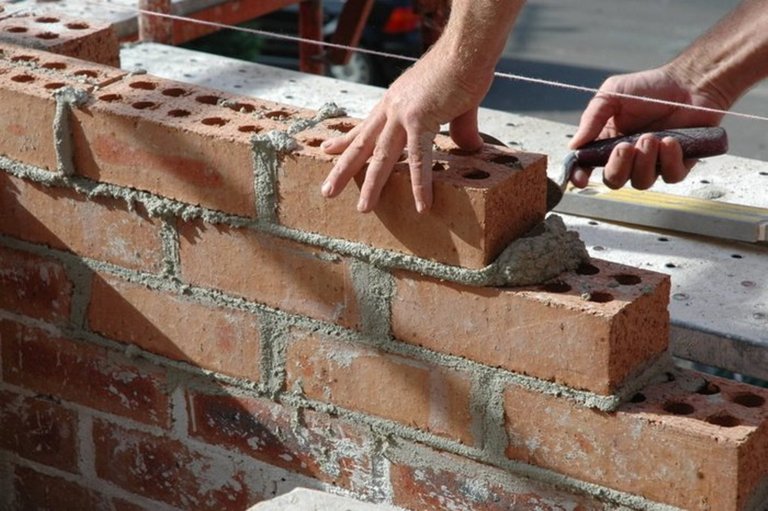 I was thinking about this today as the community on HIVE is so unique in many ways as we genuinely work on the blockchain we are invested in every single day. Others call themselves a Crypto community, but how many actually are busy on their chain? There is a big difference between an investor and a user. A user believes in the product whilst an investor hopes he made the right call.
The recent pump on HIVE is a constant reminder that what we do on here each and every day is adding serious value. Stepping back and looking at our journeys we have taken it is actually quite remarkable how much value is gathered in a relatively short period of time. You don't seem to notice the value building until the price rises and it definitely is a wake up call when it happens.
I see this as treading water when the markets dip as we are constantly earning and suddenly you are so far upstream when the markets rise it blows you away. Now do that for 5 years and see how many bricks you have laid and in many cases more than the value of a decent middle income residential property. That is mind blowing as people pay those off with a 25 year bond/mortgage and is there biggest expense/investment in life.
I do try and not think about what is possible as it all feels so unreal as who would have thought how many dollars are literally being printed on here. This is like the best kept secret and only if others knew what was actually going on literally under their noses. I found HIVE and more like stumbled upon HIVE not knowing this type of thing ever existed as who would think this was something genuine.
It is funny as HIVE is a tough sell as many cannot get their heads wrapped around what is going on. What if you told them you had earned $100 000 or $500 000 maybe then they would listen as this is what is happening on here. The masses are so suspicious of Crypto due to all the FUD we have seen and read over the last few years. Little do they know that HIVE is a genuine earning opportunity and is no scam.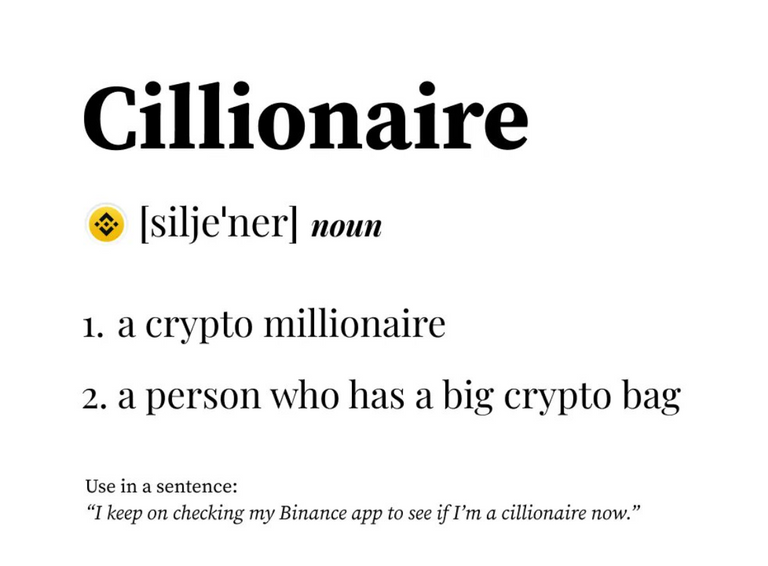 Anything is possible on Hive.
My brother in law sent me a whatsapp message a while ago warning me about Crypto and to be very careful. I told him not to believe everything he read and I was fine and thanked him for looking out for me. Little does he know if he had rather asked what I am doing he could have added more value to his life. You just know when someone isn't ready as if they were they would want to learn from you.
There aren't many people involved in Crypto like a HIVER is and we are probably the best people out there to guide newbies. Most of us entered Crypto through Hive and have taken the time to learn so this makes us different to other Crypto users as we earn crypto every day and makes us unique in how we operate and think in this space. The HIVE community is made up of some of the smartest people around and if any community is going to make it we are it. This is the truth as everyone on here is slowly building away not bothered by what is happening outside as we are ahead of most developments.
Posted Using LeoFinance Beta
---
---