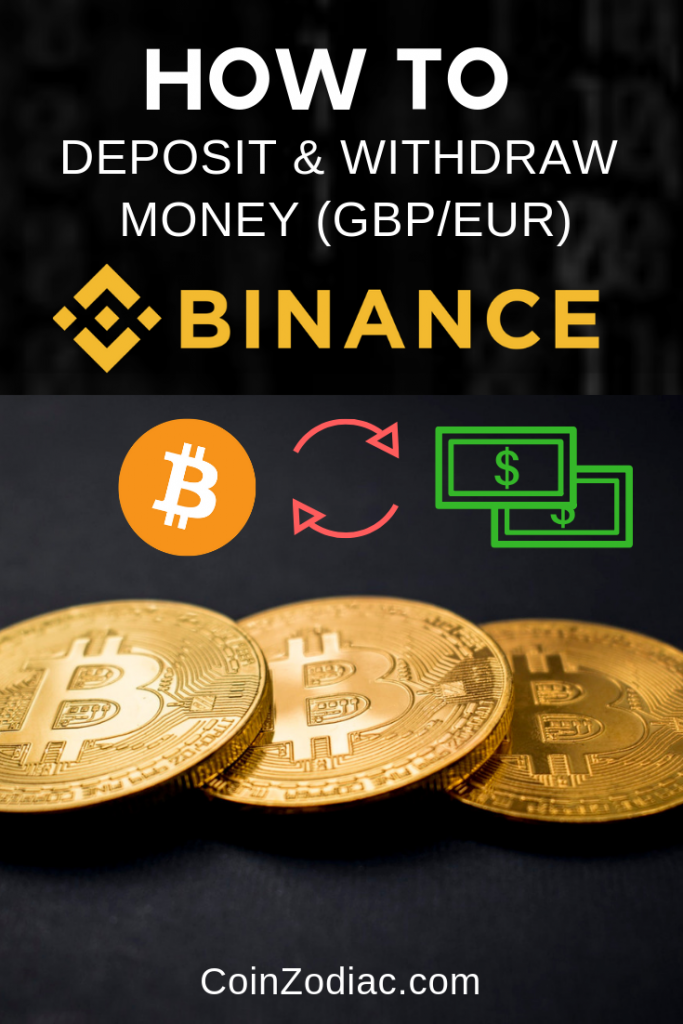 source
Soon this wont be necessary as many exchanges will just become your "bank" offering similar type services depending on your stake which they already do.
What is becoming more and more obvious lately is the Governments of various countries around the world are contemplating and discussing the use of national digital currencies not to replace their own FIAT, but to work hand in hand along side crypto.
The Chinese Central bank proposed that during the Winter Olympics next year they should promote the use of the digital Yuan not only by the Chinese people, but also foreign visitors. This makes sense for a number of reasons as this takes away the idea of buying Forex like we normally had to do in the past whilst travelling. That was a massive scam by the banks where thy ripped us all off making us buy for 10% higher and then buying back for 10% less making it a big fat cash cow for them. This was one part of the going on holiday I used to hate as like us here in South Africa we had to ask for permission to get our hands on the forex. Government and the Reserve bank have very tight restrictions imposed.
What I find remarkable is that certain governments can see the benefits of doing this joining forces with the crypto/digital currencies yet others are fighting doing the exact opposite. Rather work with something that you know you can't win against as being part of it means you can help understand it more and possibly benefit in some way or form. If you oppose something that is a growing force you will possibly make it even more popular as that is how things work.
The UK and the EU is looking into this and possibly over the coming years.I say years as the EU says it could take another 4 years still which I don't think it will as that sounds like a delay tactic. Things are changing at such a rate and at some point if they don't offer this as a solution the masses will just use another payment method.
I can see apps on phones having wallets that one could just move in and out with whatever currency you requite which will be more importantly fee less transactions. The way we bank and use those "services" has already changed during lock down as I for one never carry any cash and know very few people who do. This will be just another example of moving into another area slowly making banking as we know it non existent and outdated.
I find it quite amazing to think one day not too far into the future the CUB we are farming and Hive we are earning could be paying for real life bills and groceries no matter where you live. We can already but it is more complicated having no direct route out. I think it would be great if we had a CUB/Hive bank card at some point making it even easier to move in and out of the online world into the real world as both worlds come closer together as they have to at some point in time.
It is quite extraordinary to think that if we were discussing this even 1 year ago people would think we were nuts yet things are heading this way at a rapid rate of knots. Today it is hard to keep up with new developments and that also goes for the Governments as if they are not up to speed they will be left behind.
Posted Using LeoFinance Beta