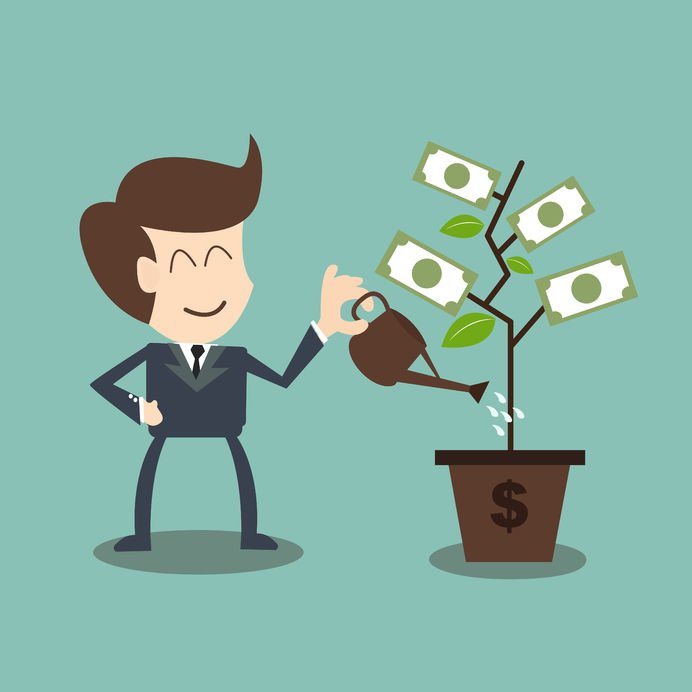 source
Hive and Leo is like a magic tree that keeps on giving.
I have been trying to get one of my friends to join Hive and Leo for some time so I spent an hour on the phone with him yesterday and to be honest it was hard work. I last tried over a year ago and thought under these economic times it would be an easier sell. The problem is people struggle to understand that you can earn from blogging and commenting plus voting. This is so out of left field it is difficult for everyone to comprehend who is unaware of this type of place.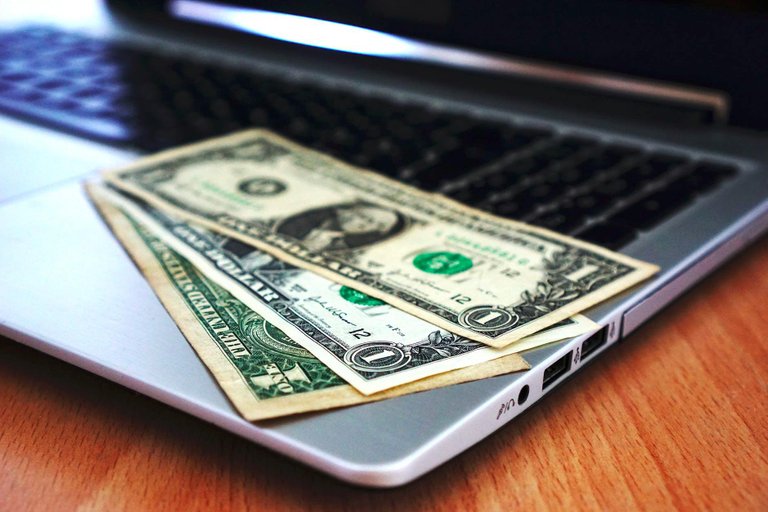 source
He first of all mentioned why I had so much stake and hadn't sold it as that is what he would have done. I think honestly that is the problem with 99% of people who see this and why they never succeed. They just don't get it and can't understand that by staking and having value you are of more value to yourself and the community. Maybe they don't see this as real because of a lack of understanding and this is not exactly normal even though it is for us.
It does make you wonder if these people actually have any savings in real life and if they just blow everything monthly as that is what is being portrayed by this type of thinking. Why do you have to sell something if you have it and where is the long term thinking?
My answer which won him over was that this is not for now, but somewhere in the future and was thinking more in the lines of a top up pension fund. The thinking is that at some point Hive will explode because of the likes of Leo and other additions being constantly developed.
By having a decent sized stake you are at least giving yourself the chance to have financial options in the future. I have always envisioned having 250 000 Hive at some point and a large chunk of everything else including double digits in Leo. That way you are putting yourself in some sort of position if and when things happen. If they don't you have at least tried and taught yourself some skills along the way.
At some point there will be dollar signs in front of Hive and Leo and who could afford to drop $500 000 on buying stake which is what it will most likely cost when I have a decent sized stake across the board. We tend to forget about this as buying in when something is 12c against $2 or $5 is a total different story. Already we have seen Leo jump up and is 4 x Hive making it more costly to buy in and that will continue getting harder as the price increases and more people join. This is why selling ow makes no sense as later on it will be so much harder.
Most of the community on here understands the value of what is here and what could be possible in the years ahead and why the majority are staking whatever they have. Leo will become harder and harder to earn the bigger the community becomes so growing your stake should be the number one priority before everything is out of reach. Who could afford to replace their Leo or Hive if it was $5 next week?
I do believe Leo caught many people off guard as they were used to what Hive does as it has been stagnant for ages. Leo doubling and tripling in such a short period of time is something many of us are not used to and because of the growth and developments surrounding it at some point it will explode in price as this is just the early stages. When something is this good you cannot keep the masses away as the price will give it away. The same applies to Hive as if that was at $2 or $3 there would be more eyes viewing what is going on and they would not be able to resist learning more.
Patience is always the key and having a clear understanding of what is slowly unfolding. Things will get interesting very soon and who knows a $5 or $10 Leo is not out of the question along with a $2 or $5 Hive.
Posted Using LeoFinance Beta