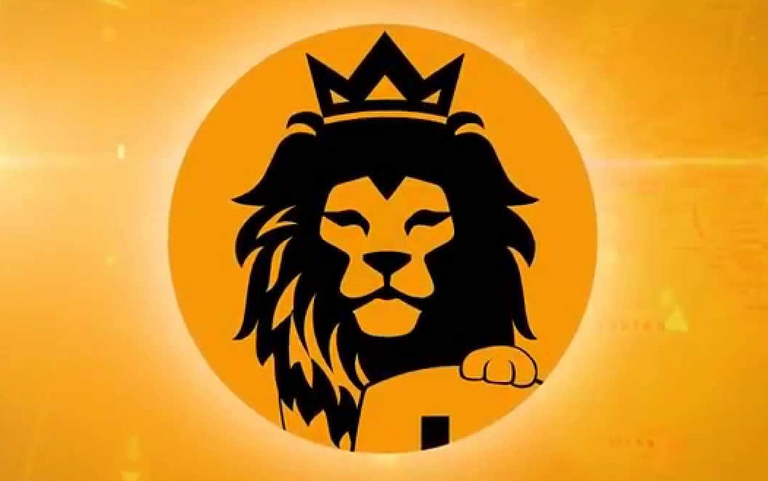 source
The other Leo out there.
Starting a new business or launching a new product one of the first things that you do is research the name. You don't just go with the first name you like without following up and making sure that it is not out there. Could you imagine if there were two companies called Samsung or Apple or in the same way two currencies called USD. This would be highly confusing and detrimental to one and possibly beneficial to the other one but at the end of the day helps no one really.
When one types in Leo coin price on Google you would think that the Leofinance coin of Leo would pop up giving us the current rate. Unfortunately that is not true and you get another Leo whose price is at $1.36 or something in that price bracket.
This is what comes up on Google for Leo
LEOcoin (LC4) is a cryptocurrency token and operates on the Ethereum platform. LEOcoin has a current supply of 21,000,000 with 1,501,964.032 in circulation. The last known price of LEOcoin is $0.056556 USD and is down -9.52% over the last 24 hours.
source



source
Hive Blockchain Technologies logo.
The same thing happens when you type in Hive on Google so this is not a unique situation for Leo as there is another coin also having the same name being Hive Blockchain technologies. I remember hearing about this at the time and thought it was rather odd someone would think this was a good idea.
Simply put, HIVE is a cryptocurrency mining firm. We validate transactions on blockchain networks — like Ethereum — for rewards paid in cryptocurrencies. Everyday HIVE earns new crypto coins which it can monetize for revenue and cash flow.
source
Luckily we know the difference as we are part of Hive and some of us are on Leo so there is no confusion but what about the others who see tweets about Hive or Leo and think let me do some research. They could I am not saying everyone but most likely will end up at the wrong place and wonder what all the hype is about.
This may sound stupid to many of us but I think at some point the tables will be reversed and hopefully we will be the ones coming up in the search engines on top.
I have no idea if this was a concern in the beginning when the names were obviously spotted when discussing a name or a way forward later in the future. Possibly when Leo gets into other exchanges and not just on Leodex we will see this change, but I thought it needs to be raised as who knows if investors have been looking and can't find the correct Leo.
I thought raising this is important as somehow there are enough brains here for us to come out on top of the search engines knocking the other ones down to second place or on following pages. I am just thinking of possible future users being lost trying to find Leo or Hive and we have overlooked this small but very important detail.
Posted Using LeoFinance Beta