Hive on the Rise Today - Are you Investing in Hive?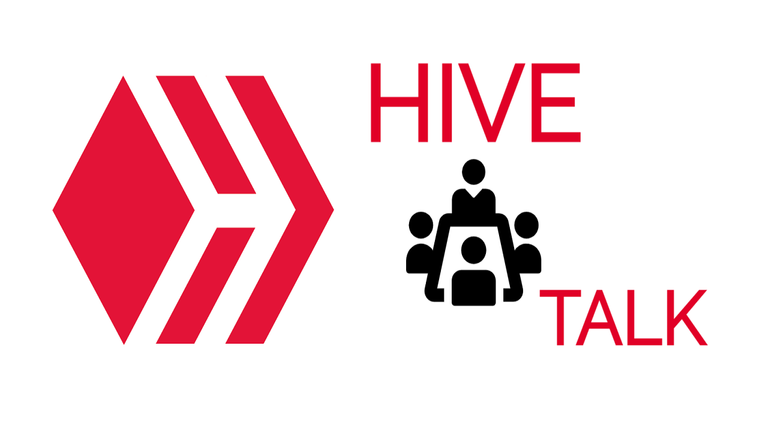 What's driving the price of Hive today? I can only speculate, and what I think it is, is the concern from the loyal Steemit folks. That power down should concern a lot of holders of Steem, we all know the new owners should deserve any sort of real trust!
I've been buying up Hive lately knowing there is no real catalyst in the horizon and all the hype is with DeFi. Why is that? Because I enjoy using Hive. To me, Hive is where I'm choosing to allocate a certain percent of my recent profits.
For instance, I just made 3 times my investment on Cardano. So I sold some ADA, and bought a bunch of Hive. If Hive tanks in price, so be it, but I like to have a ton of Hive Power to provide better curation and make my activity on Hive more worthwhile not only to myself, but to those I engage with.

Hive Stakeholder-ship
What does being a Hive stakeholder mean to you? For me, as I start getting more Hive I somehow start to want to be more involved with sharing ideas to make Hive better.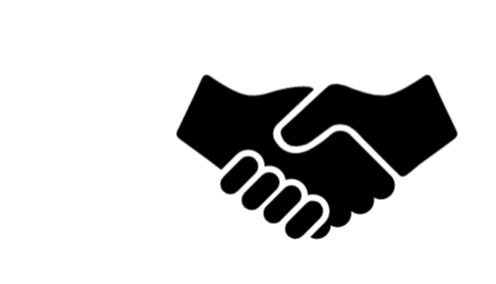 While I think Hive is amazing, I also think there are things that need to be considered. Like Hive Jobs, how can we create jobs on Hive and monitor performance with a system of checks and balances.
How can we better show the value proposals bring? There are so many ways stakeholders can leverage their particular industry experience in an open source model to make Hive a better place.
Favorite Aspects of Hive
I enjoy Hive for many reasons. This is a great place to share ideas, learn and most importantly meet awesome people. Learning about different communities is something I enjoy, I find it rewarding as well. The various communities on Hive have introduced me to things I wouldn't have considered otherwise. Such as, I'm starting to take way more pictures of my son than ever before. Plus, now I want to start taking him to new places to have better content!
Really though, Hive just makes life more fun! Let's be serious, Hive is the best place to learn about anything new in Crypto. That's probably what brought us here in the first place.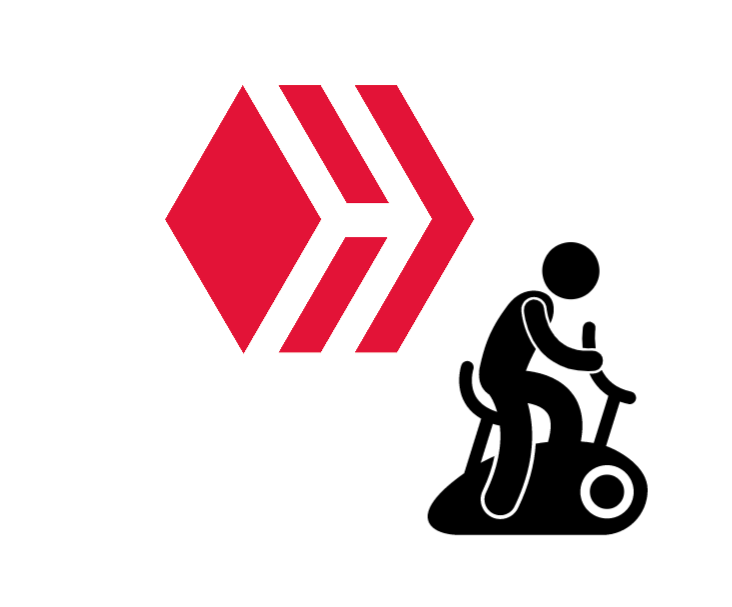 SEO Workout and Cooking Templates
So one thing I don't do enough of here is post recipes. There are probably two things I do a lot. Create work outs and recipes. All based on fundamental health principles.
I'm looking to enhance health and wellness further and don't see good SEO templates on something that should be guided. Meaning, all recipes in one Hive set format to maximize and drive SEO results. Same concept would apply for work outs. I look to google all the time for workouts and recipes, Hive needs to be the results at the top!
Expect more to come from me in these areas. Believe it or not I actually cured myself of a 8 year auto-immune/inflammation issue through very strict diet and exercise protocols that have changed my life!
Thanks for stopping by!
---
Sources
Image Thumbnail - https://logomakr.com/
---

Posted Using LeoFinance