The market to go down in price these daily price bars literally tells us what the trap has done against our prediction on march the 23rd.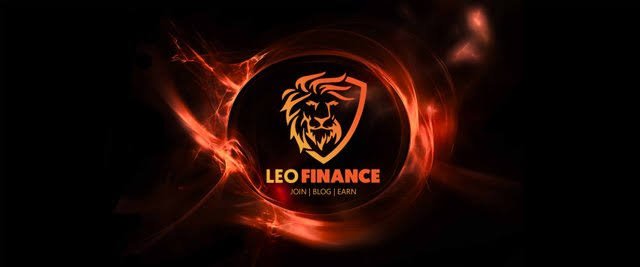 We were expecting the market in leo to go down in price and that has came to pass .you see that the trap came on march about six days going into this prediction. he came and tagged out our ultimate price which is around 1 dollar. you can tell that the market in leo has broken out the trading.
![Screenshot_2021_0322_005439.jpg](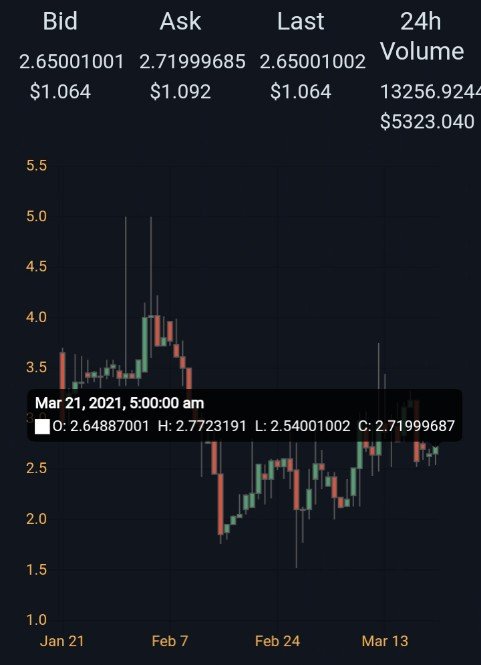 You see that the marketing leo was trading for a couple of trading days couple of weeks and the market since then has broken out of it .what does that mean well that simply means that we are in a directional trend whether. it's to the downside i wanted to show you all this real quick of what occurred and when the market in leo broke that trend.
You see that leo was actually following and utilizing this downtrending line as a place of contention as a place of volatility .you see that we try to break this descending line to the upside on march and we got rejected we try to break the descendant line on march the 21 .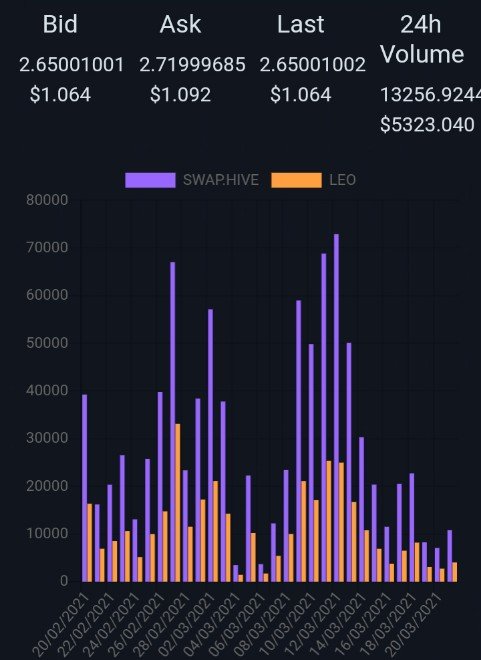 It was rejected well it really wasn't we broke above that descending line on the twenty three of march on low volume and since then the marketing leo has just been trading above 1.1 dollars as support.
The market is no longer in a downtrend in leo the market in leo is in a downtrend because it is not and overall we see how the market and leo really is in a uptrend.
Posted Using LeoFinance Beta