Leo Still Has Enough Energy To Continue To Go Higher?Again Market Depends On Hive
The market of leo shot up to higher prices we need to beat everyone else to these prices we can win take a look at leo real quick obviously the last couple of days.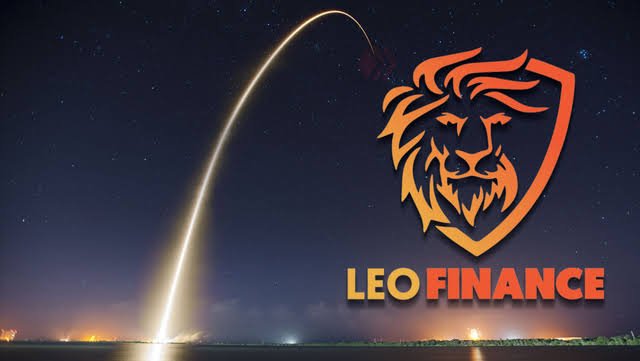 The price of leo go higher that's pretty good for us to actually see leo price move from 22 cents and go up there towards now we're tapping the door at 24 cents price in leo not get complacent not get over hyped the case may be we need to be calm we need to be you know get our scruples together to make sure that we don't become overreactive to these price movements that occurs on a day-to-day basis.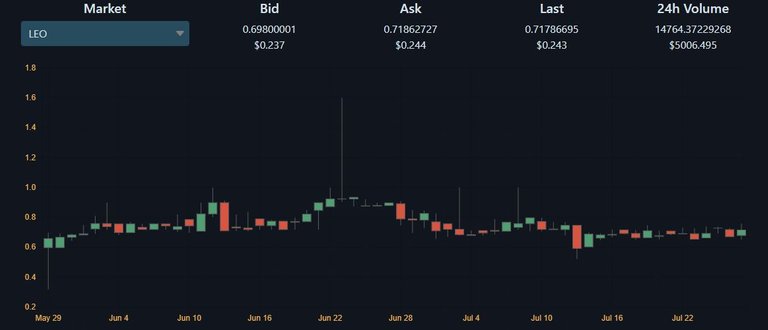 The market in leo is definitely exhibiting to us the price wants to go higher we're not going to pull any string the price wants to go higher we'll tell everyone in what the price wants to go higher in leo but this does mean we're ready to shoot up like a rocket though we can still see some strength though and we can play to our benefit to where we can win in the market.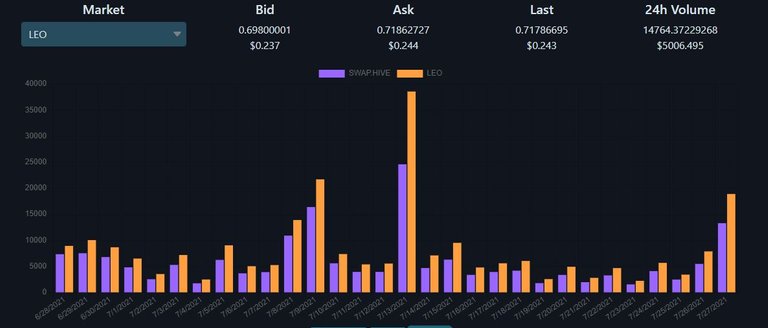 You see only different time frame strength coming into the market the continuation of strength is definitely being seen based off the price bars all you need you don't need to have any chart because they are pointless they are lagging you're going to get an edge in the market because it doesn't benefit you there neither the only thing you need is price bars and volume that's it nothing more nothing less leo looks good.
The market in the leo is finding restriction and it's pretty close i mean we're around 26 cents we have to be careful because the price can literally go back down once leo tosses that price be careful the market in leo monthly real quick the market in leo is simply telling us off of the monthly time frame from june with his also with july we're seeing people coming to the market willing to buy leo at cheaper prices.
Posted Using LeoFinance Beta
---
---