we expected it to hit some restriction around 66 cents. where it found restriction and since that point the market in pob has been going to the downside this is how you're able to play the market.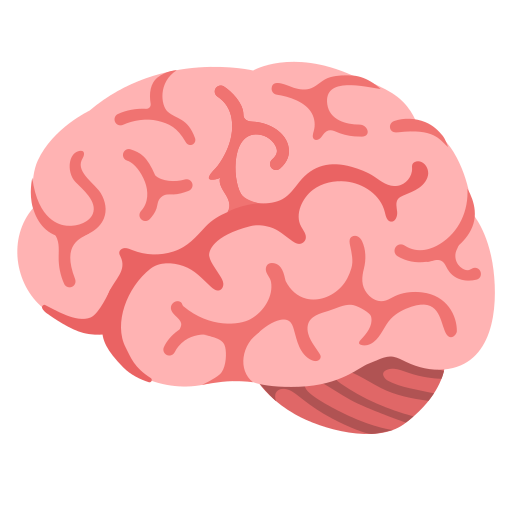 Source
You need to be in position and anticipate where you would see some selling. you come into the market take your profit and walk out the store before the market dips and it would happen there on may the 18 excellent job for us to call that to see that restriction area into the market for the 72 cents that is done that is over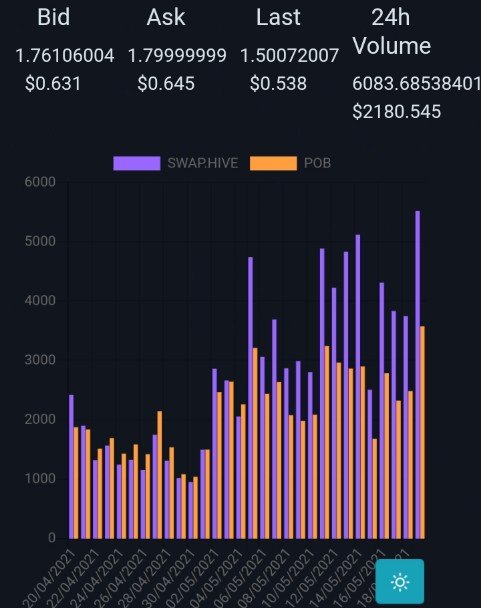 What we're seeing into the market in the century the market in the 67 cents is not doing anything outside of it trading in between these market. we're down at the bottom of that we need to see some strength coming to the market entry just to confirm that at least.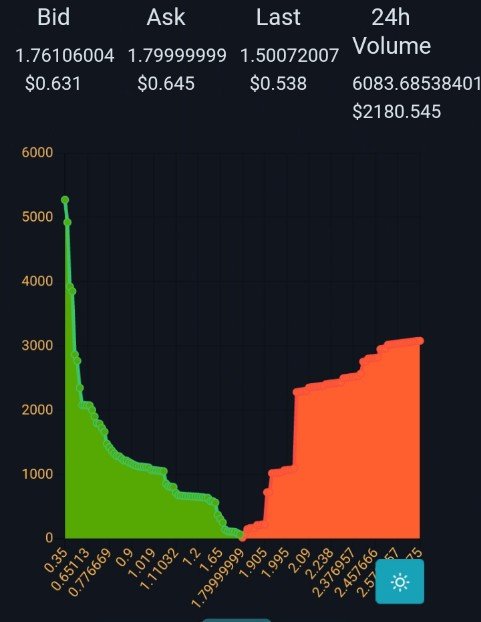 We need to see the strength coming to the market to confirm that and we'll tell that when we switch over to the different time frames into the market for the tendering first things the trend into the market for the pob because this is it this is the weakness that is coming through into the market We're in a downtrend this area for you again we really need to see the market strength continue to come through around 66 cents.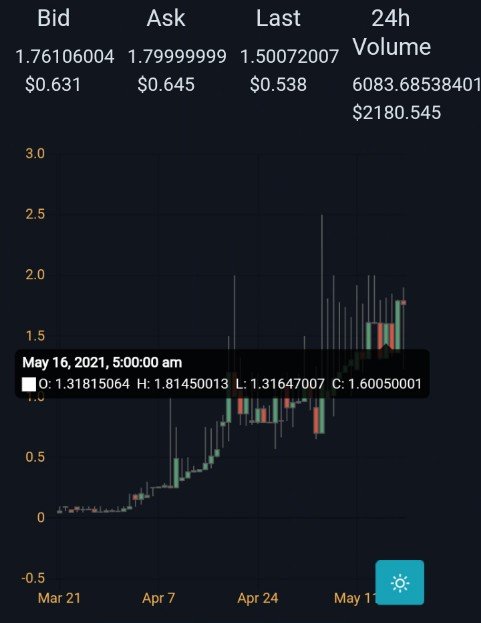 The market generally is weak everyone is seeing the same type of information which is why we're seeing the market hold support there around everyone sees it that needs to be continuing can we see that on a five-day time frame this market is definitely showing us that there is more weakness coming in into the market on these two days.
Posted Using LeoFinance Beta