The Hive Market slowly But Surely It Is Going Higher Pay Attention To The Volume
The market in hive really hasn't dipped too much we're in profit you want to take the profit off the table we were to take out the profitability from our prediction about previous days.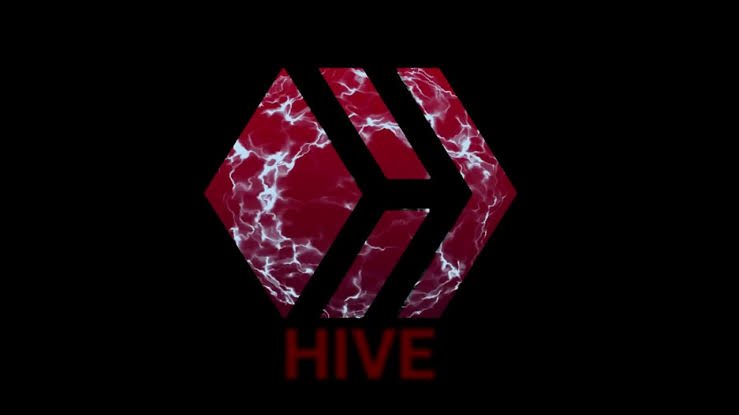 What i wanted to do i wanted to start out by looking at the chart you know we really seeing market emphasis of strength in hive do you really see the market trying to go high in price because we need to speak it confirms that the trap still wants to hold price alongside this number which is 32 cents .
that's important market break 35 cents to the downside.
The market is going to go a lot lower all the way up to the low that came in on July 10nd 2021 the market up to keep it above 33 cents.what is the prospect of the market breaking to the downside because are you seeing it this is the current day price bar.



He is still being successful cool what do you think on the the market is still giving us strength what do you all think because for us you got to be predictors you got to be speculators into anticipating where price is going to go in order you can win what are you seeing take a look at hive.
We're definitely still in a downtrend that's one thing that hasn't changed we're still seeing the market in hive slowly but surely it is going lower pay attention to the volume.
You tell we haven't seen that much volume come through in hive in a while we're going to have a break the market is about to give us a big movement whether it's to the upside to the downside.
I'm going to extend out this line so far the market in hive is breaking the trend but we're still close enough that we can still see the market break up above the closure of this weekly price bar
The market in hive go higher but seeing how the market is breaking below that overall line and take a look at this price is trading below 30 cents
The market for hive i mean even maybe not 32 cents you might be comfortable with 33 cents you know the market is still breaking below that all this market is still giving us weakness
Posted Using LeoFinance Beta
---
---