Time Is Ticking For A Huge Move For Leo 🦁 ! Market Analysis
Where price is going to go all you need to do is focus in on the price and everything else is irrelevant because everyone else values that type of information differently everyone cannot come on agreements on.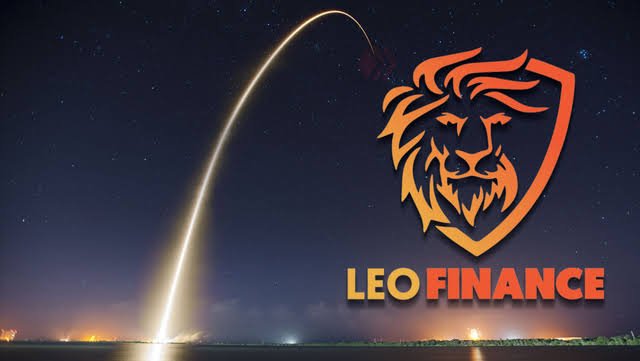 What that means on what this information actually is worth and once you actually try to digest that information you yourself will have problems trying to come.this information worth when you just look at the price you eradicate all of that confusion and that is something we want everyone in our community to understand and realize is try to ingest all of that information just ingest all of this price information.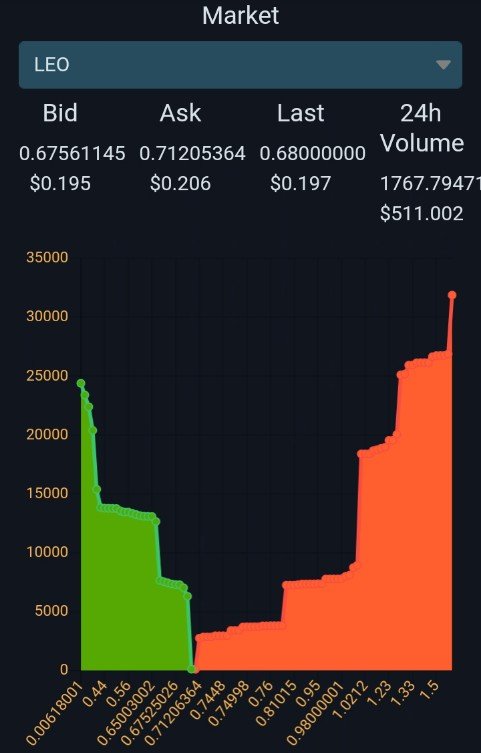 You see on the price chart to get a better understand as to what the market's going to do we still got profit out the market whether it's 21 cents this is how you're able to get a position and when this is how you're able to take the lick we had a whole lot of training occur from july to today's date.
We got a little bit more information to gain where are we going to go the price and leo is not even trade around 22 cents why do we need to keep it what is the trend actually going on into the market for leo we in a upward trend still and the answer is yes this market in leo is still in the upward trend.which is fantastic to see but it's not so fantastic.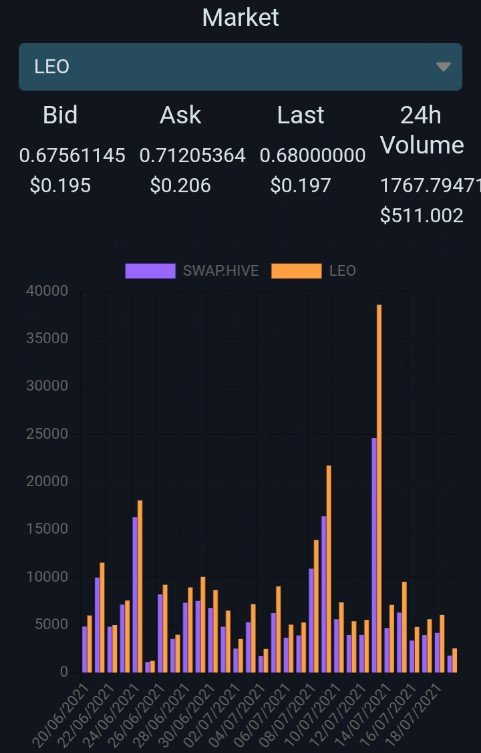 We can still see the price come all the way down to that line this market price and leo come all the way back down towards 20 cents. i just don't understand.
Why people try to you all with so much information with technical analysis and it doesn't gain you any better position we can already tell visually support is coming in around 25 cents and then the next air is going to be around 30 cents.
Posted Using LeoFinance Beta
---
---