The price direction has been going through for binance. you see that there has been some indications that the market has been going through a buying phase three days institutes .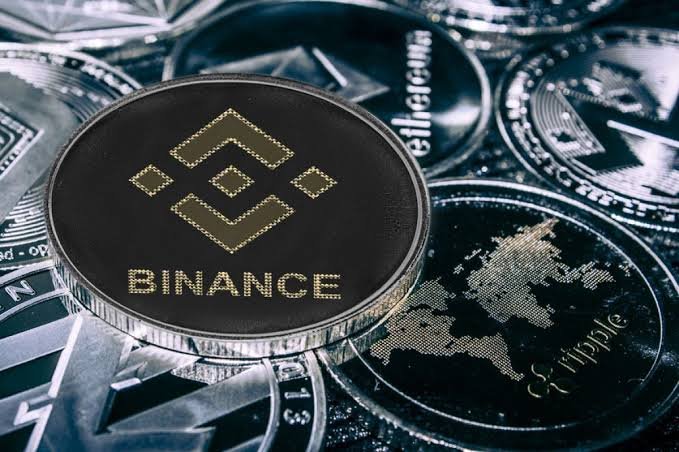 The market definitely got hit with a lot more buying than there were buyers into the market.the selling that has been going on the last two days and puts the price higher the only direction that we're going to see is to the downside.
The marketing binance coin on a two-day time frame and really this particular literally. the market is watched it could go either direction at least in the next days we can still the market in binance go high in price and we can go lower now the only reason .



Why i say the market in binance can still go lower is because what happened on this particular days price bar we have to look at this on a different time frame.if we could get a different picture motive of the track do this on the one day time frame the marketing binance is literally staying stagnated it is comfortable trading around 300 $ .
Which is the current environment this is the status as of what the market feels as at the moment and there's nothing wrong with you know the market can trade sideways for weeks to months to even years in some cases.



It hasn't breaking out of this particular trading range. binance going through one but i will say that the market is not truly i'm not really too concerned with looking at the coming into the market based off all of the selling that has been going on over the last month.
The month of march we haven't really seen that massive indication that a change in direction is going to come through to push up the price in binance we're not seeing that with the time frame again even the last weekly price bar.
Posted Using LeoFinance Beta