After a month, my 100% vote is worth 1.22 LEO (previously 1 LEO)

Have you noticed the rise of LEO recently?
The green climb below should be obvious. It should be good news for LEO holders.
What is even better news?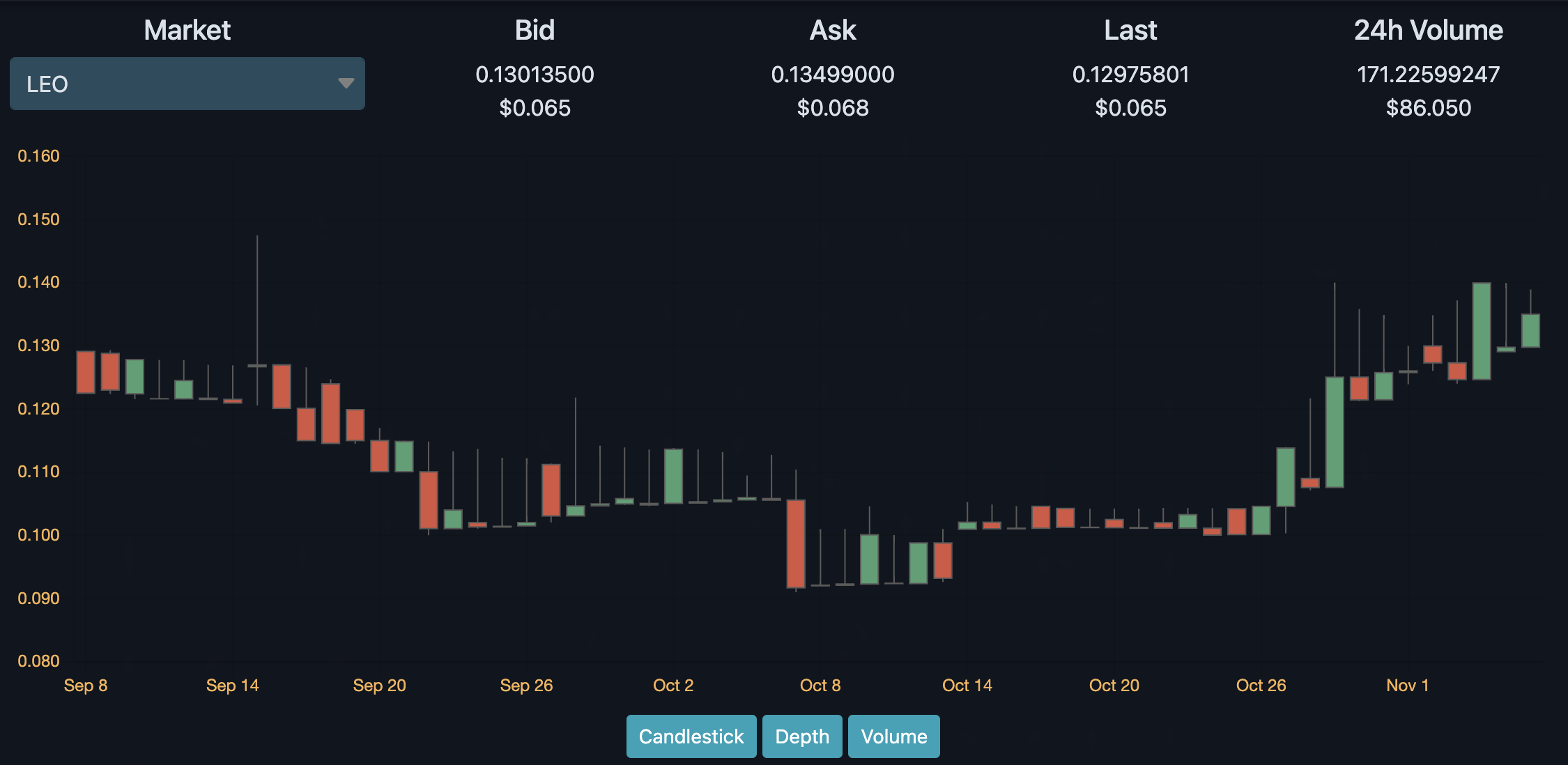 My 100% upvote's worth is 1.211 LEO!

In early October, I wrote this post to celebrate my LEO power-up. I was holding $1578 worth of LEO then. Details in that post if you are interested.

Currently, my stash of 28,903.163 LEO is worth $1,962.69.
That's a nice $300 profit from 2 October to today (6 Nov 2022)!
Keep stacking! That's my mantra.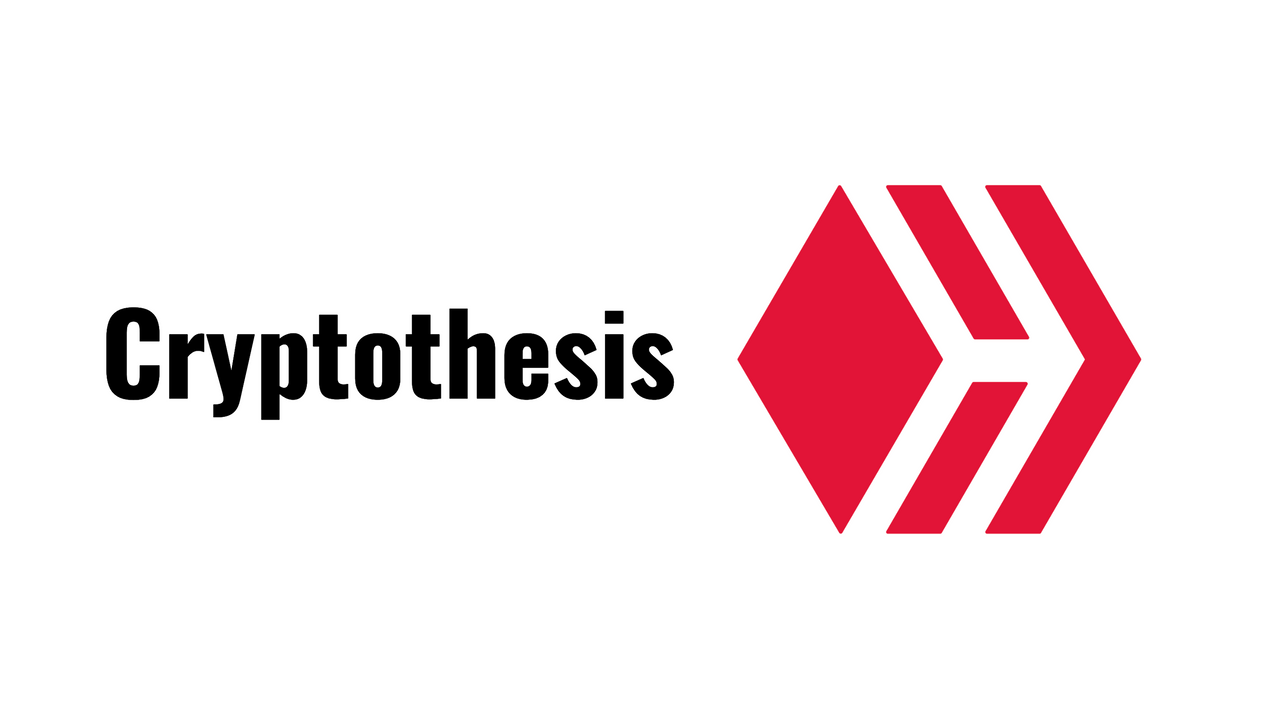 P/S: This is not financial advice, and please do your own due diligence before investing.
If you read this far... and if you are a like-minded Hiver who is on the path to learning more about Hive and crypto investing, and if you like to be tagged when I write such posts, I welcome you to leave a comment below and let me know. We can form an alliance to support each other's growth.
You might be interested in this post, @jacoalberts, @young-kedar, @vickvan, and @hankanon!
Recent posts:
Posted Using LeoFinance Beta
---
---