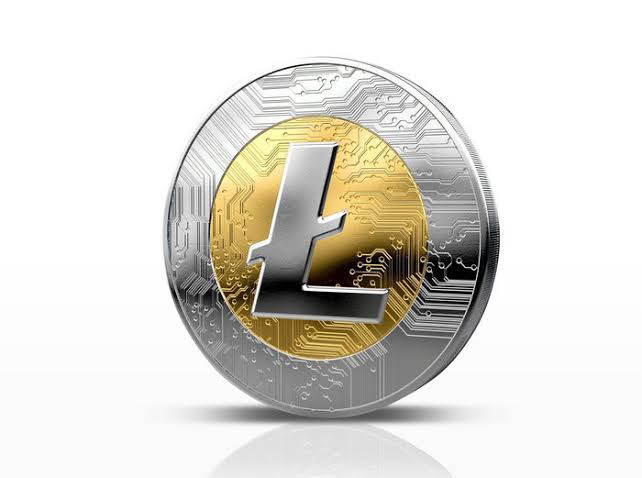 source
Litecoin was unaguably the third major crypto to be launched after bitcoin and Ethereum.
Litecoin was created and launched in 2011 by Charlie Lee, a former Google engineer. It is said to be based on an open source global payment network that is not controlled by any central authority. Litecoin differs from Bitcoins in aspects like faster block generation rate and use of scrypt as a proof of work scheme. It is a fully decentralized open source, global payment network. Litecoin was developed with the aim to improve on Bitcoin shortcomings, and has earned industry support along with high trade volume and liquidity over the years.
Upon the usefulness and affordability of Litecoin, it is almost becoming less relevant to many investors today, as Ethereum (ETH), Bitcoin cash (BTC) and Ripple (XRP) took the lead of appreciation after bitcoin in the cryptospace, many people think investing in Litecoin is just like pouring water into a basket. So many can't withstand the pressure of spending a whole lot of time mining Litecoin, which is one of the simplest crypto.
As paypal is incorporating Cryptocurrencies, there's a higher need to start investing on Litecoin. It has been predicted that litecoin might hit $150 between now and 2021. Within the last few days litecoin had appreciated from $50 to $58.62 and will likely grow soon than that.
Why not take advantage of the current low price of Litecoin and make a stream of income by investing in it before its price gets appreciated than your affordable rate. Besides, more of your earnings from Litecoin can go a long way to support your Leo account and build your desirable financial ecosystem where you stand a mutual benefit.
You may also visit here to get to know more about me. Your upvote, reblog, follow up and comment will be well appreciated
Posted Using LeoFinance Beta
Posted Using LeoFinance Beta