Is it really worth your while to create goals and then periodically check your progress?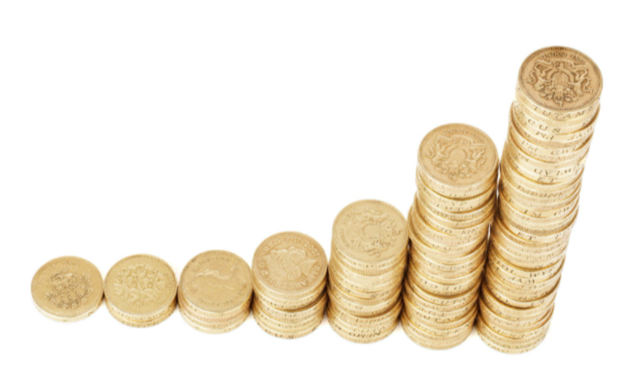 I believe it is. First of all, if you don't set goals, you have nothing to strive to achieve. Second, comparing your progress along your journey helps you to know if the effort you are extending is worth the results you are getting from those efforts.
Due to this, I wanted to know if my efforts are providing any results and if I should continue doing what I am doing.
So here is my progress:
As you can see from the chart, my journey started the first part of May on the hive platform.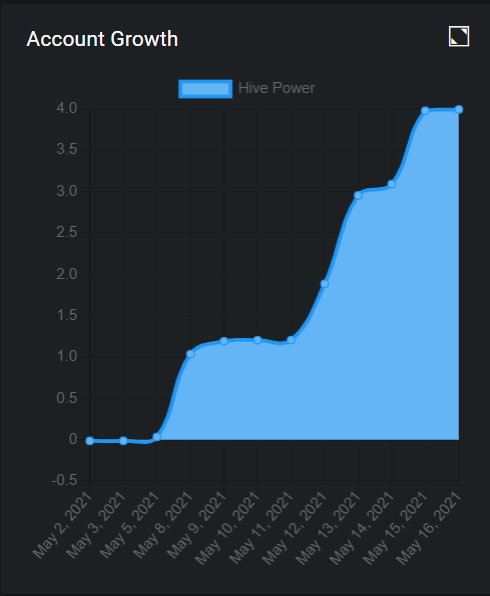 I though my progress over the past week was good. Most of the earnings were from creation of content and comments on others postings. My vote value currently is not high enough to earn any measurable amounts.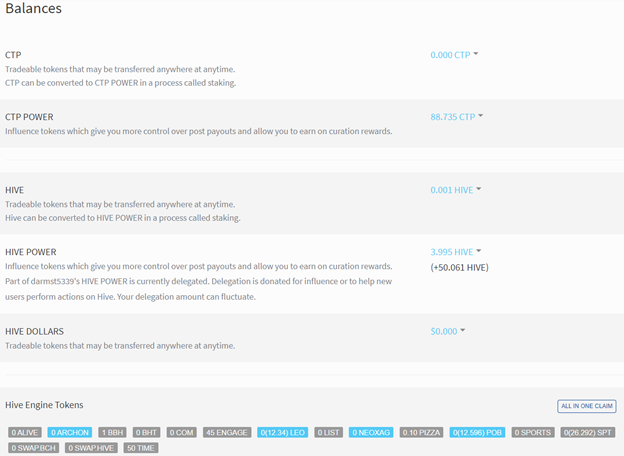 Per suggestions from posting on CTP Chat, I have been and will continue to power up all that I receive of both CTP and Hive. This will provide greater earning power for Posting, Engaging (comments and replies), and Curation (vote value).
I will need to create goals for POB and LEO tokens, I had only set May goals CTP and Hive tokens.

As a new member of CTP Talk, I was delegated 50 HIVE to help perform actions on Hive. I believe this has helped me earn during the start of my journey.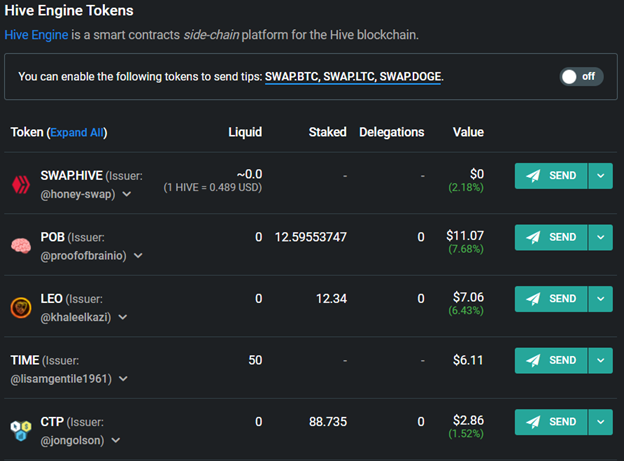 I welcome any suggestions to educate me along this journey that I have started.
Have a great week
Ever Forward!!
Posted Using LeoFinance Beta