It's one thing to have a one-time opportunity, and another to utilize it effectively. I have purposed to tackle this question to the best of the truth. I have once participated in a contest of this like, but I was in duress to lie, hoping it will make me focus or be appreciated. The lies did neither of the two. That was an intro to say "Lies does not pay".
---
Contest requirements
@starstrings01 expect that participants answer the below questions.
What would you do with an airdrop of $50,000?
If you are given a Hive power of 100,000 Hive, how exactly do you plan on using it?
---
What I would do with an airdrop of $50,000
I will start by saying, that's a huge amount for a young mind like mine. The few times I had owner-equity of a million in naira, I had trouble thinking about ways to multiply it, not to lavish it on liabilities, I resolved into buying a plot of Land. I believe that was a good investment after all. But if I was given airdrops of $50,000, First, I will exchange $40,000 into Fiat, then channel the money into the enterprises I had longed to establish.
1.Invest part of the money in my farm
I grew up farming, and I have been into it since I was a child. As my father advanced in age, his strength started to weaken and we settled into subsistence farming, just for the consumption of the family. In the past, we had always cultivated plots of land for both commercial and subsistence purposes. Owning a huge amount will allow me to resume farming for commercial purposes and probably cultivate various crops.
2.Build a School
Building a school has been my longtime dream, and I know I can't start such a venture with a small sum of money. I will need to furnish the school with books for the library, tools for play, resources for quality knowledge delivery, and some set amount to run other miscellaneous. For a start, I will build a school for Nursery and primary, then advance to secondary school as I notice growth.
3.Buy a car for transport purpose
One of the best business ideas in Nigeria is owning a car used for transport purposes. A return in one week could be as much as $100 and probably $400 in a month. This could increase with time as streams of income expand.
The remain of $10,000 from the airdrops, someone must have asked what I will do with it. I will keep them for the future and expect a good return for holding them, it's unwise to sell all tokens.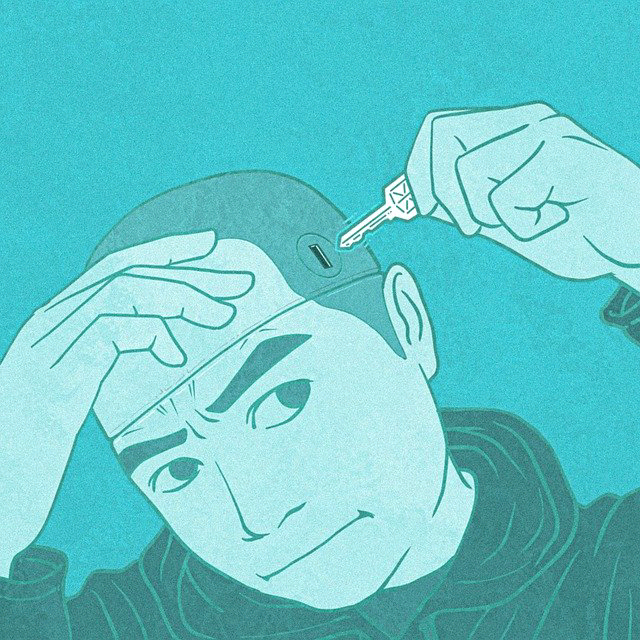 What I will do with 100,000 hive power
I know I can't be everywhere curating users' posts, but there are curators on hive who are particular in finding worthwhile posts and curating them. The first thing I will do is follow such curation trails and join with 50% worth of my vote. This will be my little way of supporting the growth of the community.
Secondly, At that level, I believe my earnings will be higher, I can gift a 100 hive without feeling troubled. I know it's difficult to gift anyone that amount in my current state but it will be easier then. I will organize a weekly contest gifting at least 20-30 hive to certain users or throwing a 100 hive fun and entertaining contest with few requirements.
Finally, if I had invested my Fiats from my sold airdrops, it means money wouldn't be an issue for me. In that influence, I will support users who engage in Twitter, Facebook, Instagram, etc evangelism about hive. I may create a group on discord for that purpose, OCD community is already doing something of its kind, I may just be an affiliate of that program/initiative.
---
I nominate @iyimiga @zanoz @burlarj @agmoore for this contest. Here is the link. Bloggingchallenge contest