My Experience in Cub Finance
---
It's been a crazy couple of days! I was very excited about the launch of Cub Finance. I was not sure if I would participate right away or wait for the airdrop, and I was also swamped at the time it launched, but I'm happy I found the time and decided to buy some CUB, BNB, and BUSD. I already had some BNB because I had been farming in Pancake Swap.
Here is a tutorial that I made about that, it's only in Spanish, though. I removed the liquidity from all the pools and moved everything to CUB Finance, and it was a great decision!
---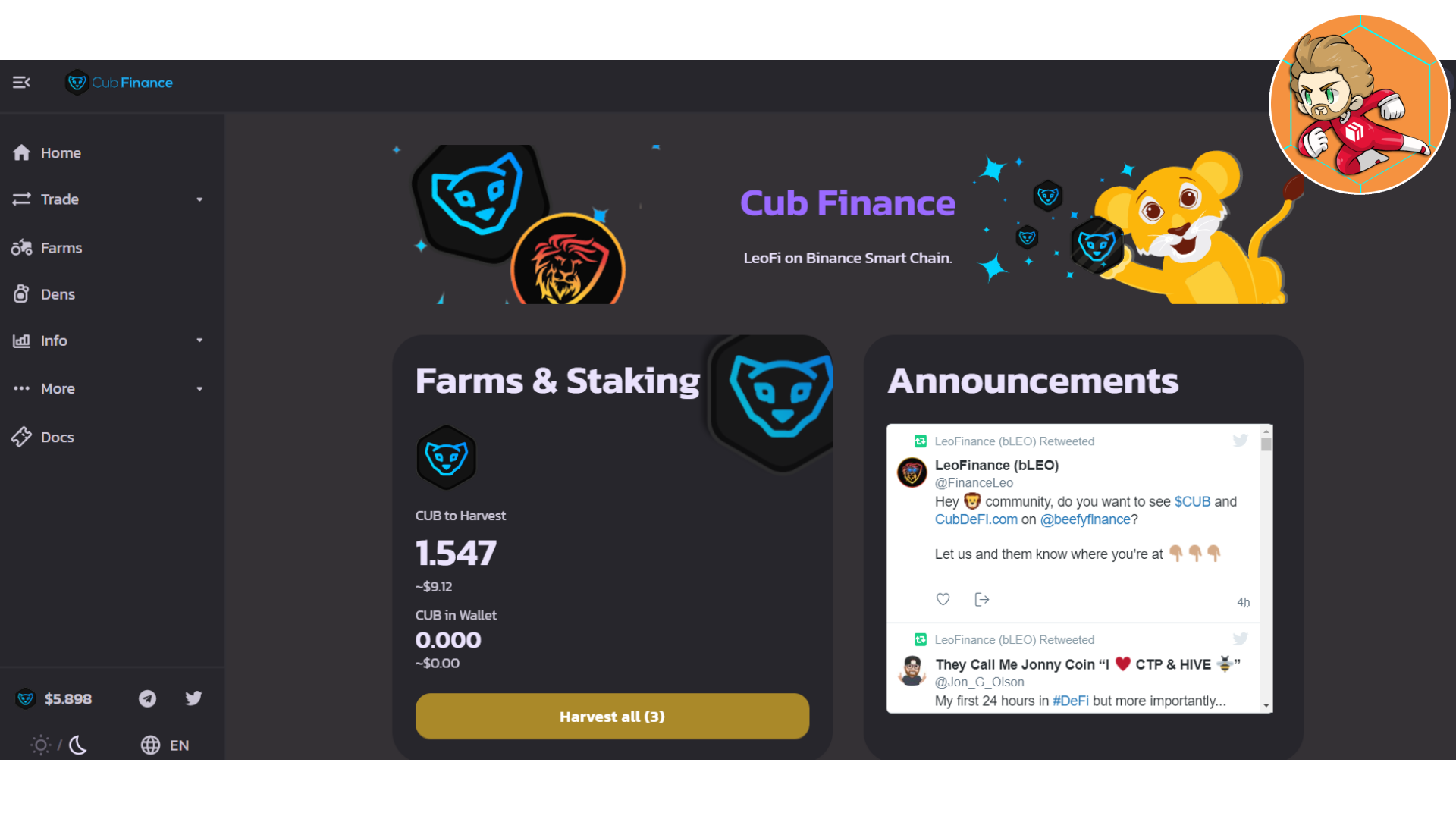 ---
After making some exchanges and providing liquidity my first impression was...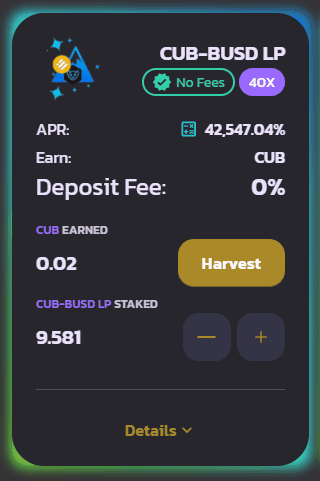 ...this is so damn fast!
The gif above is not at high speed!
---
I made like 5 USD in the first couple of hours, and I decided to buy more CUB and more BNB. I'm not sure how much I invested (I think that less than 500 USD), it's hard to tell because I cannot see the LP tokens' worth, or I still don't know how to check it.
I went to sleep and I woke up with...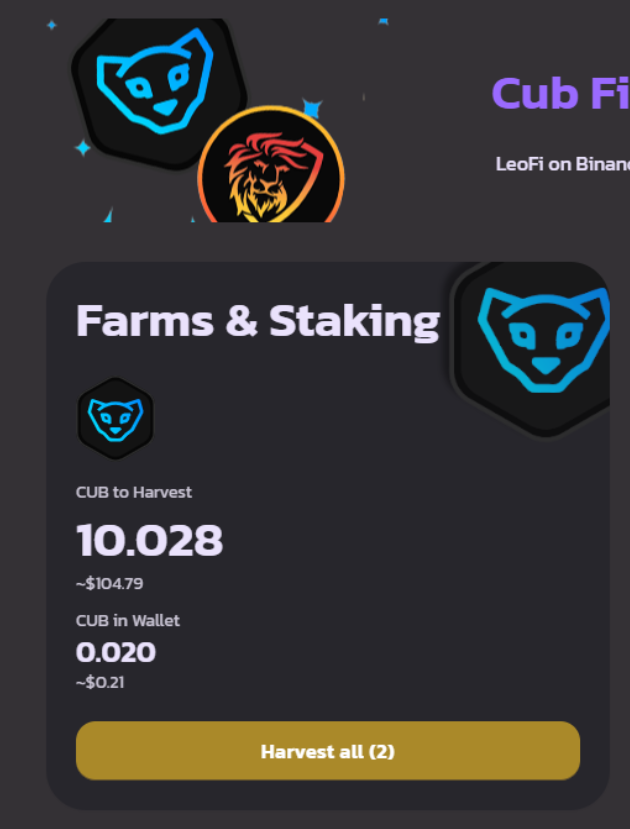 ...100 USD on my account!!
Rewards and the APR have been going down as more people have joined the pools, and also many are selling the CUBs they have won. Even with that, I was able to make around 50 dollars today after reinvesting my winnings. Still not bad.
---
I'm still learning. This is exciting and also a little bit stressful. Sometimes I do not know what to do, but so far, I think that things are going well, today BNB has been going up, and that's cool because some of the Farms where I'm getting CUB use BNB.
These are my current Farms and Rewards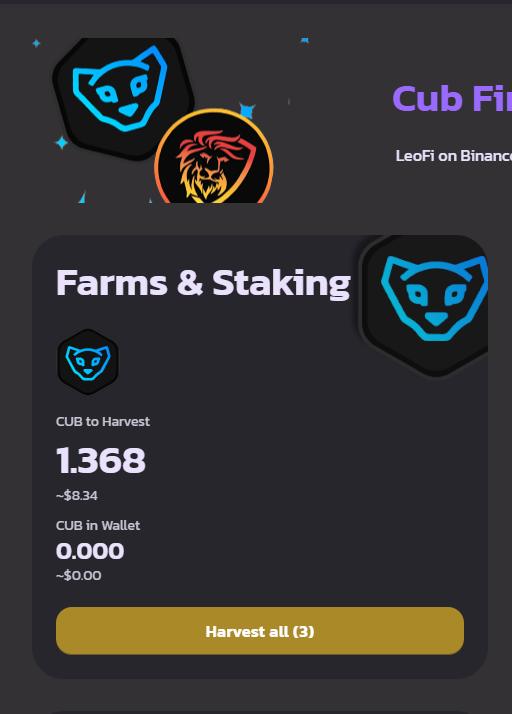 I started this "round" less than two hours ago.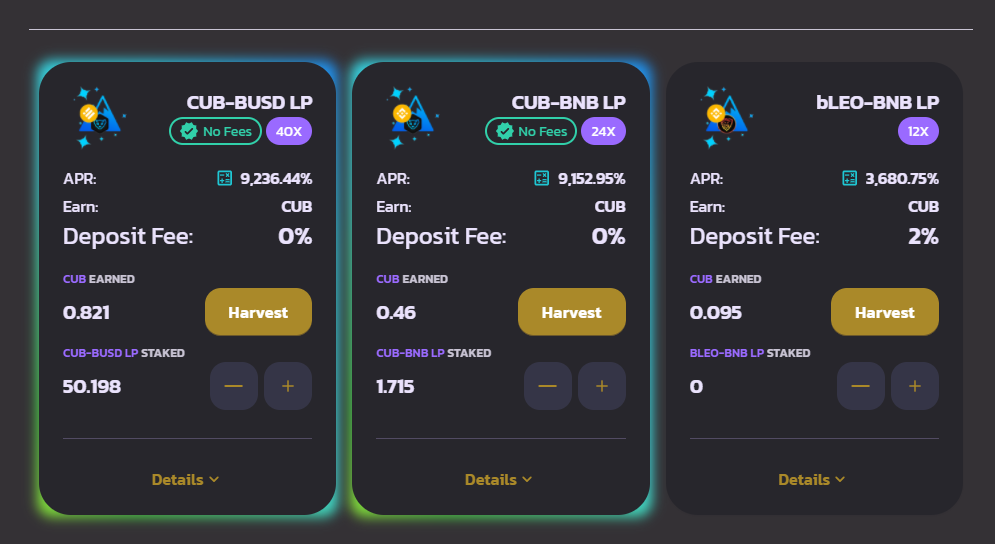 This is the current price of CUB. I've seen it at 4.00 and 13.00, so everything can happen.
If you wanna read a very cool and complete guide, I invite you to check this tutorial by my good friend @andrewmusic:
---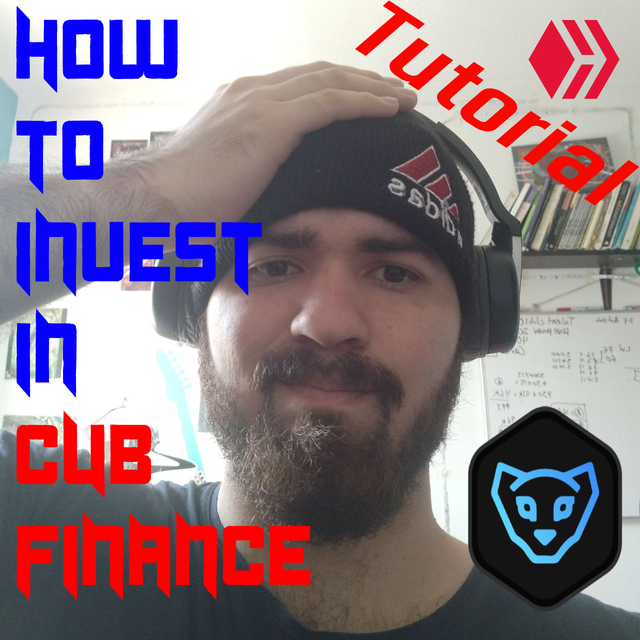 ---

Check out the @Aliento Project
Posted Using LeoFinance Beta
---
---