Hello hivers,I am effeey, after a long time of procrastination i have come to introduce myself to this wonderful hive community. My appreciation goes to @weirdestwolf for the invite to this platform, giving me the opportunity to explore and meet amazing people.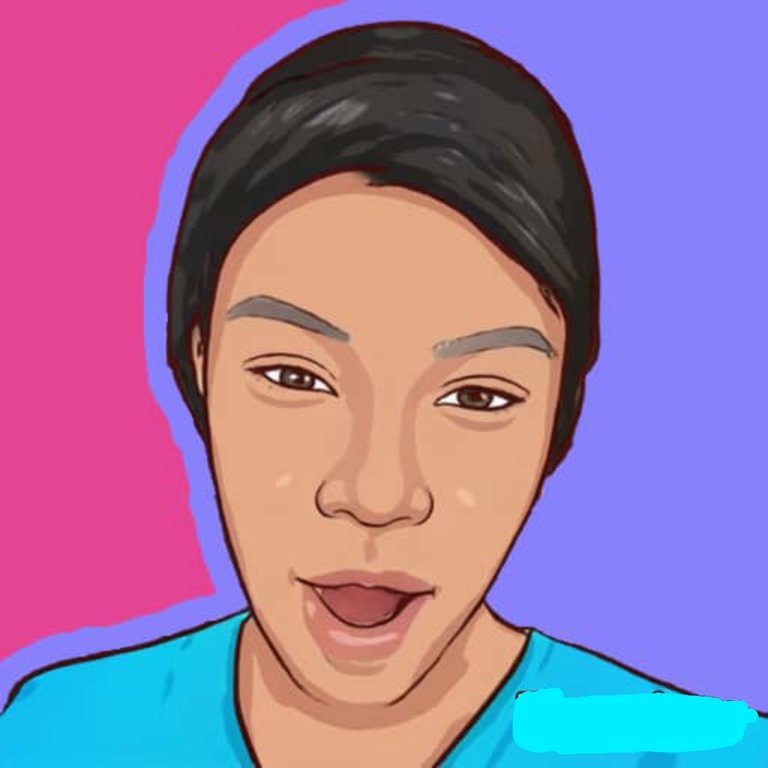 First of all, I am an ambivert with amazing personalities and I am drawn to very interesting stuffs like biology and anatomy, events planning, healthy living, photography, I love colours, painting, sketching,editing and drawing, and my writing journey here would rotate around these.
I am an avid reader , yes I read a lot ,I read almost everything I see provided its interesting, I am a fast learner too always willing to learn new things, and hive as I have learnt offers variety of opportunities to grow and with the right motivation I believe I will come out strong and better.
I wish to be welcomed by members of the hive community with open arms as I begin this journey and share my thoughts, am open to learning, unlearning and relearning. Thanks for having me.Let's have a nice time.
Posted Using LeoFinance Beta