CTP Has Taken Off! Good time to buy?

Good time to buy?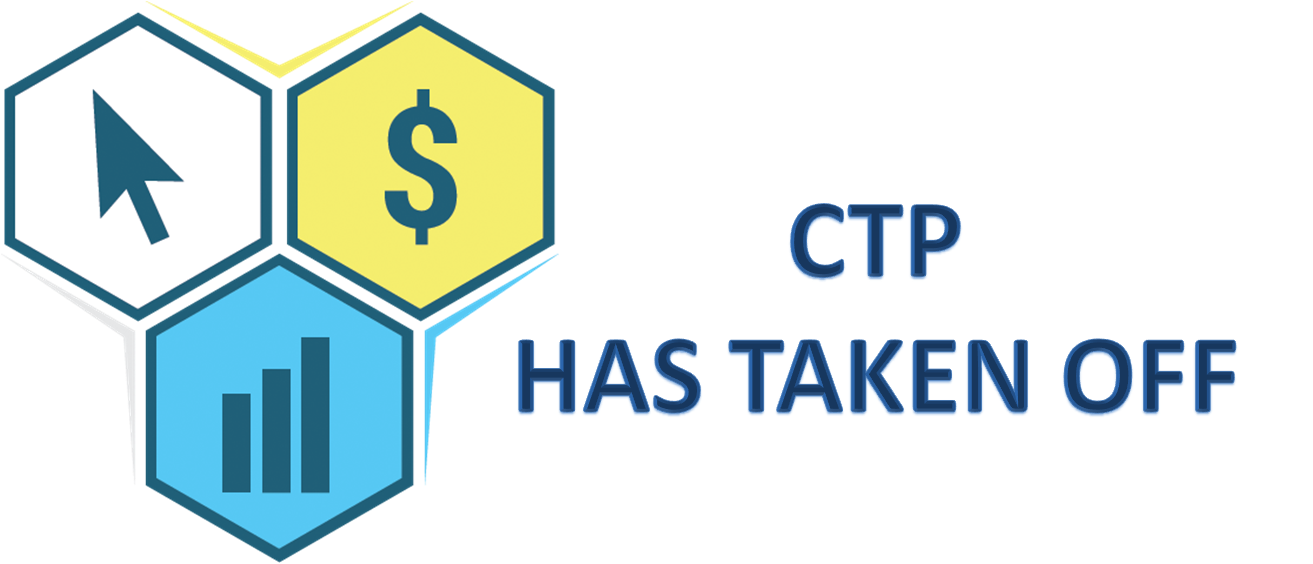 Hello friends, today I will tell you a little about my investment in CTP.
A few days ago I came across a publication of a PowerUp initiative in CTP, until that moment I didn't know what they were talking about but I decided to investigate.
I found out that CTP is a token of a new tribe dedicated to affiliate marketers, online businesses and entrepreneurs, that was rising in hive.
Immediately I said to myself, this is a good time to get involved in this project, and I set aside part of my capital to buy a little more than 200 CTP and get ready to participate in the initiative.
---

After playing a bit in the market, I noticed that I had acquired too little to qualify for a prize from the above mentioned initiative and simply left them in my portfolio to wait for growth or to have a little more capital to buy more.
What I did not expect was an increase of +100% of its value in such a short time, it was a surprise for me to see it in those limits so fast, being almost close to equal the Hive.
It didn't give me a chance to think about taking out some capital to buy more and it has already doubled in value today.
---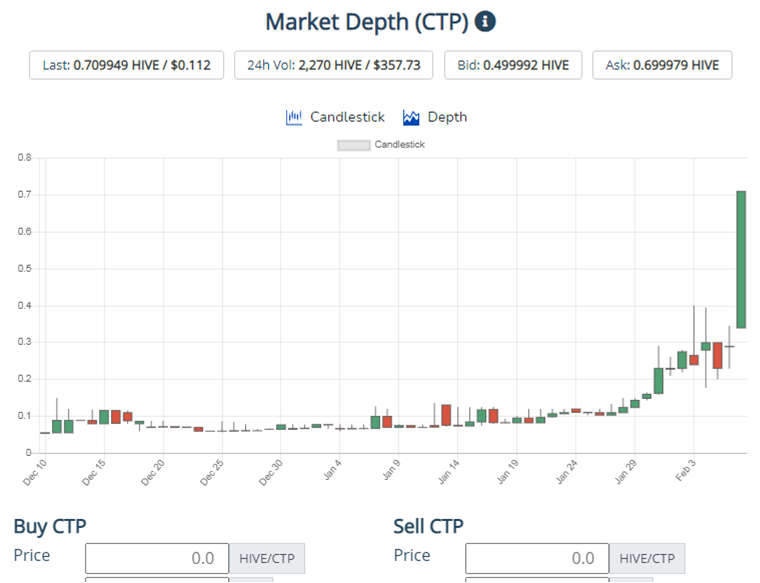 With a great movement in the market and very close to reach the value of 1Hive = 1CTP, it has positioned itself very close to the top 10 tokens with more movement in 24 hours. I believe and it is purely my opinion that we are close to see another upward movement of CTP and I hope to be able to acquire more before its value is too high for my budget.
Also remember that you can use the CTP tag to have your posts displayed in that tribe, as long as the content is within the limits of what is allowed to be published.
---
I will try to buy a little more for the time being, but EYE, this is not financial advice, it's just my opinion and experience with my purchase so far.
Traducción realizada en DELP.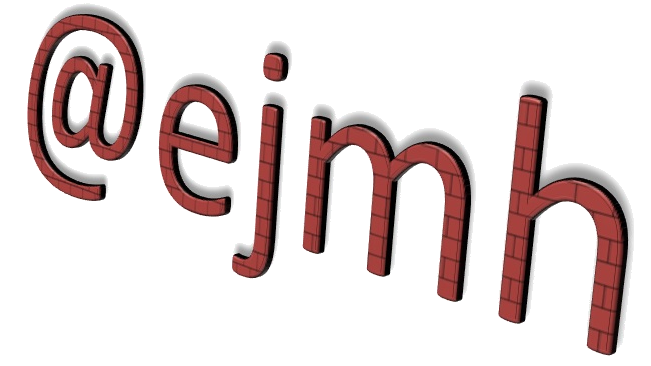 Posted Using LeoFinance Beta
---
---